Thankful for 75: Hear from Bert Crabbe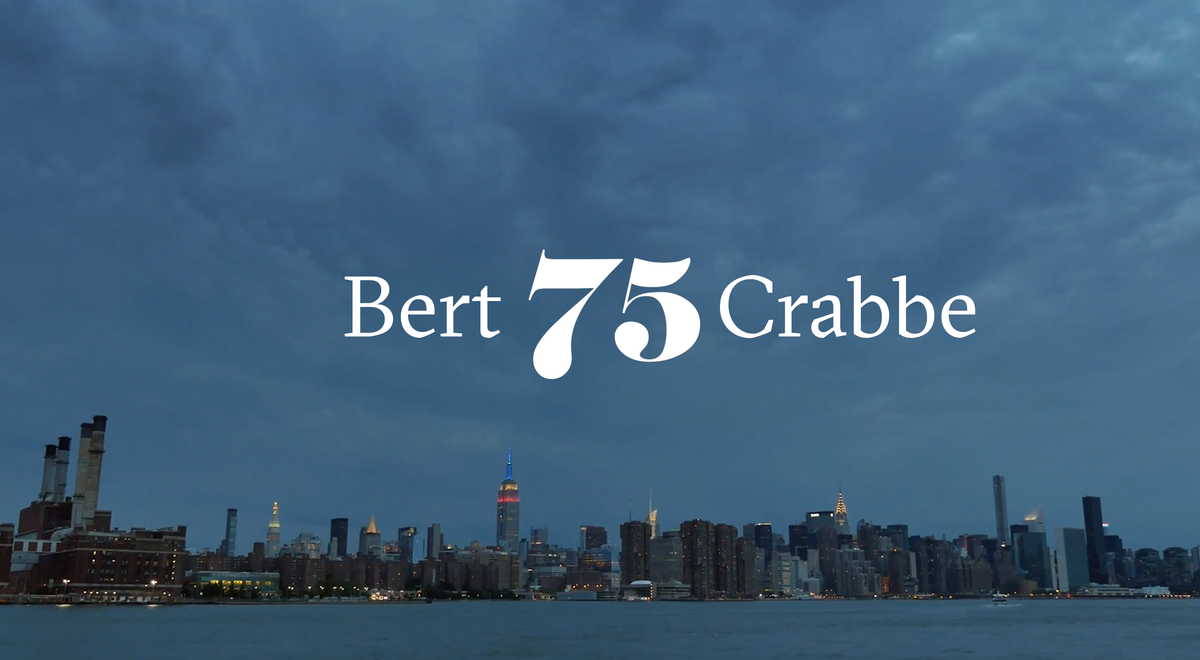 It's me again – Paolo, Orchard Group's Media Creator.
We're in day two of Thanksgiving week where we're thanking God for a fruitful 75 years of church planting ministry! Yesterday you heard from Lou Pizzichillo who planted a church in New York four years ago. Today, you're hearing from Bert Crabbe, a New York church planter who got started 18 years ago! Click/tap the play button to hear from Bert.
Join with planters like Bert Crabbe for the next 25 years of planting churches