A Conversation on Gospel and Race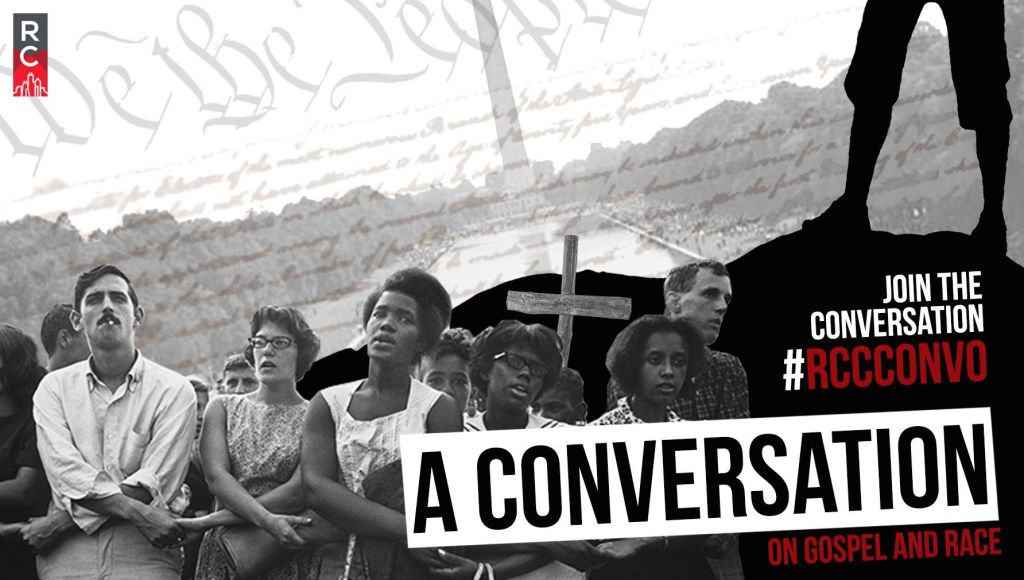 WHY HOST A CONVERSATION ON GOSPEL AND RACE?
Renewal Church in Chicago serves a city that is nearly equally black, white, and Latino.  Their desire is to share the gospel with all people of the city, believing that the message of Jesus Christ will bring people of all backgrounds together to worship him.  Luke Greer, Director of Orchard Institute, hosts the conversation with lead planter of Renewal, Derrick Puckett, his wife Kaley, and Ricky and April Jenkins.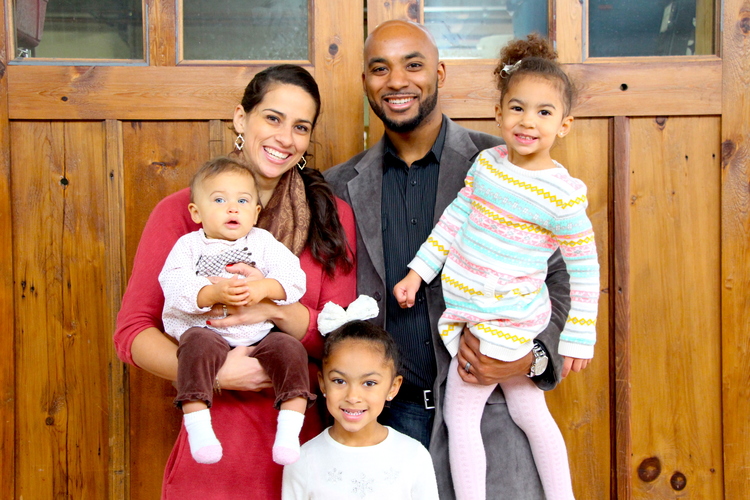 HIGHLIGHTS:
16:20 Kaley shares her experience growing up, when people would ask her, "What are you?" in reference to her racial heritage.
20:00 Luke asks, "What are the highs and lows of being an interracial family?"
25:00 Derrick shares what he means when he uses the word, "gospel."
28:00 Ricky asks us to consider that the disunity among races is sin, and that reconciling peoples to each other has been a part of the gospel story from the beginning.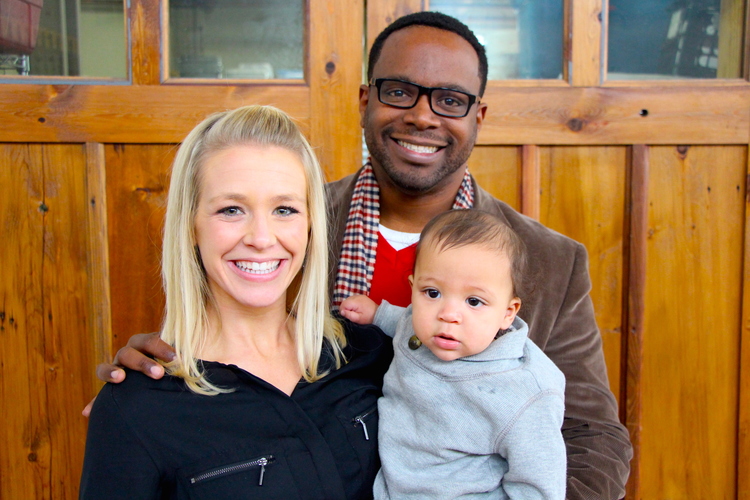 34:00 Derrick answers, "What is the best Christian response to incidents like Ferguson, MO?"
37:40 Ricky challenges us examine our "first reactions" to emotionally heightened situations. "God, how shall I respond?" must be our first reaction.
41:45 Luke asks, "How do we live as Christians in this charged environment?"
At the beginning of the conversation, Renewal shared a video in which Derrick shared his story.  You can view that video below.