There are 60,000 people in the 9th Arrondissement of Paris. And one evangelical church.
The need for the gospel is great! Etienne Koning will lead a new church in Paris in the coming year.  In this video, he has a conversation with Steve Meyers of Real Life Church in California about what led him to lead a church plant.  Real Life is a supporting church of the Paris Project.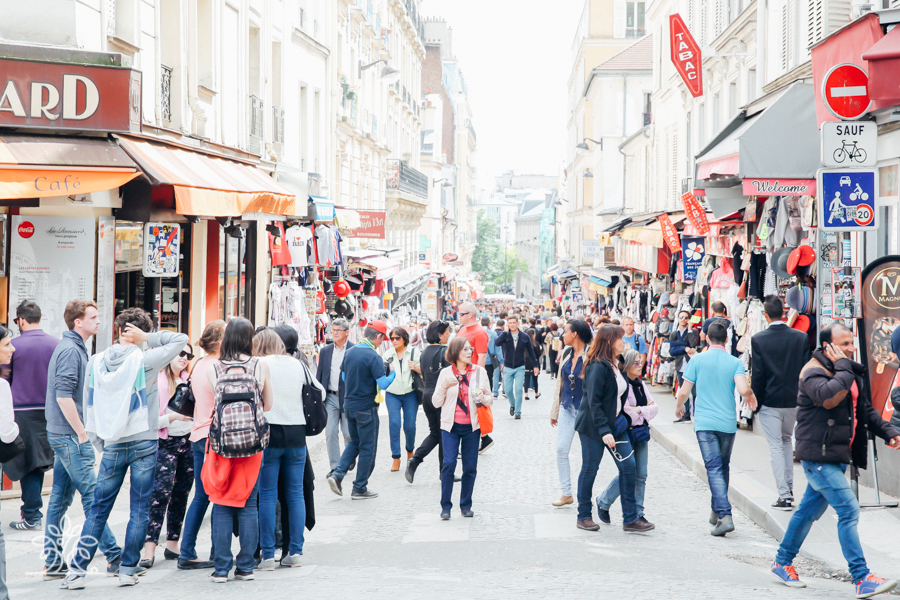 The Paris Project is part of Orchard Group's Global Cities Initiative. With your help, we are planting 10 new churches in 10 global cities over the next 5 years. And you can help get it off the ground. Not only are you starting a church in Paris, you're starting a church in an influential city that is committed to planting other churches.