Church Planting Then and Now
From Luke Greer, Director of Partnership
From Attalia Paul and Barnabas sailed back to Antioch, where they had been committed to the grace of God for the work they had now completed. On arriving there, they gathered the church together and reported all that God had done through them and how he had opened a door of faith to the Gentiles. (Acts 14:26-27)
Then…
In Acts 14, the first-century urban church planters, Paul and Barnabas, gather together members from a partnering congregation to celebrate the accomplished work of new churches planted and new believers baptized. The preceding verses tell more of the story: despite the cost of much time, effort, resources, prayer, and profound hardship, local churches were successfully established in cities throughout the region. New Christians were born and new leaders were appointed.
Now…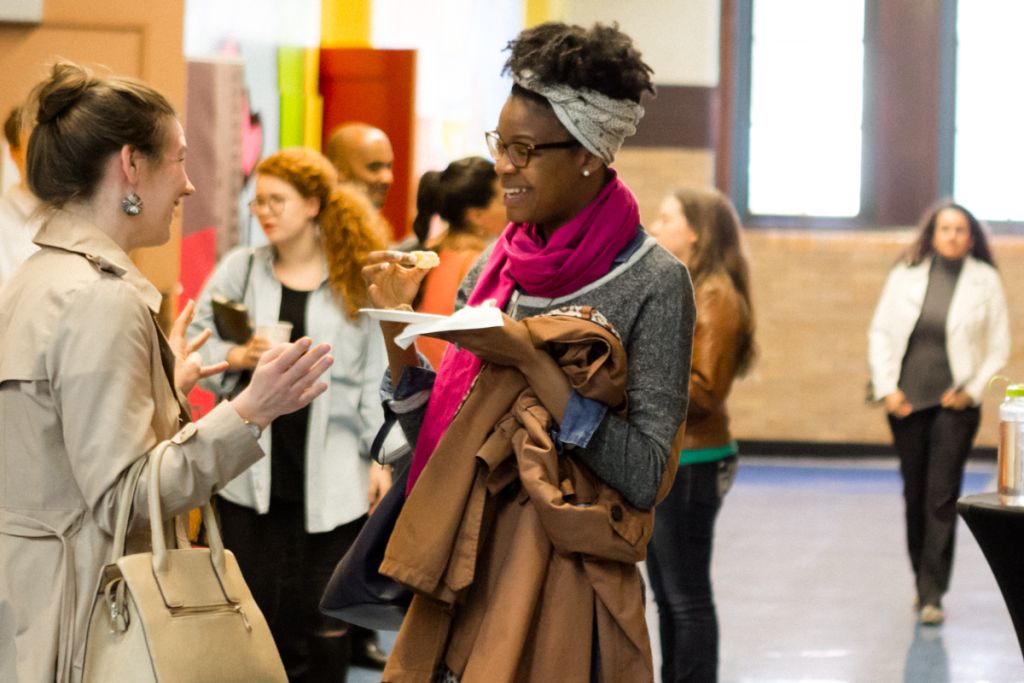 With present trends like unprecedented urban population growth, rapid globalization, and ever-shifting cultural values, the complexity of ministry and church planting in today's world can seem daunting. For this reason, stories like this one Acts 14 are crucial because they serve as reminders that establishing new churches has always been deeply challenging, and it is always accomplished only by God's grace. In particular, these verses display a beautiful purpose, an astonishing potential, and the sustaining power for church planting:
Purpose of church planting: "opening a door of faith" (verse 27) and
Potential of church planting: "completed work" (verse 26).
Power for church planting: "the grace of God" (verse 26).
A few weeks ago, I was reminded again of this purpose, potential, and power while I visiting a church that my wife and I helped to plant in the Mexico City Valley. I was there to celebrate the church's tenth anniversary, and I found myself emotionally overcome — not with the magnitude of the task at hand, but with the magnitude of the work completed: more than 250 gathered together, a dozen home groups, a local eldership and pastorate, and local resources providing for the church's numerous ministries. I was, like Paul and Barnabas before me, able to participate not only in the labor of church planting, but in the celebration of the completed work of a church being established by the grace of God.
Then and Now…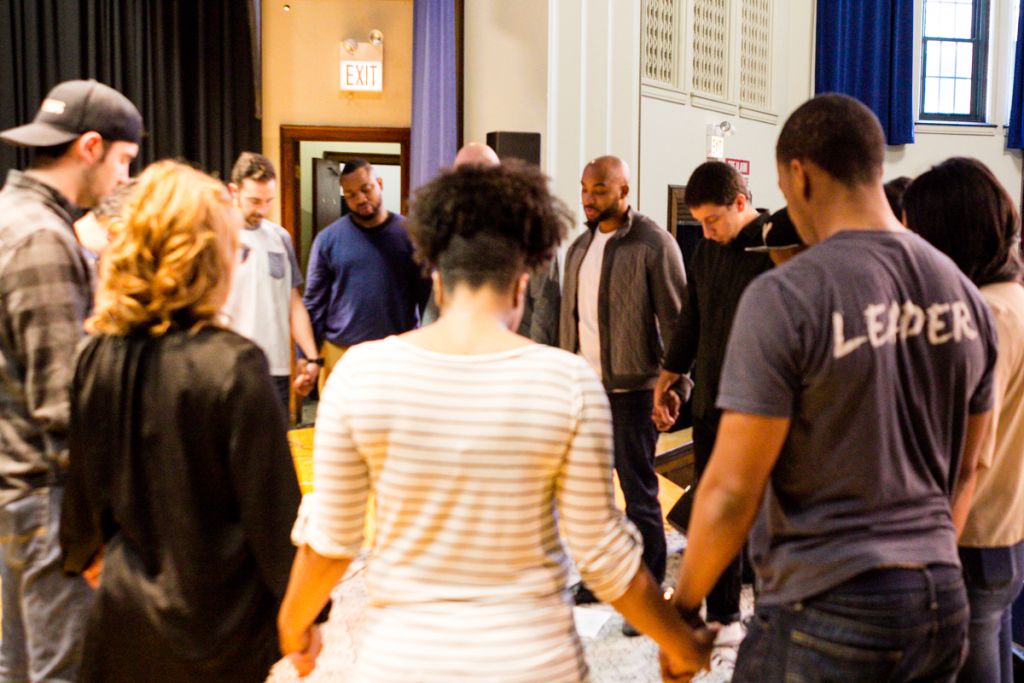 It's startling how little has changed since the first century: we're still traveling, training, preaching, confronting obstacles, allocating resources, and appointing local leaders (Acts 14:23) for churches in population centers where people might otherwise never encounter a compelling case for Christianity. Like the churches planted in Acts, God is actively working to bring his work to beautiful completion in Cape Town, Harlem, Lagos, Paris, and too many other places to list.
And like the partner church in Antioch, established churches today play a critical part in God's work of grace through their giving, fasting, and praying (Acts 14:23) for the sake of new churches and leaders. All of this — the planters, the partners, by God's gracious action — are helping to write a kind of "book of Acts" for the 21st century.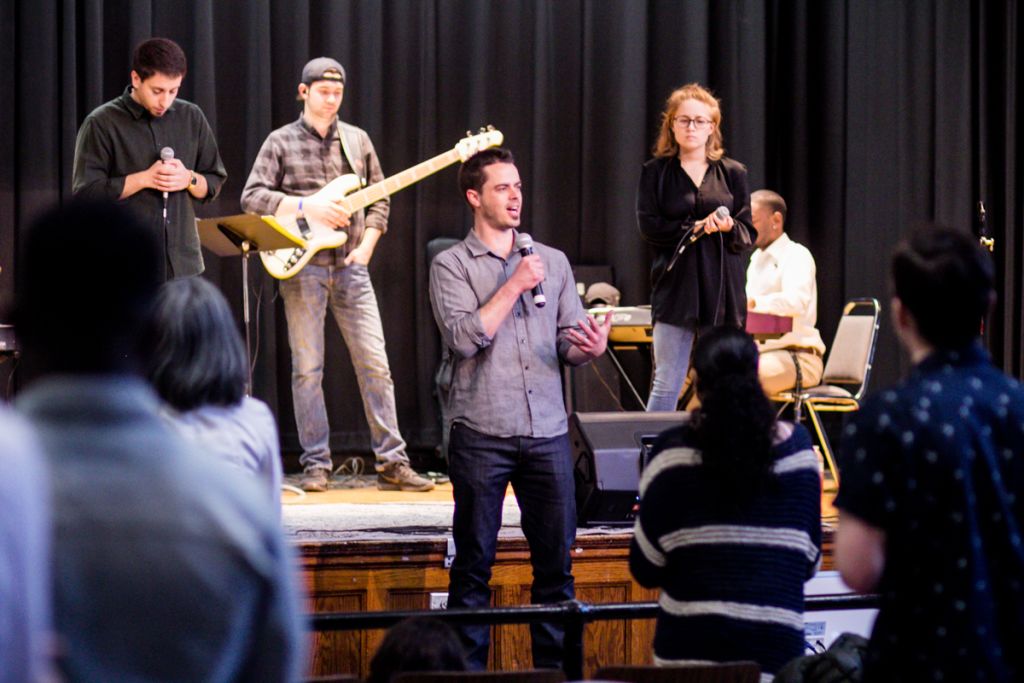 Luke Greer is the Director of Partnership. He lives in Chicago with his wife and three children. He writes at https://greer.lt/
Photos from Renewal Church in Chicago, where Luke attends and serves.