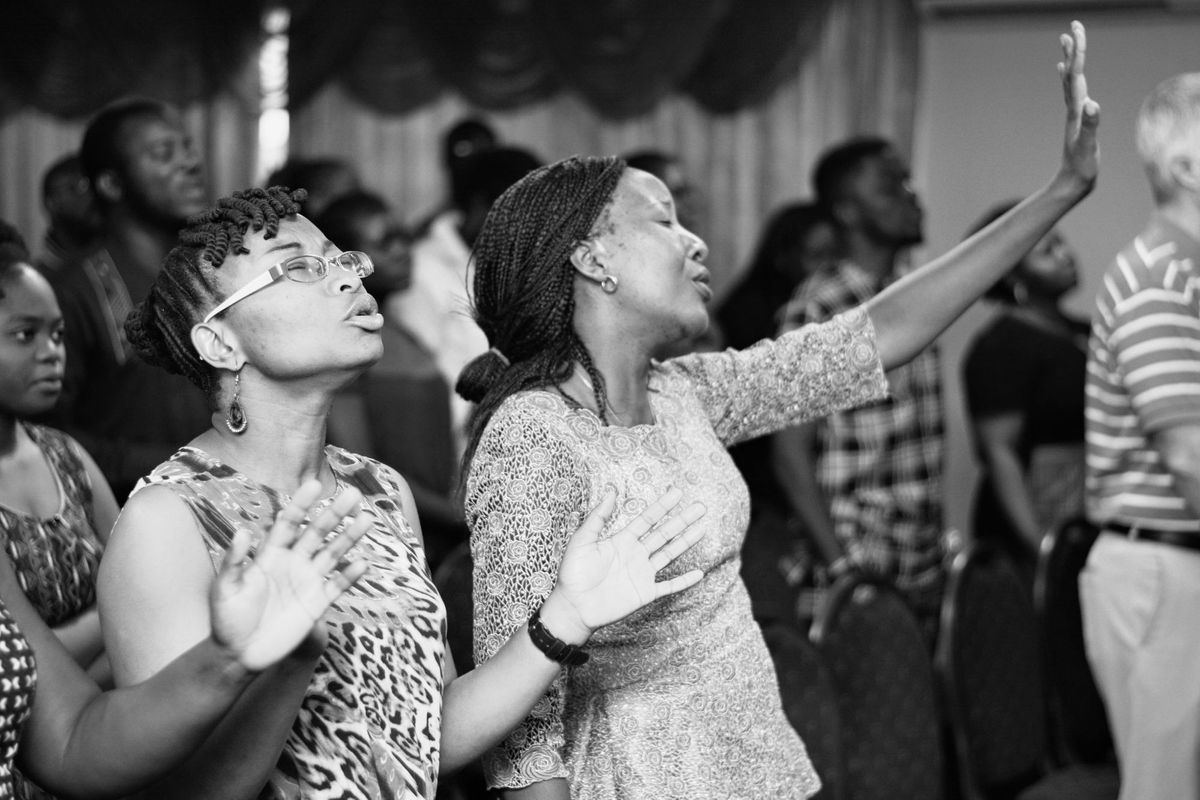 Long work days. Punishing commutes. High cost of living.
Hearing that description, a person might think of New York City, or Tokyo, or London. Femi Osunnuyi, lead planter of City Church in Lagos, Nigeria, shares how these qualities typify life in his booming city. "The average work day in Lagos is long. It's not unusual for people to leave their homes at 5:30 am and not get home until 10 pm. Burnout is a huge issue."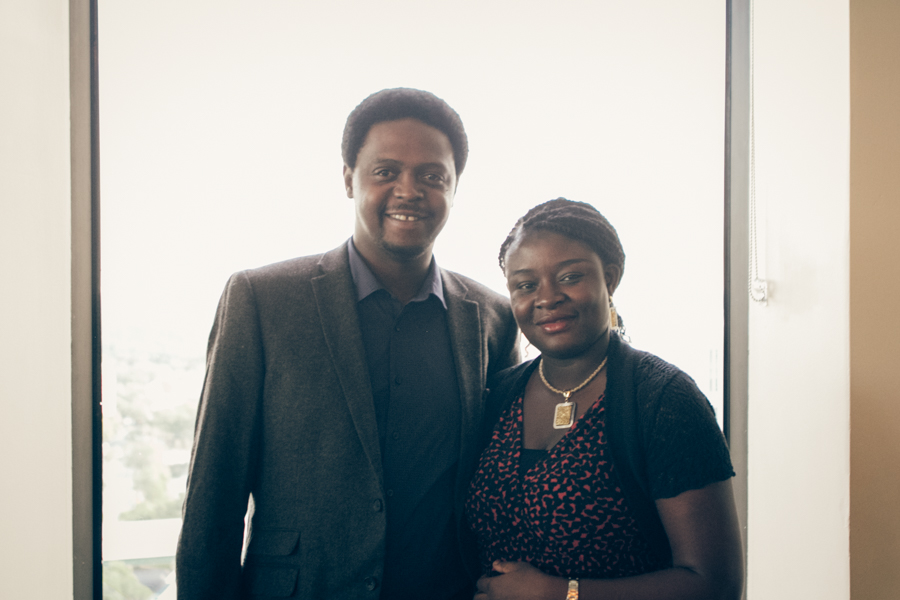 Lagos is one of the fastest-growing cities in history. 250,000 people move there each year. The growth is astounding. City Church was launched in January, and it too has grown quickly. They are currently searching for a new meeting space to accommodate more people. While it is exciting to see the church grow, it does create challenges. Lagos is the seventh most-expensive city in the world.
Femi writes, "The city of Lagos poses its own unique set of spiritual, social and cultural challenges that are begging for answers. We believe the gospel answers them in a uniquely urban way. This is why City Church exists."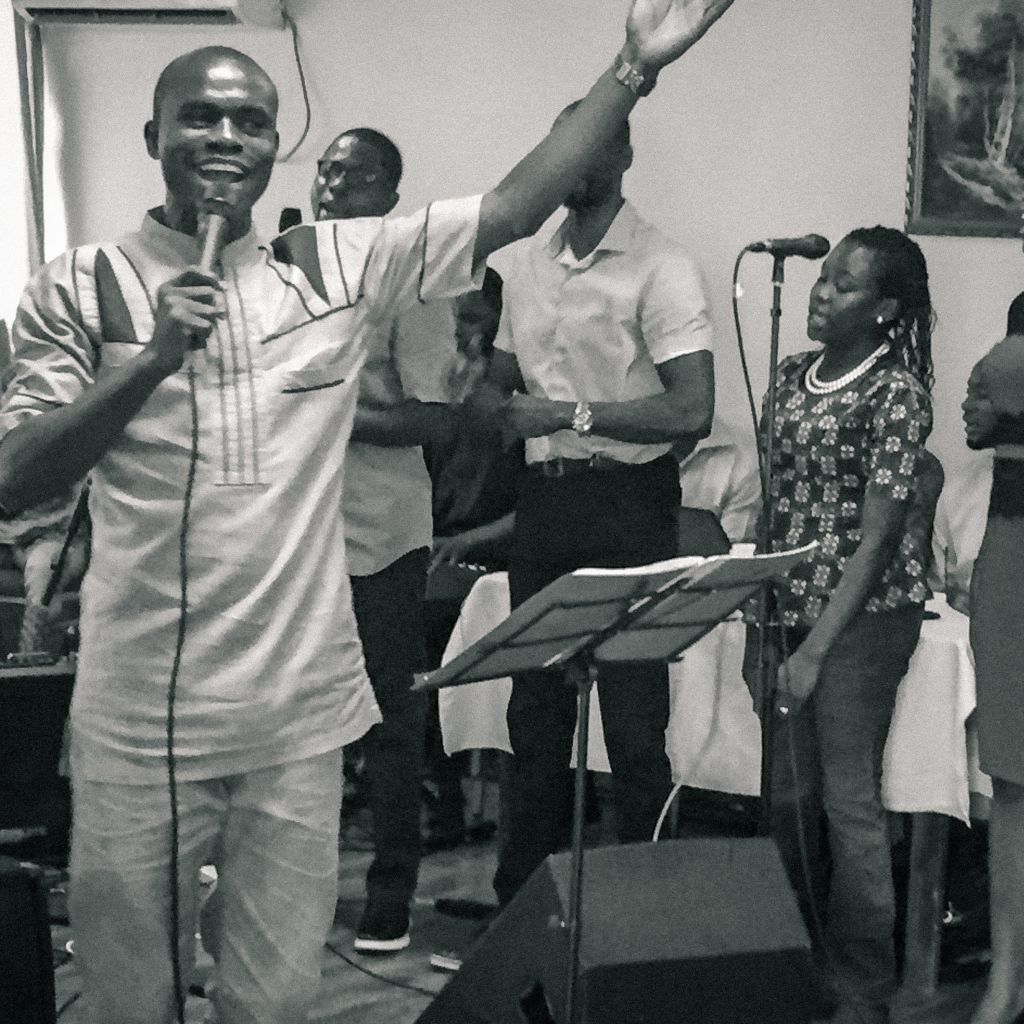 Orchard Group is pleased to partner with City Church in Lagos. Pray for this church as they grow and search for a new meeting space!
Read more about City Church.
Click here to invest in God's work at City Church through financial giving.