Collective Church: A People Who Pray
Collective Church is not "a place where" but "a people who." They are most definitely a people who pray together!  From the very beginning, the leaders of Collective built a foundation of seeking God's direction in prayer.  Recently, Collective Church prayed for Brent Storms, Orchard Group, and the new churches that will be started through the Global Cities Initiative.
Collective Church meets on Sundays at the University High School in Los Angeles.
Photos from Collective Church's service: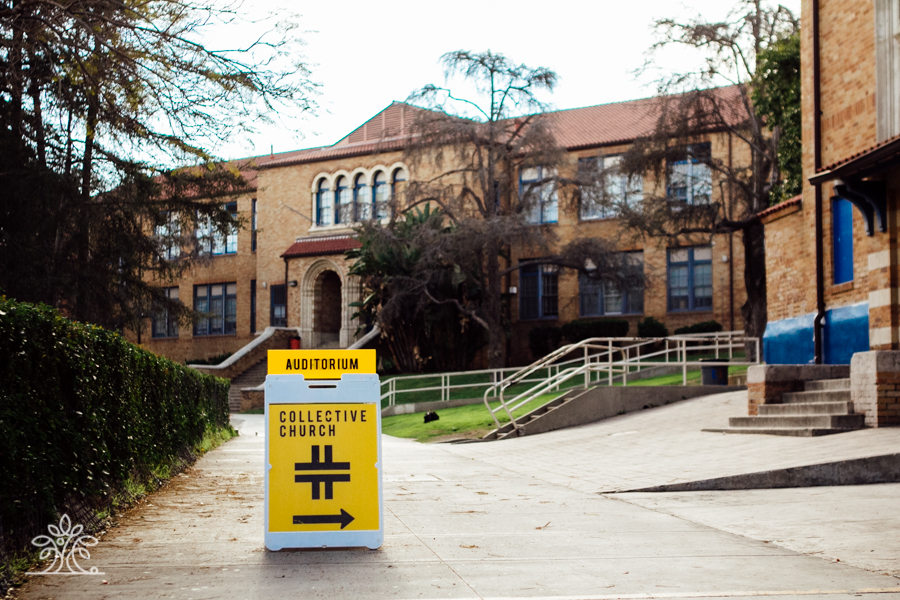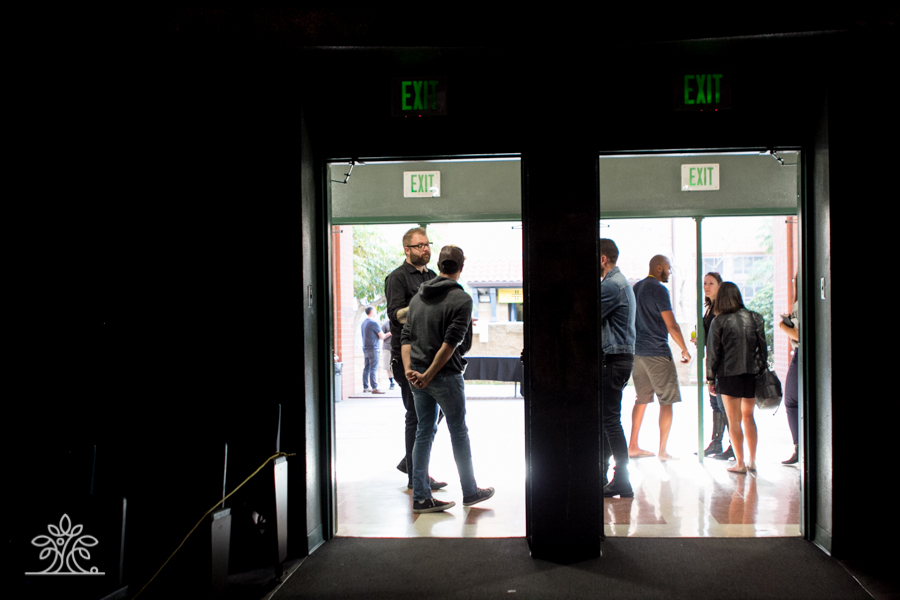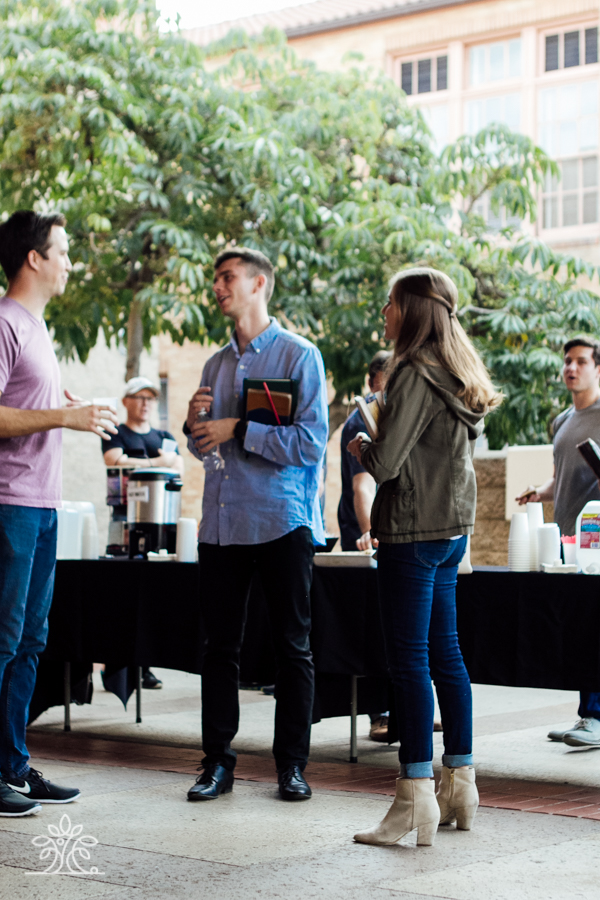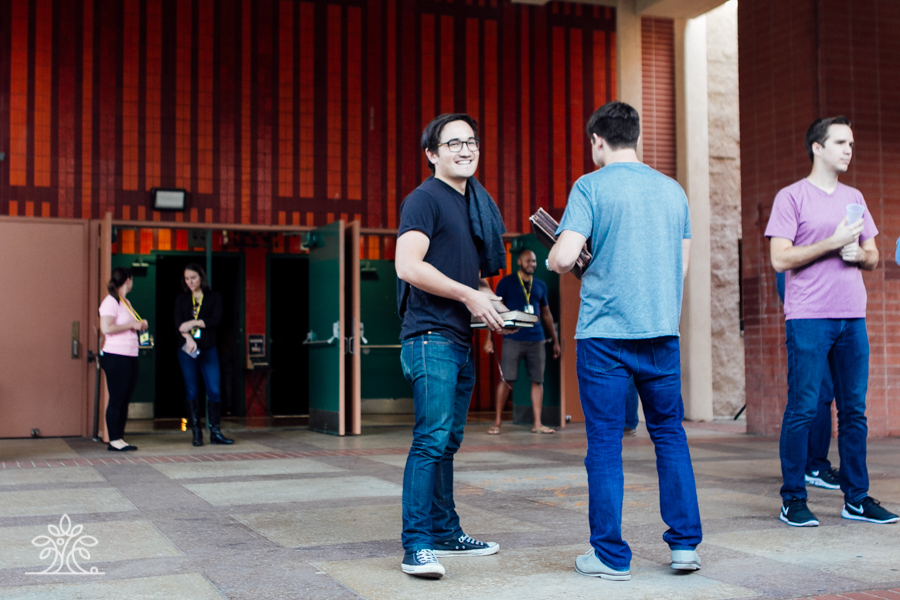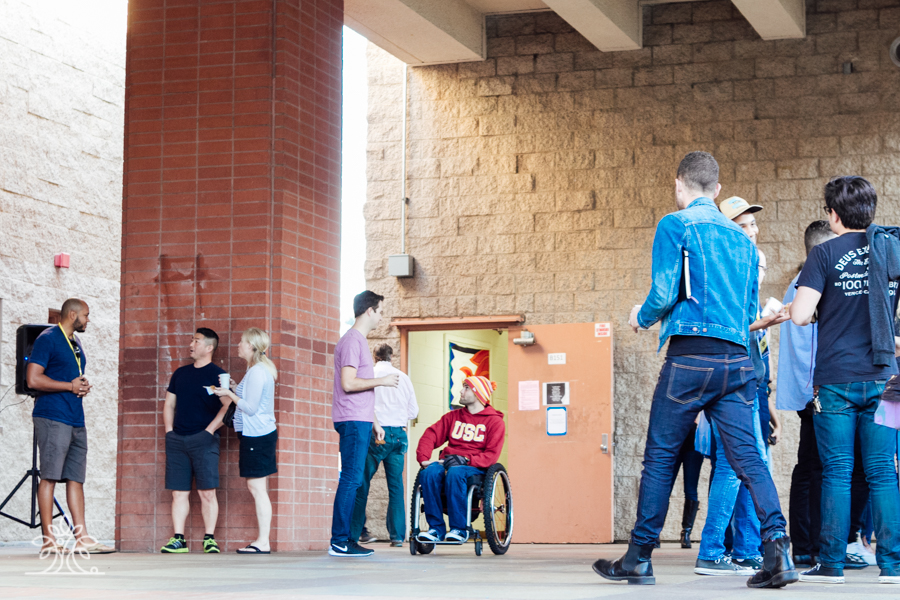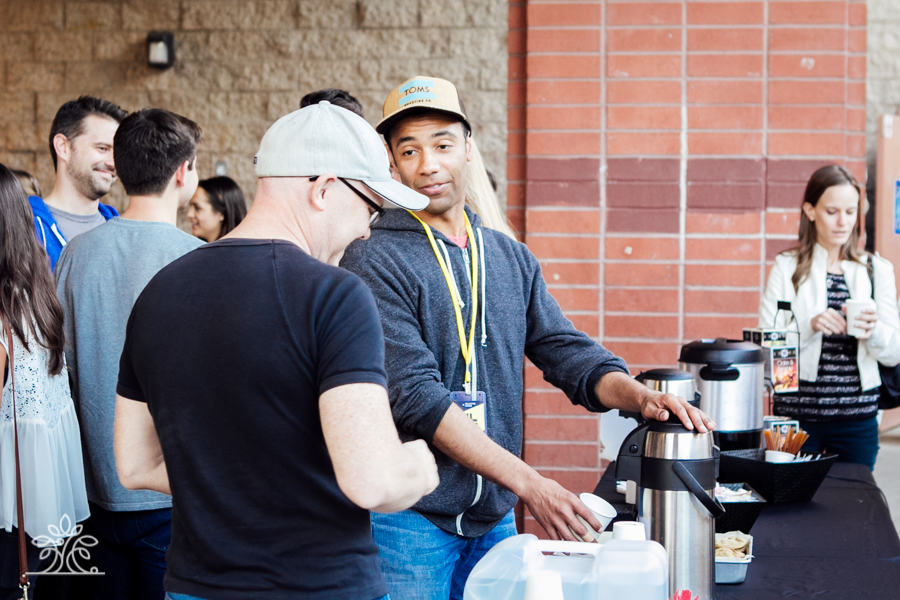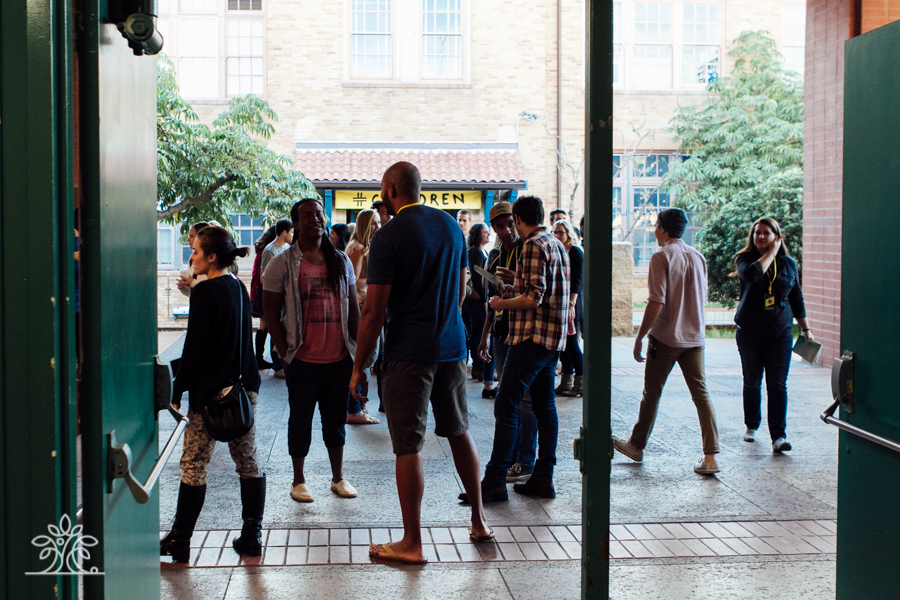 Brent Storms, President and CEO of Orchard Group, shares the vision for the Global Cities Initiative.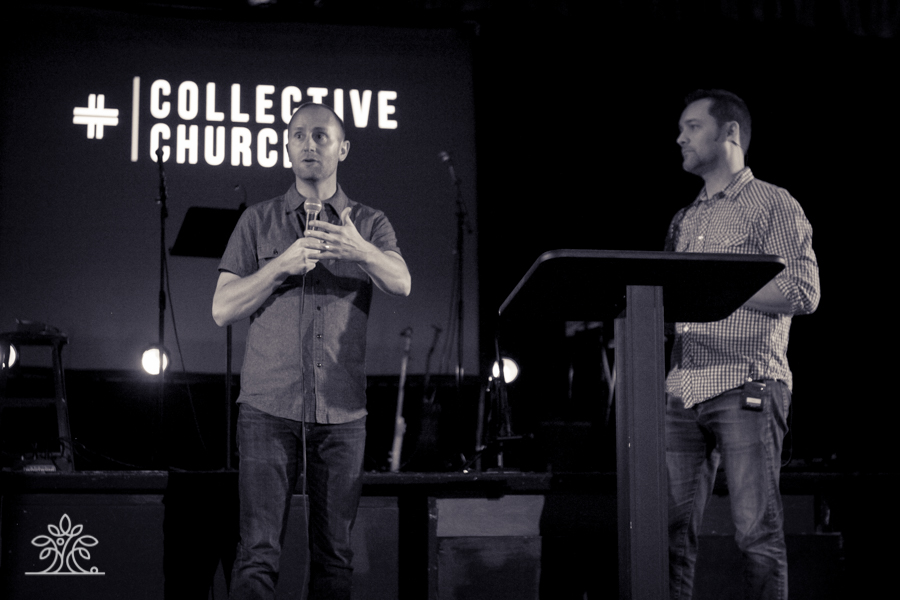 Lorenzo Smith and Casey Fritz, lead planters of Collective Church, pray for Orchard Group.