From the NFL to Church Planting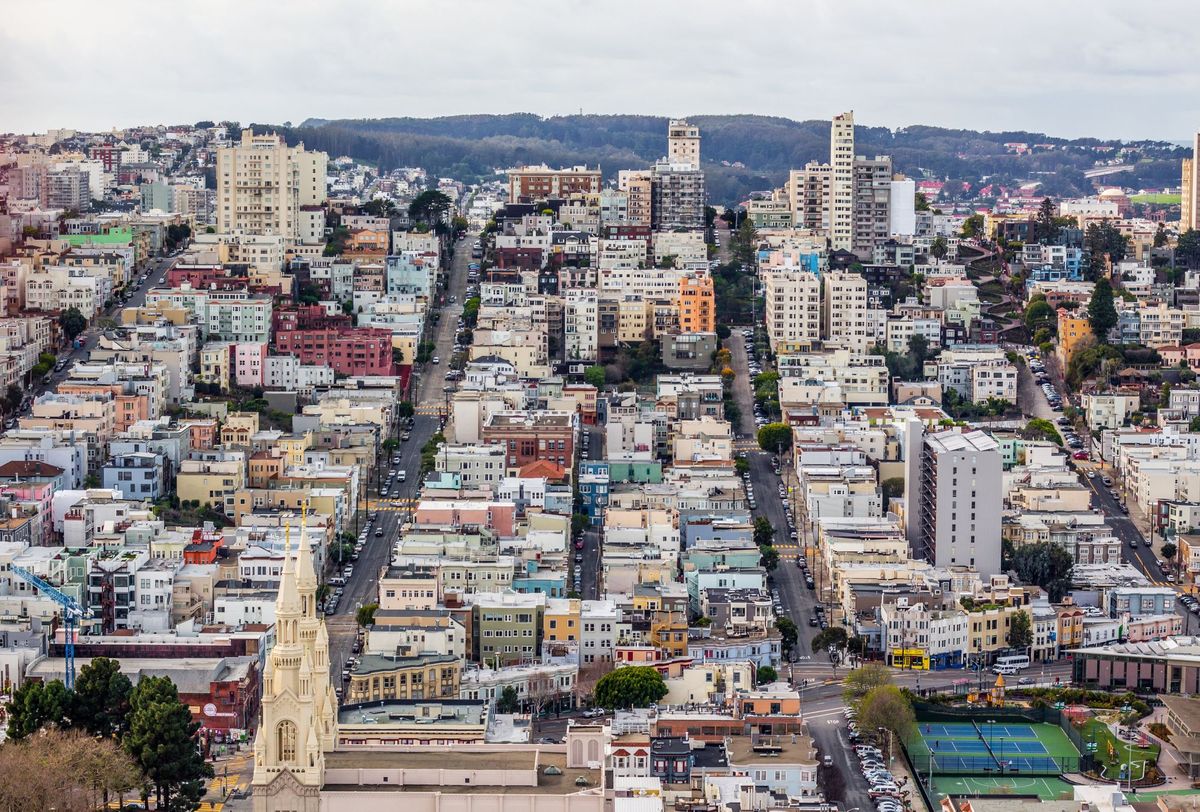 The National Football League (NFL) is not a typical training ground for church planting. Yet Eddie Williams' story is not a typical one. Eddie grew up in the bay area of San Francisco, California. His childhood was rootless, filled with constant upheaval and moves from one area to another. He learned to keep his prized belongings with him if he didn't want to lose them. His dad was absent and the family home was vulnerable to robbery. Eddie's mom, who provided strength and stability for the family, also battled cancer. She dreamed that Eddie would be an NFL player. Her vision became a reality that she did not live to see.
Eddie played in the NFL for five years. He met his future wife, Sarah, and as the couple moved to different cities with the league, they also served in churches along the way. The example set by Eddie's mom gave Eddie the focus to see his time playing football as his mission field. When Eddie left the NFL, he and Sarah worked with Fellowship of Christian Athletes in Salt Lake City, where their family grew.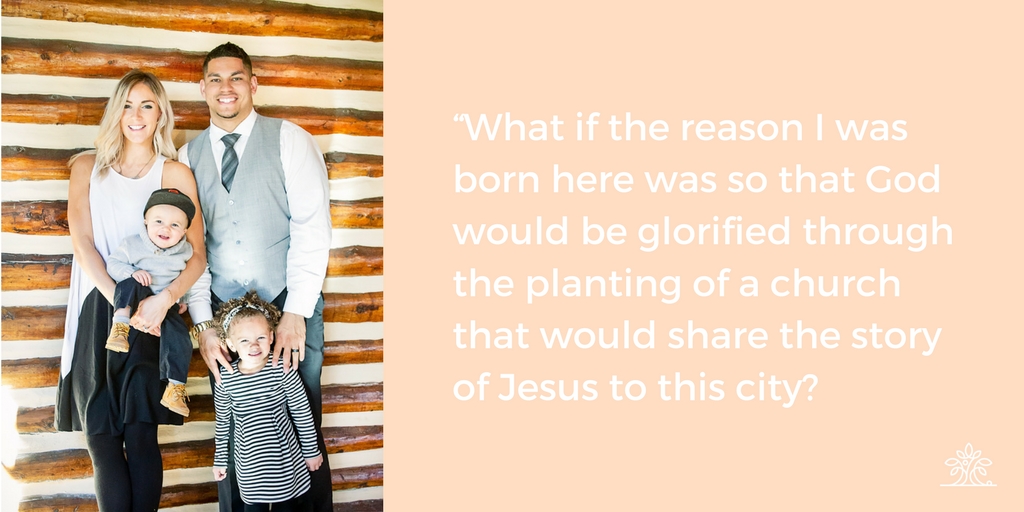 The couple spent three years in Salt Lake, but during their time there, they became increasingly burdened for the place where Eddie grew up. The southeastern section of San Francisco is one of the last areas to be gentrified by the influx of wealth brought by tech companies in the Bay Area. Tension is growing between the culturally rich but financially impoverished established community and the new, upper-middle class singles who are moving in.
Eddie states, "We hope to help bridge the gap in this tension, with the only thing that can: the gospel of Jesus. Jesus died for our salvation. This is true. But he also died for unity, reconciliation, and justice in our communities. With the Kingdom of God at the forefront, we can work to bring these ideals into our neighborhoods."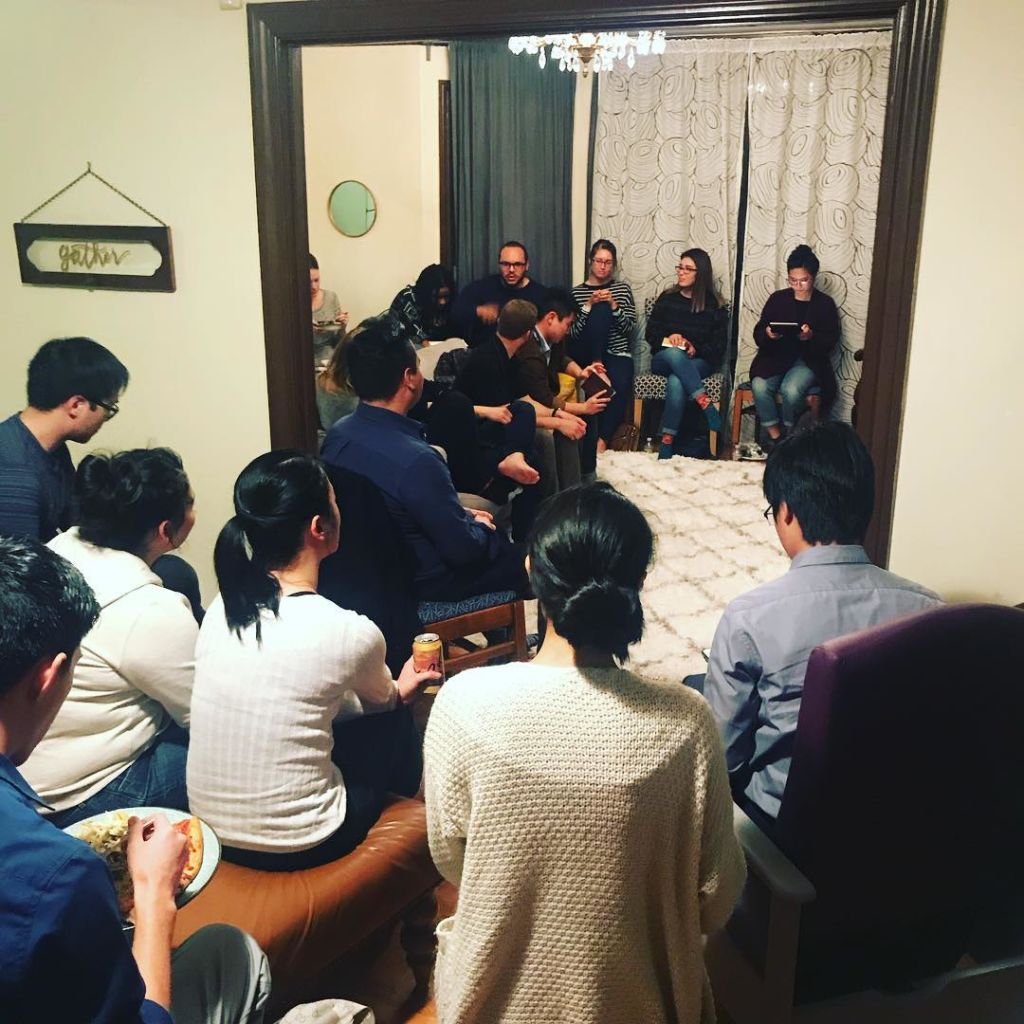 After years of moving, Eddie and Sarah are putting down roots in the area where he grew up. They are building a core group for the new church. At their last meeting, the place was packed as a diverse group of people gathered to hear about the early church as seen in Acts. Eddie recently pondered, "What if the reason I was born here was so that God would be glorified through the planting of a church that would share the story of Jesus to this city?"
Help build bridges with the gospel in Bay City!