Good News from Ireland and Japan!
Four more baptisms at Elevate Christian Church in Limerick! ECC is rejoicing to see people putting their trust in Jesus.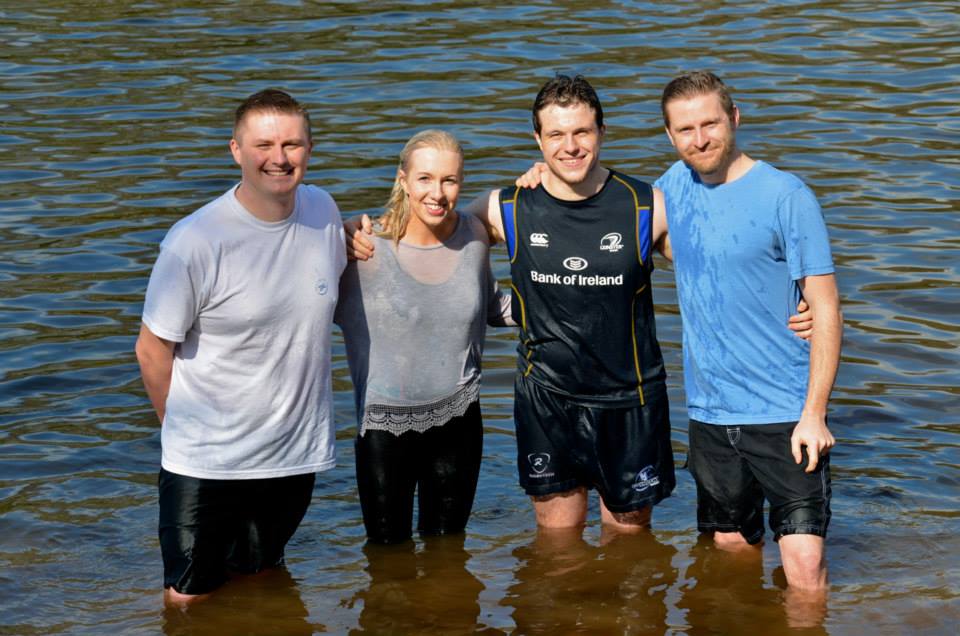 Mustard Seed Christian Church in Osaka recently moved to new space, which has been a blessing. Their attendance has boomed far past what the old space could have accommodated! Leaders prayed for 130 to come for Easter services. 170 came! For many, it was the first time they have ever heard the gospel.