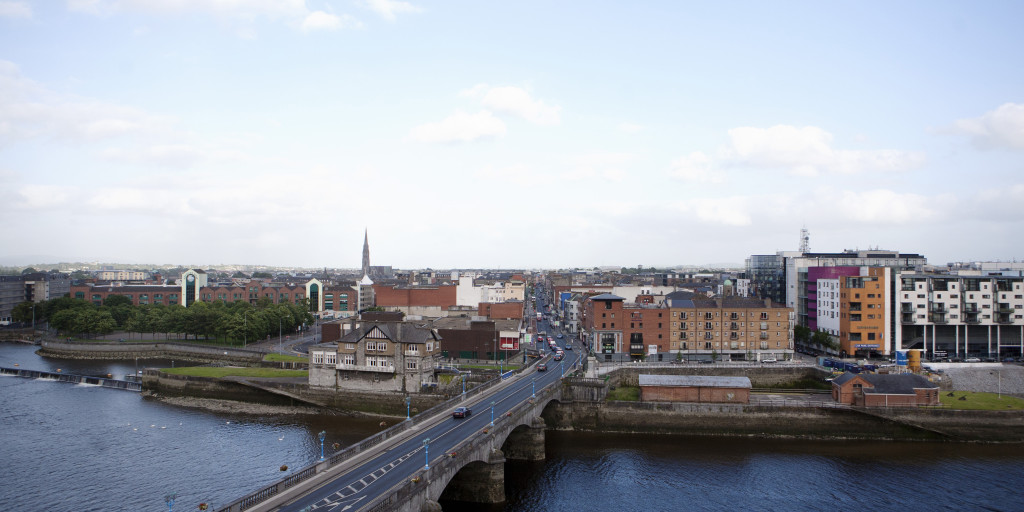 Ireland conjures many romantic images: verdant green fields, warm hospitality, lively music, and a strong religious presence. Yet recent studies show that Irish people are walking away from the church. Religious institutions are viewed with suspicion even as they have a strong foothold in community life. The percentage of people that consider themselves religious has declined rapidly since the last census, and now stands at 47%.
A young Irishman states:
"I'm from Ireland. I'm in my early 20's and can't think of anyone in my age bracket who actually goes to church or believes in God anymore."
Lead planter Dermot O'Mahony, a Limerick native, is sensitive to these cultural barriers. The work of Elevate Community Church is to help overcome people's suspicion to religious institutions with the good news of the gospel. As a result, Elevate is intentional about its presence in the city. They are an active part of community life in Limerick: hosting a free BBQ at music festivals, assisting homeless shelters and remodeling the Crisis Center. Dermot shares:
"We can say we're different than what people think of when they think of church. But what really speaks to people is when they see us doing something,"
Elevate is becoming a recognized presence in Limerick. It would be hard to miss their last baptism service! Forty supporters escorted new believer Caroline to the Shannon River after Sunday services. She shared how Christ has changed her life, confessed that He is her savior and was baptized.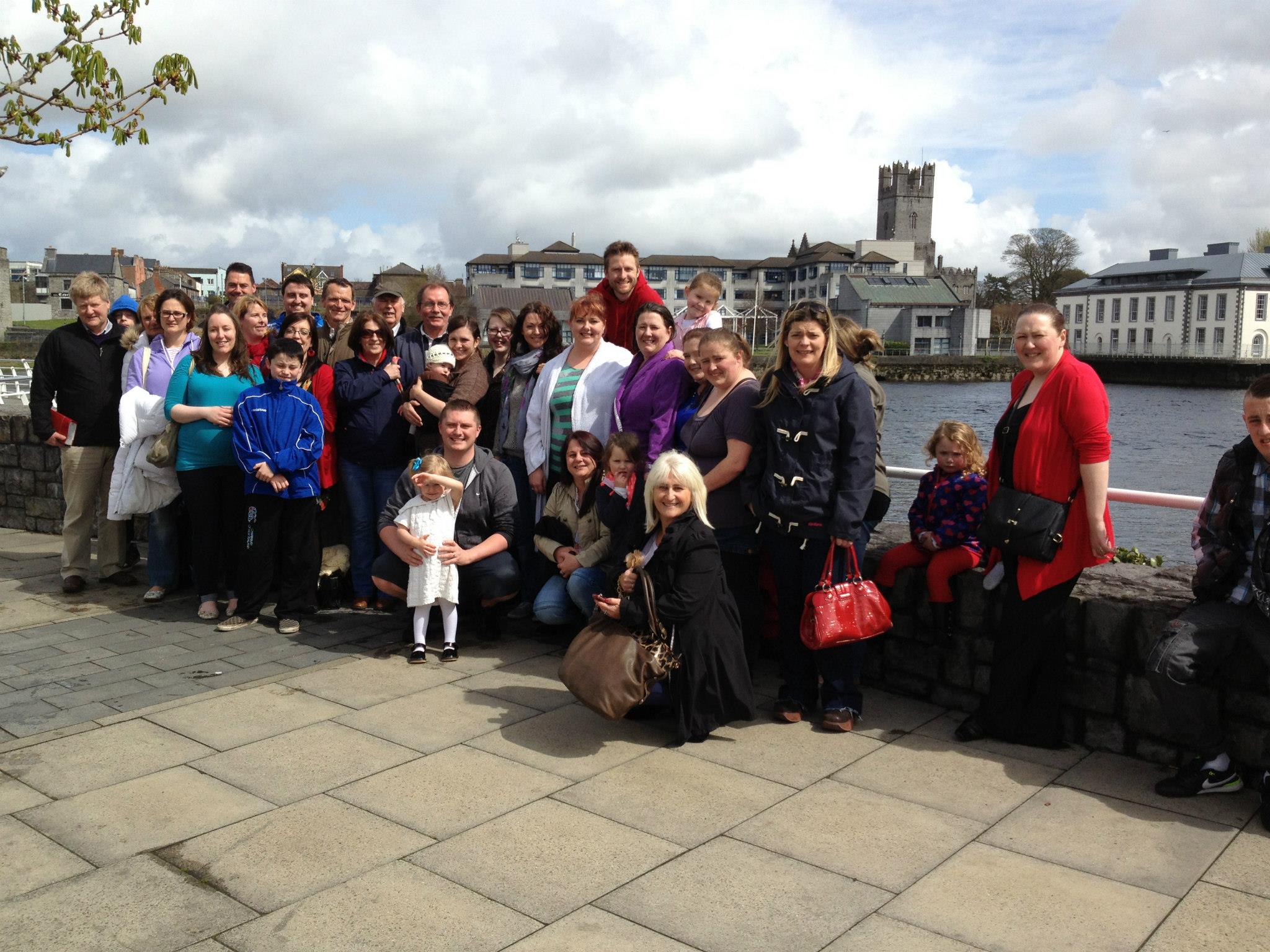 Elevate launched weekly services in January. On Sunday mornings, they meet on the top floor of the Strand Hotel. The windows of the hotel provide a scenic panorama of the downtown. More than once, Dermot has greeted new visitors only to hear brusquely, "I'm just here to look at the view." These visitors then stay for the entire service. Dermot has learned that people often use the view as an opportunity to come and assess the new church.
Elevate continues to grow, even as they face challenges.
Will you pray?
For open hearts and minds to hearing the gospel in spite of cultural mistrust
For development of local leaders
For the people recently baptized, that they will have courage to share their faith
For the leaders of Elevate: Dermot and Marie O'Mahony, Justin and Laura Gearing
Will you give?
If you would like to contribute to Elevate Church, you can do so through our donations website.