This year, Americans will spend roughly 37 billion hours waiting in line. 37 billion. That's a lot of waiting. If you've visited your local post office in December, you probably feel like you've added your fair share of minutes to that total. Nobody likes waiting. We are not very good at it. Next time you are in line, look around. Many people (if not all) are scrolling away on their phone, filling the boredom with the distractions of music, or a game, or social media.
With waiting such a large part of our shared experience, it's no wonder so many churches have recovered the practice of Advent – teaching about waiting and longing as an integral part of the life of faith. Often we would rather impatiently rush through to the conclusion. And yet, God encourages us to experience his presence during the in-between.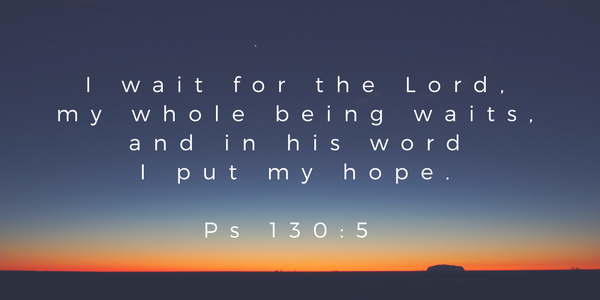 As those who follow Jesus, how we wait is one of the ways we are marked as God's people. Even in the midst of turbulent times, and in difficult circumstances, we wait as a people who have hope. That hope is an expectation of God's goodness. It is easier to wait impatiently. Or wait fearfully. Yet this time of year reminds us to wait with vigilant hope! God is not done renewing the world.
The work happening in new churches is a vital part of this renewal.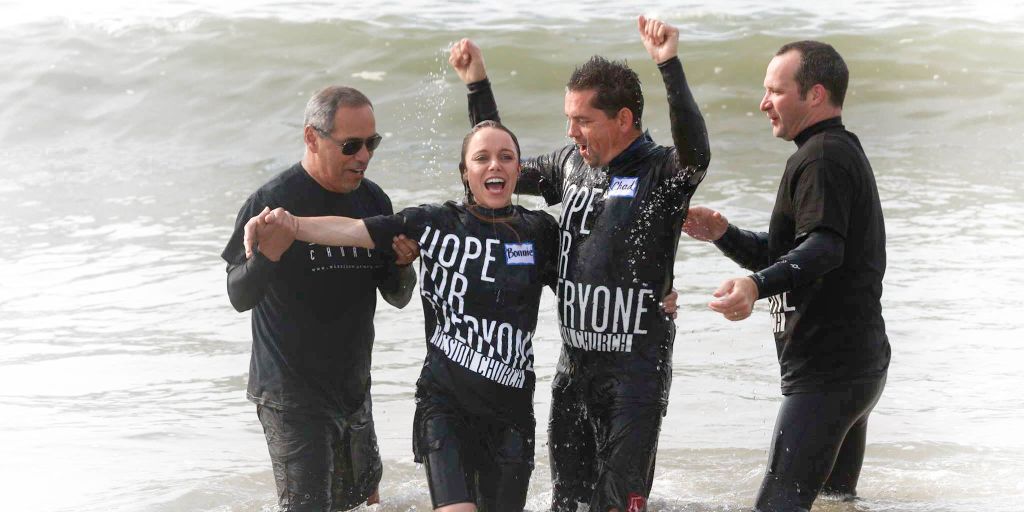 It is likely that you are in a period of waiting. Waiting for news from the doctor, or for a reconciled relationship with a loved one, or for a potential job opportunity. Wherever you are in the in-between, may you experience the hope that comes from knowing Jesus.
Thank you for partnering with us in the work God is doing in the world.