In Their Own Words: Hiring (and Firing) Staff
By Derrick Puckett, Renewal Church, Chicago

We came into planting a church in Chicago like we had it all together. We thought we had the perfect location, the perfect staff team, enough money, and people. In the mind of the church planter, the plant may look and feel better than it actually is. A lot is inflated or embellished. Until you launch and in the first six months figure out: the roses ain't smelling so good anymore.
I was certain we would never have problems with our staff team.
We moved to Chicago with friends. Within the first six months, one of my best friends, my number 2 guy, didn't work out the way we hoped. There was a misunderstanding of vision and "who did what" on the team. Renewal's management team stepped in and I listened. He and I parted ways which put a wrench in our friendship for a couple of years.
Six months later, Renewal Church launched. Within the first two months, we had to fire our administrator. Then one of our resident pastors quit. We hired two more people, an admin and an operations guy. Both of them moved after four months. During this same period, we lost our kid's director and our worship director was experiencing a host of personal issues. These losses and staff issues hurt deeply. Yet the church continued to grow.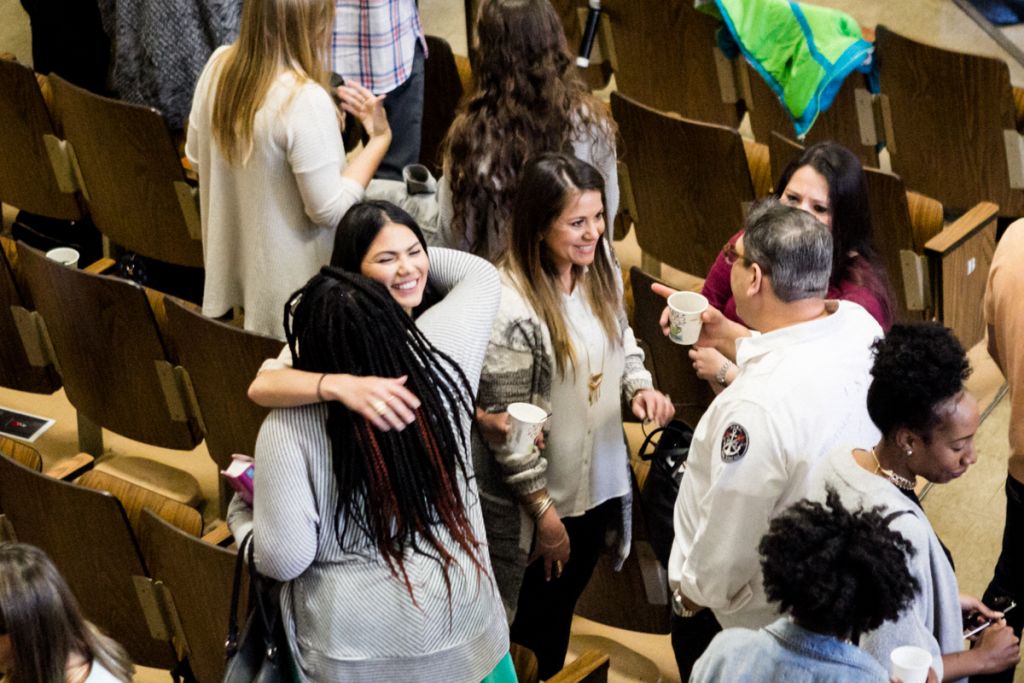 After all this staff instability, I didn't want any more transitions. So I didn't hire anybody else for two years. I tried to hold on to who we had and squeeze lemonade out of lemons. But as the church continued to grow, it was obvious we did not have the staff we needed nor the experience. At the beginning of summer 2016, we ended up letting go of our whole staff. This left me as the sole staff.
On the bright side, throughout the first two years, I led a leadership pipeline twice a month for eight months with about 25 people each year. This consisted of me taking our most committed members and pouring my life into them and giving the vision of the church. Essentially it was a close discipleship. While the staff was seemingly imploding, the people in the leadership pipeline stepped up and filled every gap in the church. The church doubled in size. These folks to this day are the ones that help run the church. A couple have become staff members.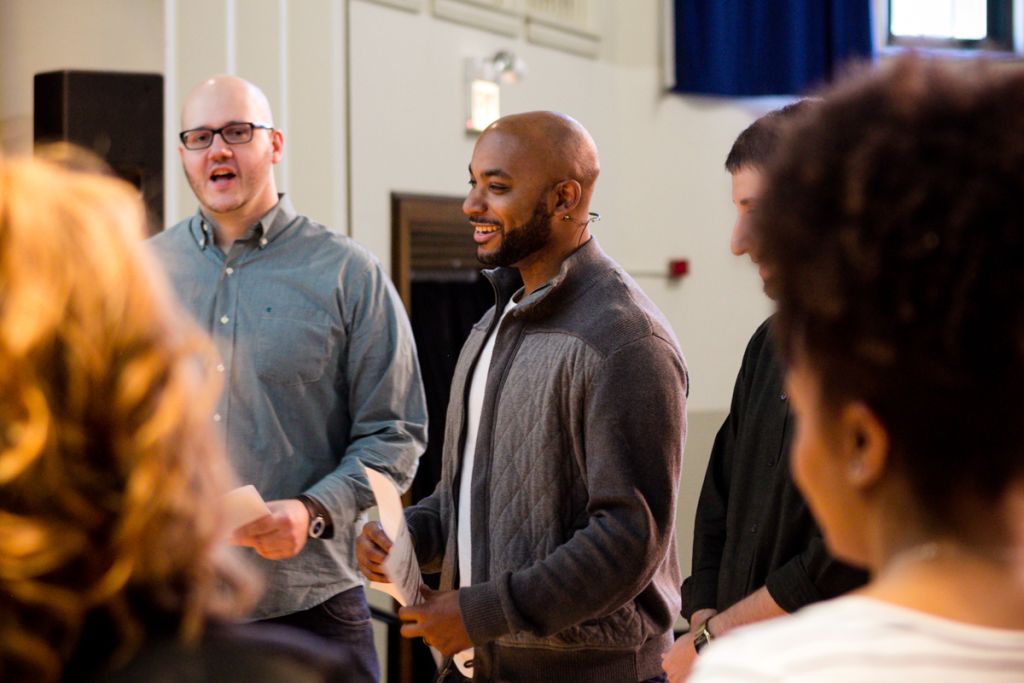 Building the right team is one of the most crucial things a church planter can do when starting a church. It is much like discipleship and takes a lot of time, commitment, love, and trust. It is very different than putting someone in a position to do a job. Staff members are the pastor's 12 disciples. At times they may need care and vision poured into them. Look at Jesus and his disciples. The disciples bumped heads with each other quite a bit and didn't always listen to Jesus. But when it was all said and done, the disciples turned the world upside down because they believed in the man and his vision.
Looking back, I would take my time and hold on to the vision for Renewal Church God gave me, lead the people in the pipelines, pray more, and discern more wisely our first church hires. I learned that while God has wired me as a leader who can make things happen and charge hills, I can't make people happen.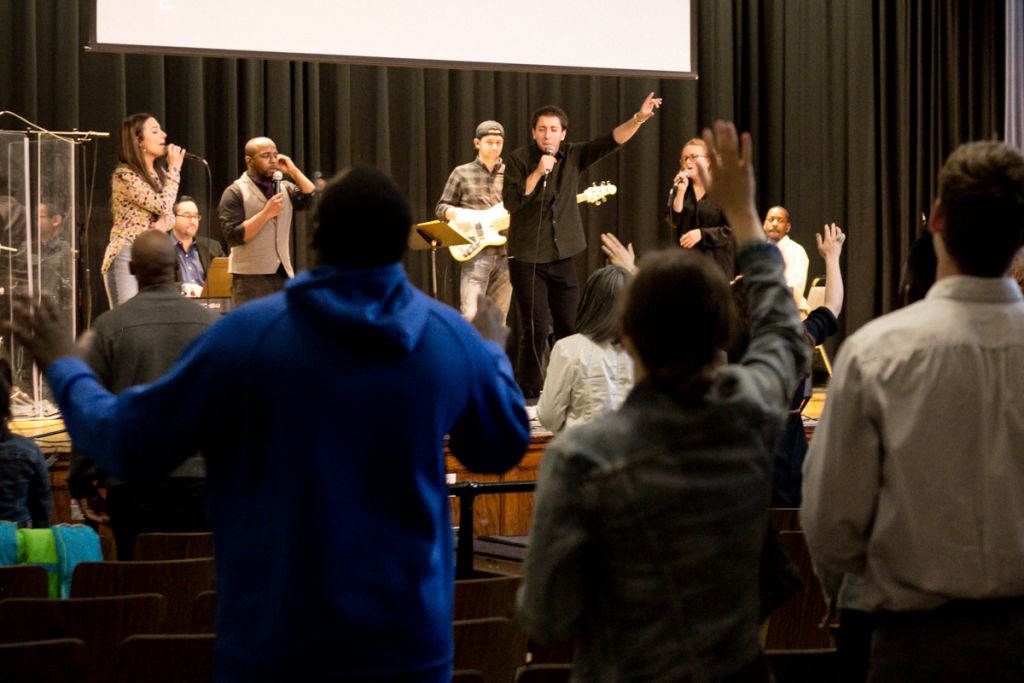 A church planter needs people on staff who love God first, love the leader, love the vision, love the church, are qualified, and last (but not least) are emotionally and physically healthy.
Church planters don't just need hired help! They need people that will go to the battlefield with them and have their back. Take it from me, who ended up having to start over building a church staff two years into my church plant. It may be harder to take your time making the right hire, but it is well worth it in the long run.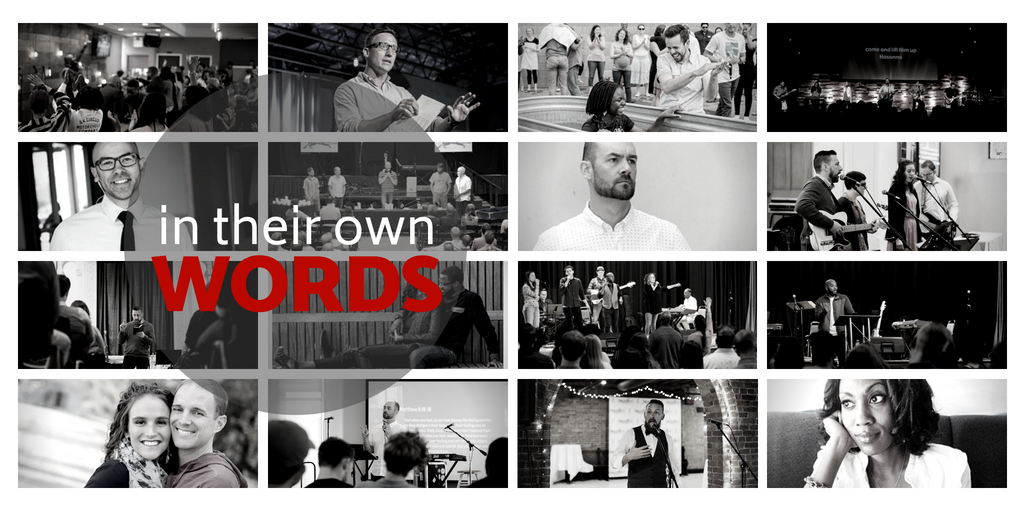 This article is part of Orchard Group's series, In Their Own Words, where we ask church planters about their experience planting a church, reflecting on what they would do differently and the lessons they've learned.
"Get all the advice and instruction you can, so you will be wise the rest of your life." Prov 19:20