From Brent Storms, President/CEO
I'm delighted to announce that Orchard Group will be adding a new staff member to our team. Jordan Rice has agreed to become our Regional Director for New York City. We couldn't be happier to have his help as we plant more churches in America's largest and most-influential city.
Jordan is a native New Yorker who grew up playing basketball in Harlem. He committed his life to Christ in college and started leading Bible studies with his basketball teammates and friends. After completing a law degree, he worked as an attorney in New York before sensing a call to ministry – specifically, a call to plant a church in Harlem.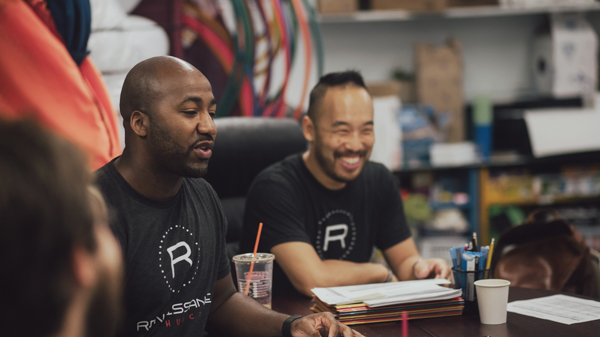 I've known Jordan for five years and the thing that's impressed me the most about him is his contagious faith. After losing his first wife, Danielle, to cancer less than two years after their wedding, Jordan struggled with deep doubts. God carried Jordan through the darkest moments and restored his confidence in God's goodness. When Jordan teaches about trusting in the character of God, it's obvious that he is speaking with the kind of conviction that only comes from personal experience.
Amazingly, God brought a wonderful young woman with a similar story into his life. Jessica's first husband died in a motorcycle accident a few months after their wedding. Now Jordan and Jessica have been married for four years and have an adorable two-year-old son, Jameson.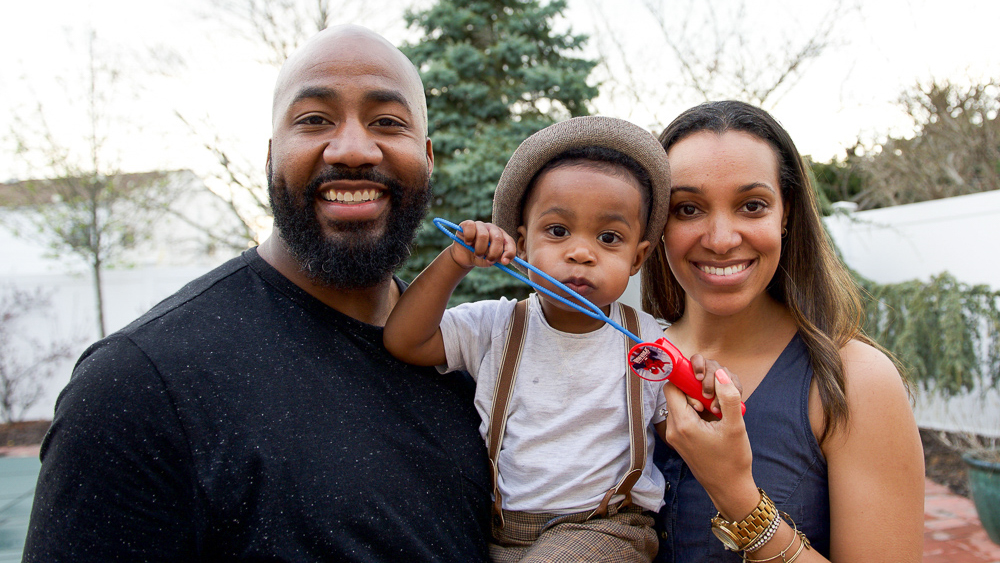 Three years ago Jordan and Jessica started Renaissance Church in Harlem. Today the church is averaging over 350 people in worship on Sundays. They are on track to be self-supporting and self-governing. They are also investing funds and volunteers to start the next new church in Harlem called, The Gathering – set to launch this Fall. Jordan will continue to serve as the lead pastor of Renaissance Church.
As Regional Director for NYC, Jordan will help to assess church planting candidates, oversee church planters, host potential partners, and represent Orchard Group in ministry gatherings. These are all things Jordan has already been doing as a volunteer because of his enthusiasm for the mission. Now he'll be doing so in an official capacity as our newest staff member.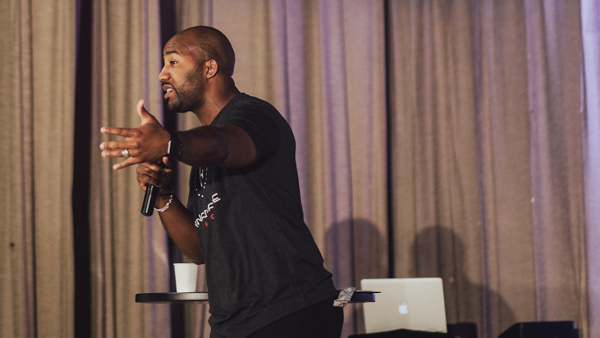 I hope you have a chance to meet Jordan and Jessica in person if you haven't already. You'll understand why we are honored to serve alongside them!