Introducing the Brooklyn Project
Following God's direction can lead to unexpected places. Abram followed God's call to go, not knowing where it would lead. Jonah heard God's call to Nineveh, but chose to run from it! Today, God still leads His people to surprising places.
Brandon Watts was successful in the corporate world in Philadelphia. Then good job prospects and a promotion offered opportunity for his family to move to the South. Yet neither Brandon nor his wife, Ty, could shake the sense that God wanted a different direction for their lives. After considerable prayer, Brandon and Ty confirmed that God was leading them to ministry.
Brandon and Ty entered a two-year ministry residency at Epiphany Fellowship, the church where they had been members for years. During these years, Brandon and Ty kept praying for the place where their family should start a church. To their surprise, their prayers kept leading them to Brooklyn, where Ty grew up.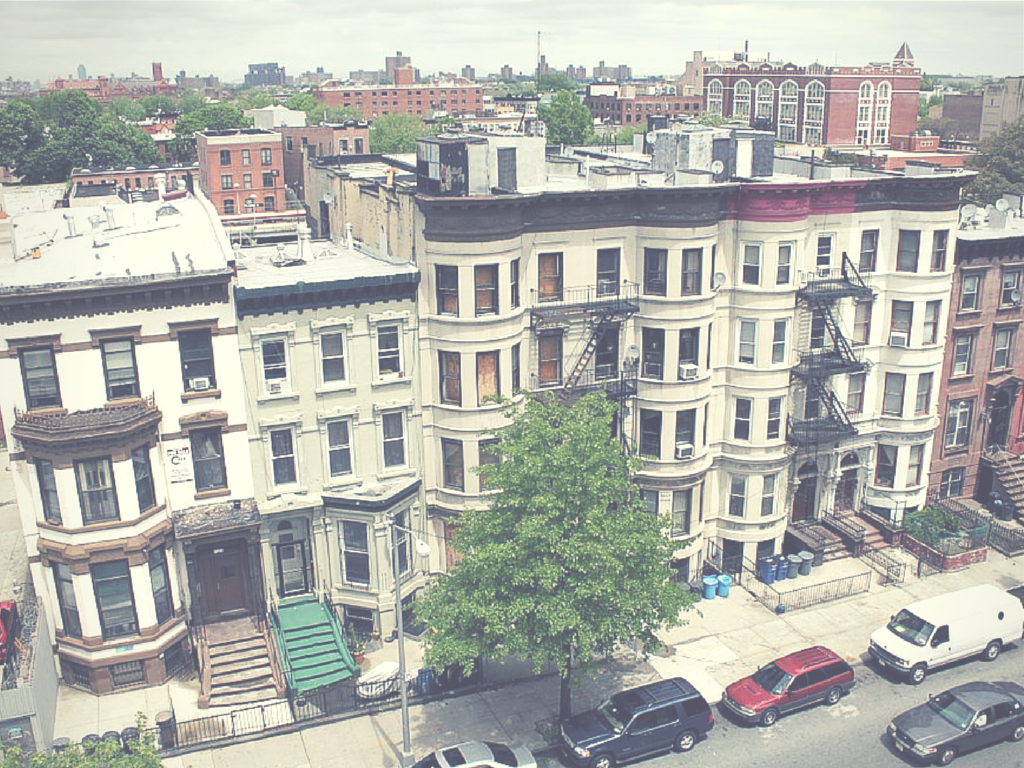 The desire to plant in Brooklyn led Brandon to Orchard Group. Because of Orchard Group's long history and strong track record in New York, Brandon was glad to have the accountability, experience, and coaching that Orchard Group offers.
Brooklyn is the largest of the five boroughs in New York City. In fact, if the boroughs of New York were separate cities, Brooklyn would be the third largest city in the United States. Brandon and Ty plan to start a new church in the neighborhood of Bedford-Stuyvesant, known locally as Bed-Stuy. Like Harlem, Bed-Stuy has been a cultural hub for the African American community for decades. Today, it is a rapidly growing area, attracting a wide range of people.
Reaching and ministering in Brooklyn is a challenge that excite the Watts. Brandon says,
"I want to see that diversity is not just a Sunday morning thing. It's not just that we look around at church and see people of different colors. I want people to be in each other's kitchens, sharing meals. I want to watch you cook! That's where we really get to know each other."
When people spend time in each other's homes and are united in worship together, there is hope for gospel unity in Brooklyn and beyond.
The core group for the Brooklyn Project is already growing. The first vision night for the Brooklyn Project was held in June. Excitement filled the packed room and Brandon shared his hopes for a new church: "I have my plans, but the Lord will build his church."
Please consider:
Praying for the Watts family
Praying for the core group that is gathering