Introducing the Lagos Project
Lagos is a city of superlatives: With more than 20 million inhabitants, it's not only the largest city in the country of Nigeria, it's the largest city on the continent of Africa. Its industries form the centerpiece of Africa's largest economy. Its booming media studios are producing films at such a rate that it has earned the nickname "Nollywood." Fortune magazine recently called it "The Big Apple of Africa." And with 600,000 people a year moving there, Lagos is one of the fastest growing cities in history.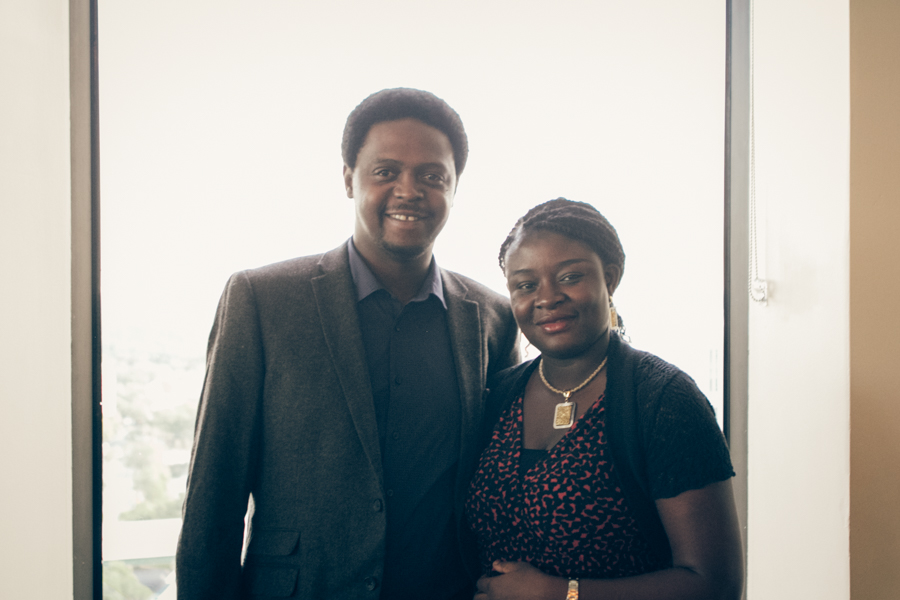 Femi Osunnuyi grew up in the heart of Lagos. After discovering a robust Christianity while completing his PhD in Engineering, Femi has answered the call to start a new church in this megacity. As a native, he knows Lagos' challenges and opportunities and has a vision for a local church that will proclaim the Christian gospel to the exploding population.
Femi describes the people of Lagos as squeezed between three flawed belief systems: a prevailing "prosperity gospel", a growing secularism, and an established adherence to Islam.
Femi says, "I believe that the local church is the biblical and most effective means for the propagation of the gospel of Christ to all of the people of Lagos." He and his wife, Tosin, desire to bring the true message of Jesus to this city through a church that "Loves Jesus, Loves People, and Loves Lagos!"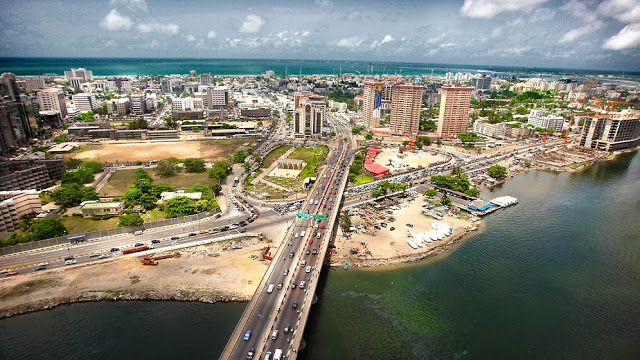 Start this new church in Lagos
The Lagos Project is part of Orchard Group's Global Cities Initiative. With your help, we are planting 10 new churches in 10 global cities over the next 5 years. And you can help get it off the ground. Not only are you starting a church in Lagos, you're starting a church in an influential city that is committed to planting other churches.
(stats from Wikipedia and Fortune magazine)