Introducing the Orlando Project
Imagine an area bursting with opportunity and growth, attractive to families of diverse backgrounds. Situated in the southeast corner of Orlando, the Lake Nona community is projected triple in population over the next ten years.
Churches are continuing to find Florida an important mission field since its growth rate is outpacing most of the country. In fact, Florida has now eclipsed New York as the third largest state in the United States. Also, according to the U.S. Census Bureau, more than half of American children under the age of one-year-old belonged to minority groups. Florida reflects this race and ethnicity shift and closely mirrors the changing face of American demographics.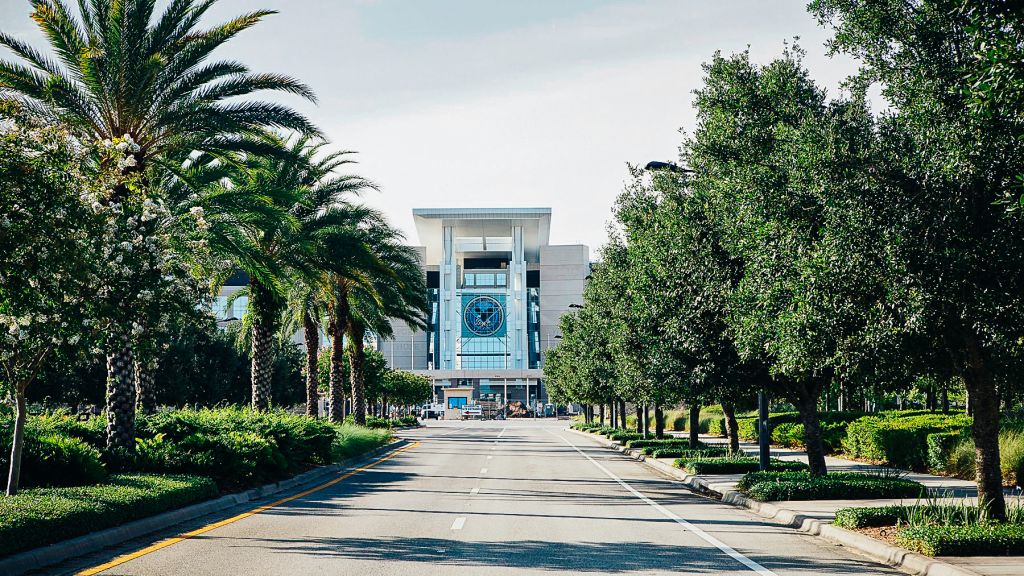 Since Lake Nona is growing so rapidly and has emerged as such a strategic location in recent years, there is a real need for new churches in the community.  Now is the time to establish a high impact church in this increasingly influential sector of Orlando!
Greg Marksberry will be leading the new project in Lake Nona. Prior to this church plant, Greg has led several dynamic and growing churches.  He was the lead planter for Heritage Christian Church in Peachtree, GA and recently served as senior pastor at First Christian Church in Burlington, KY.  Over the next year, Greg will lead a new church in Lake Nona.  The projected launch is in October of 2016.
Greg was led to Christ by his grandparents, who gave him a foundation of faith and a legacy of God's love and redemptive power.  He was called into ministry during high school and attended college at Cincinnati Christian University and Seminary where he received a Bachelor's Degree in Biblical Studies and Christian Ministry.  Greg and his wife Eliana met while attending Cincinnati Christian University.  They were married in 1988 and have three children.
Greg states, "Since Christ's commission to 'make disciples of all nations' has always been best accomplished through the planting and growing of the local church, I am deeply committed to the Biblical concepts of church planting and church growth."
The Orlando Project is in its early stages. You can partner with us by:
praying for the Marksberry family as they move to the Orlando area
praying for the families who already live in Lake Nona, and the people that will become a part of this new church