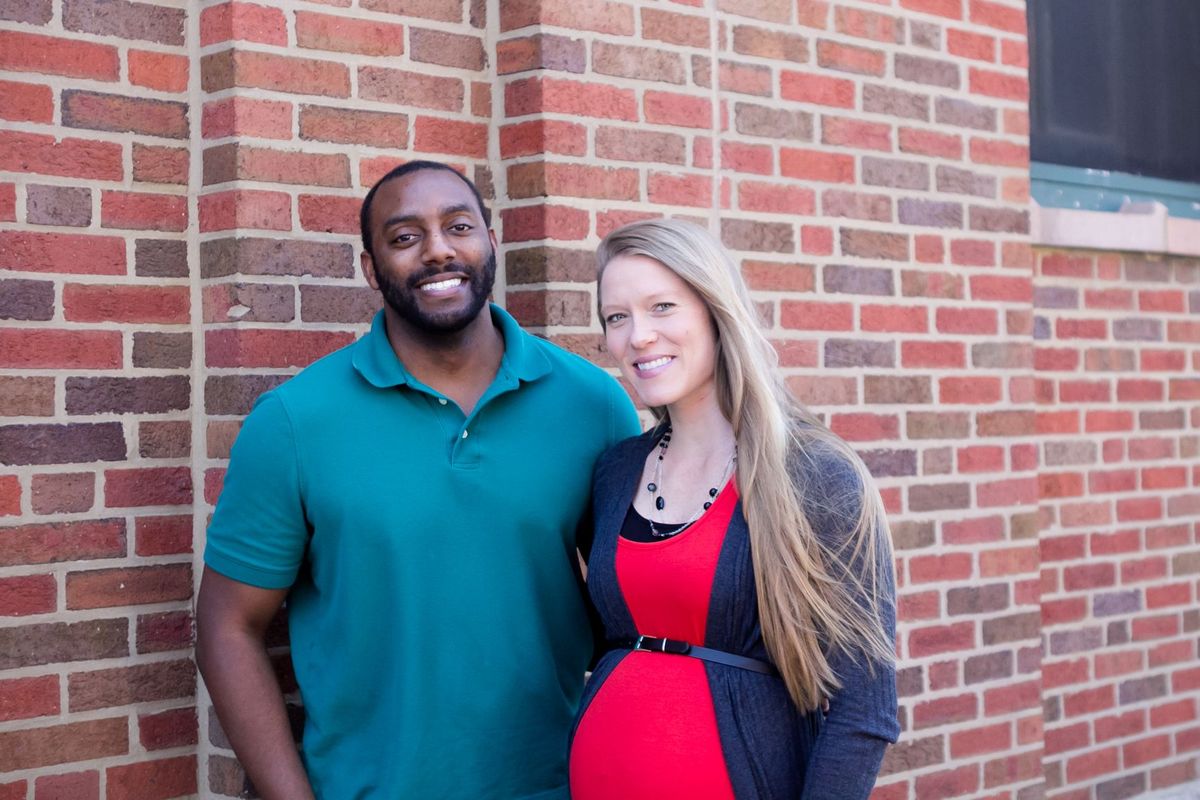 "Chicago is such a diverse city, but we went to so many churches where it was all white or all black. We loved seeing the mix of people at Renewal."
Two years ago, Lauren and Robby were dating and searching for a church where they both felt welcomed. Lauren heard about Renewal through mutual friends and visited. She brought Robby back the next week. "We've been here ever since!" Robby exclaimed.
Robby and Lauren became a part of the community quickly. Robby admitted, "I don't make friends easily. But at Renewal I make friends all the time." The couple started serving at church and joined a small group. They appreciated the variety of people coming from many different backgrounds. Renewal's culture allows people to be vulnerable and the space to listen to each other's stories.
Lauren admitted that she and Robby's relationship went through a rough patch for a time. Counseling with Derrick and Kaley Puckett (lead planters) was crucial. That support helped Lauren and Robby to work through many issues. Discipleship over a period of months helped Lauren and Robby grow deeper in their relationship with Jesus and each other. Derrick married them last fall and the newly married couple was baptized together on Easter Sunday in 2016!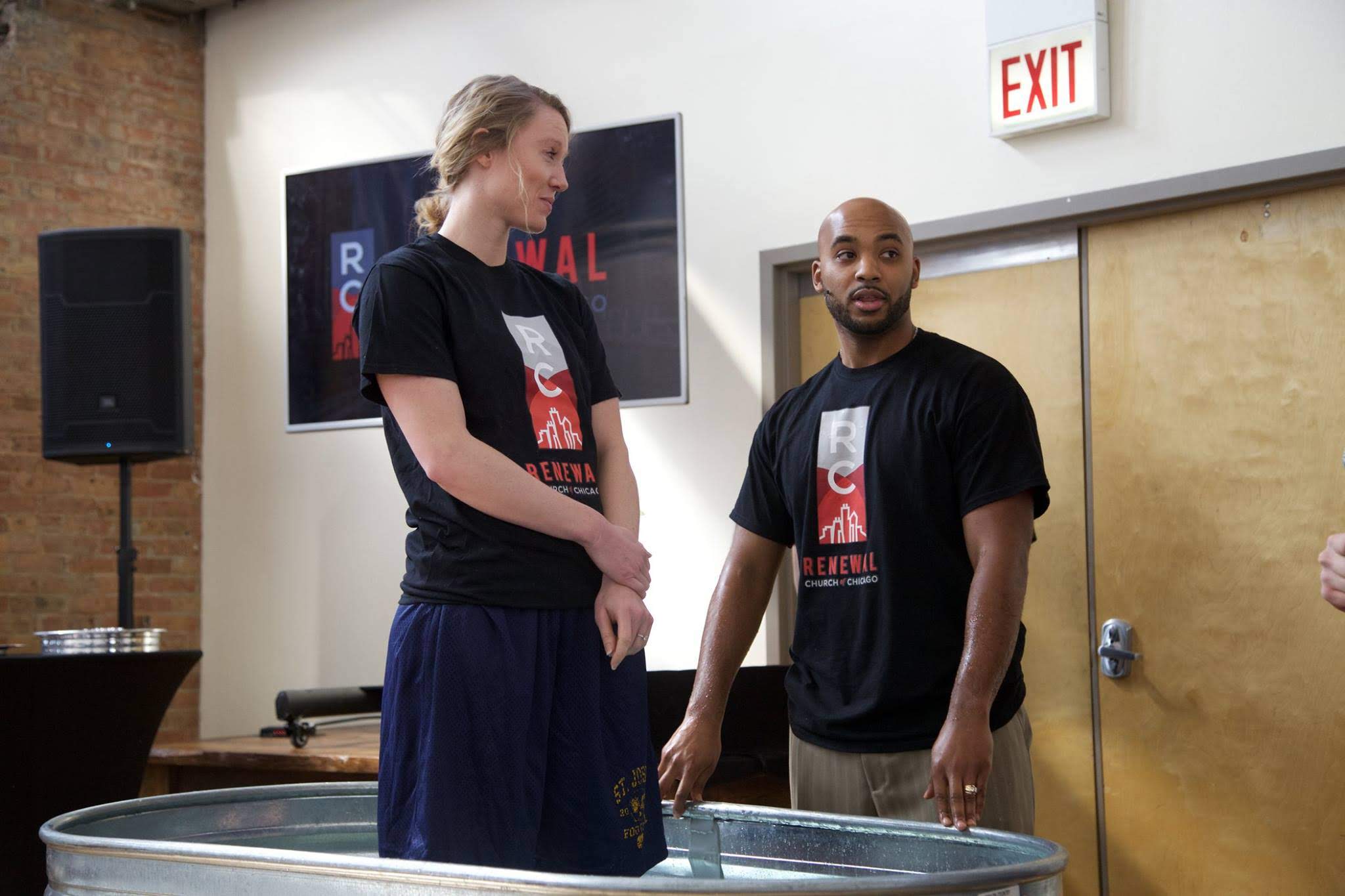 People in cities like Chicago, New York, Los Angeles, Miami, and Lagos are finding and growing closer to God through churches started through Orchard Group. As city populations surge, let's make sure that churches are growing where people are going! #PeopleMatterToGod