"I can say with the utmost confidence that God's timing has never ever been off by a single second.  My continued challenge is to surrender my whole self to Him and His timing."
Greg Ingram, lead planter of Miami Church in Florida, wrote those words one year ago when plans for the church experienced repeated delays. Greg faithfully followed God's leading, even when that leading meant slowing down and adjusting his plans. That faithfulness is bearing fruit. This month, a group of 80+ gathered in Miami to worship, sing, and pray. Miami Church was launched with words of hope and songs of joy!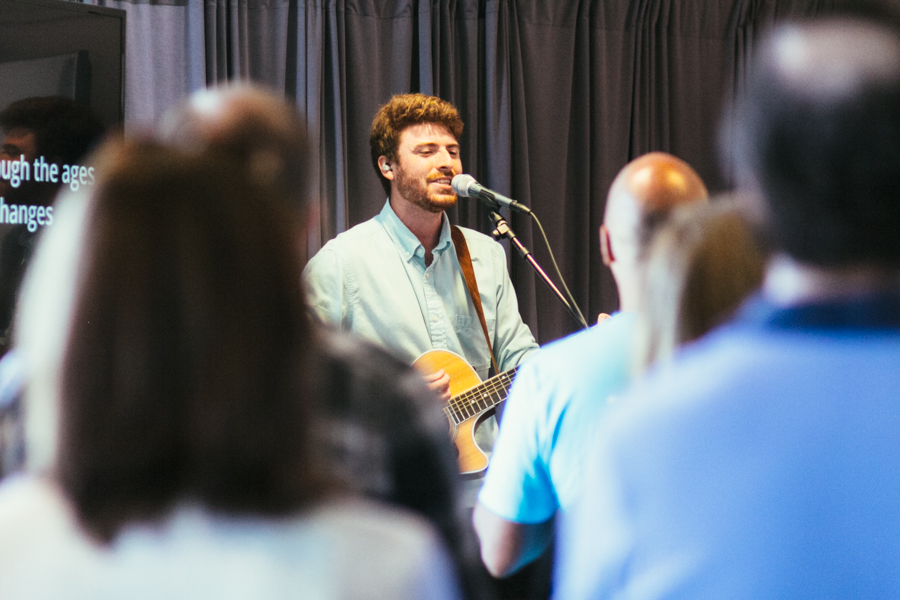 Among the visitors was a mother with her preteen daughter. When Greg read from the Bible, the young girl pulled out a Japanese version to follow along.  The woman was new to Miami; her job had relocated her to the area. Years ago, she visited Mustard Seed Christian Church in Nagoya, Japan. Still curious about Christianity, news of a new church in the neighborhood prompted her to check it out. Investigating the person of Jesus took her across the globe from one new church to another.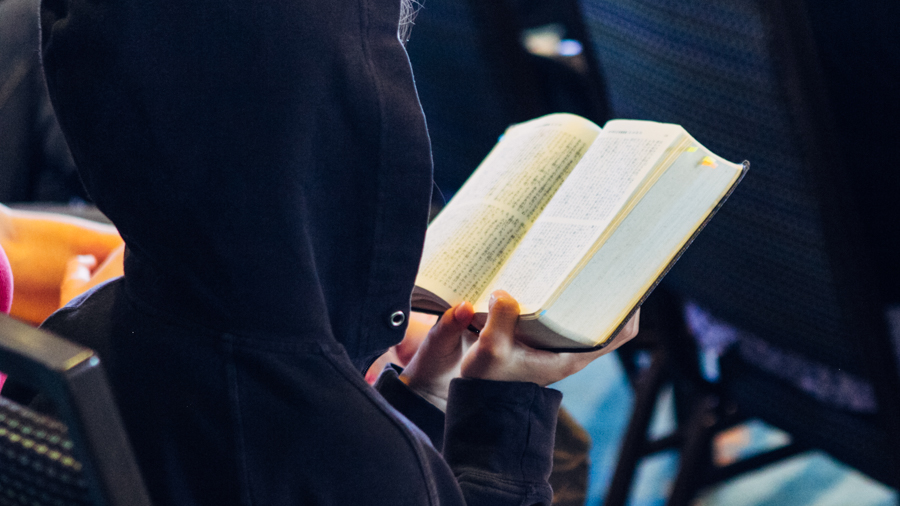 Whatever plans we make as we begin new projects, we are always reminded that God is sovereign. He holds the times and places in his hands, and is orchestrating events that we could not imagine- even working in the hearts of people across continents. Thank you for your support and prayers for Miami Church! Continue to pray for them as the church grows and develops. Pray for the people who are newly attending or considering attending church.