Mission Church Grand Opening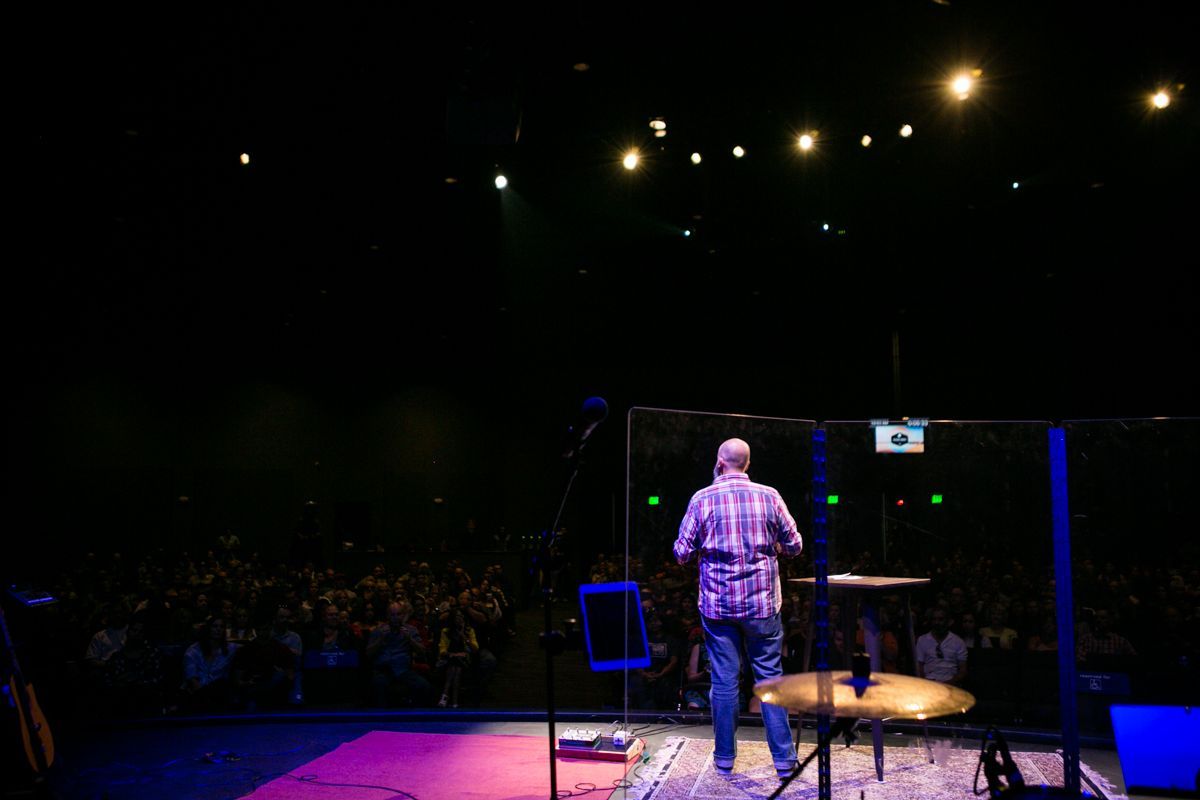 On September 23rd, Mission Church celebrated the grand opening of their new worship space in Ventura, California. The building is located right off of the main highway and is visible to the thousands of people who drive by daily. Mission also marked their 7th birthday last month. In those seven years, over 500 people have been baptized at Mission!
Lead planter Mike Hickerson shares that Mission's hope is that this new building will be a lighthouse to people, pointing the way to find and follow Jesus.