News from Pro Deo Church, Cape Town
PRO DEO CHURCH has exciting possibilities ahead as they look for a new venue with Sunday morning availability in downtown Cape Town. Lead pastor Louis Scheepers envisions a place where Pro Deo could host services in two languages. Louis has noticed increasing numbers of people moving into the city who primarily speak Afrikaans. Adding an Afrikaans service to the English service would more effectively reach people with the gospel!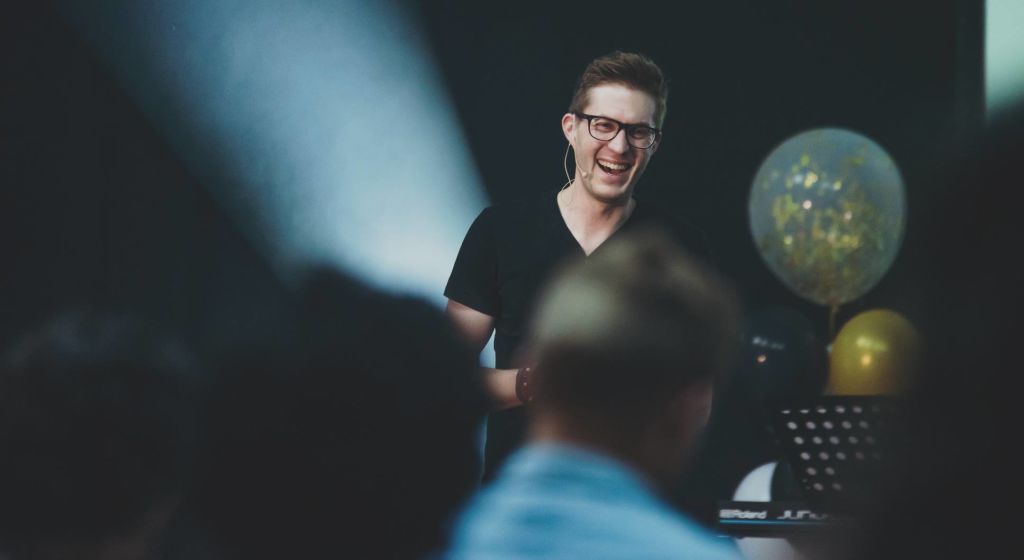 Cape Town is an influential city in South Africa. As Louis describes, "It is a place where the apostle Paul would have planted a church." Will you take a moment today and pray for Louis and the team at Pro Deo?
Pray that God will provide what they need to find a good facility for worship.
Pray that the team will be strengthened and encouraged to do the work God has for them.
Pray for the people of Cape Town, that they will hear about Jesus and choose to follow him!
Donations to Pro Deo can be processed on this page.
Pro Deo is one of the churches planted through the Global Cities Initiative. This project is planting churches in some of the most difficult, yet strategic, cities in the world. Finding a facility is just one of the challenges new churches face in places with high costs and people skeptical of Christianity.