The Next Chapter: Reunion & Renaissance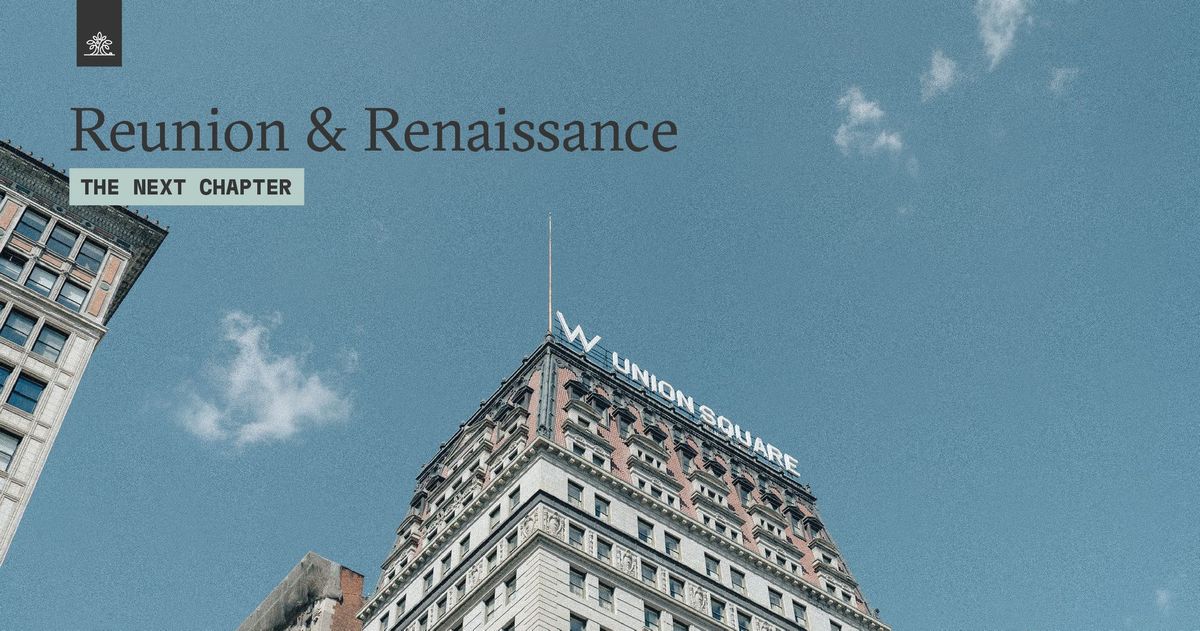 This post is part of the "Next Chapter" series, where we share about the "Next Chapters" in the story that God is writing through new churches.
---
Right now in Manhattan, Russel and Katie Rader are working and praying daily as they prepare for the launch of a new church – Reunion Church – in the Union Square neighborhood. With 100,000 people per square mile, there need to be dozens of churches in this single zip code in order to reach all of the Union Square's bustling thousands.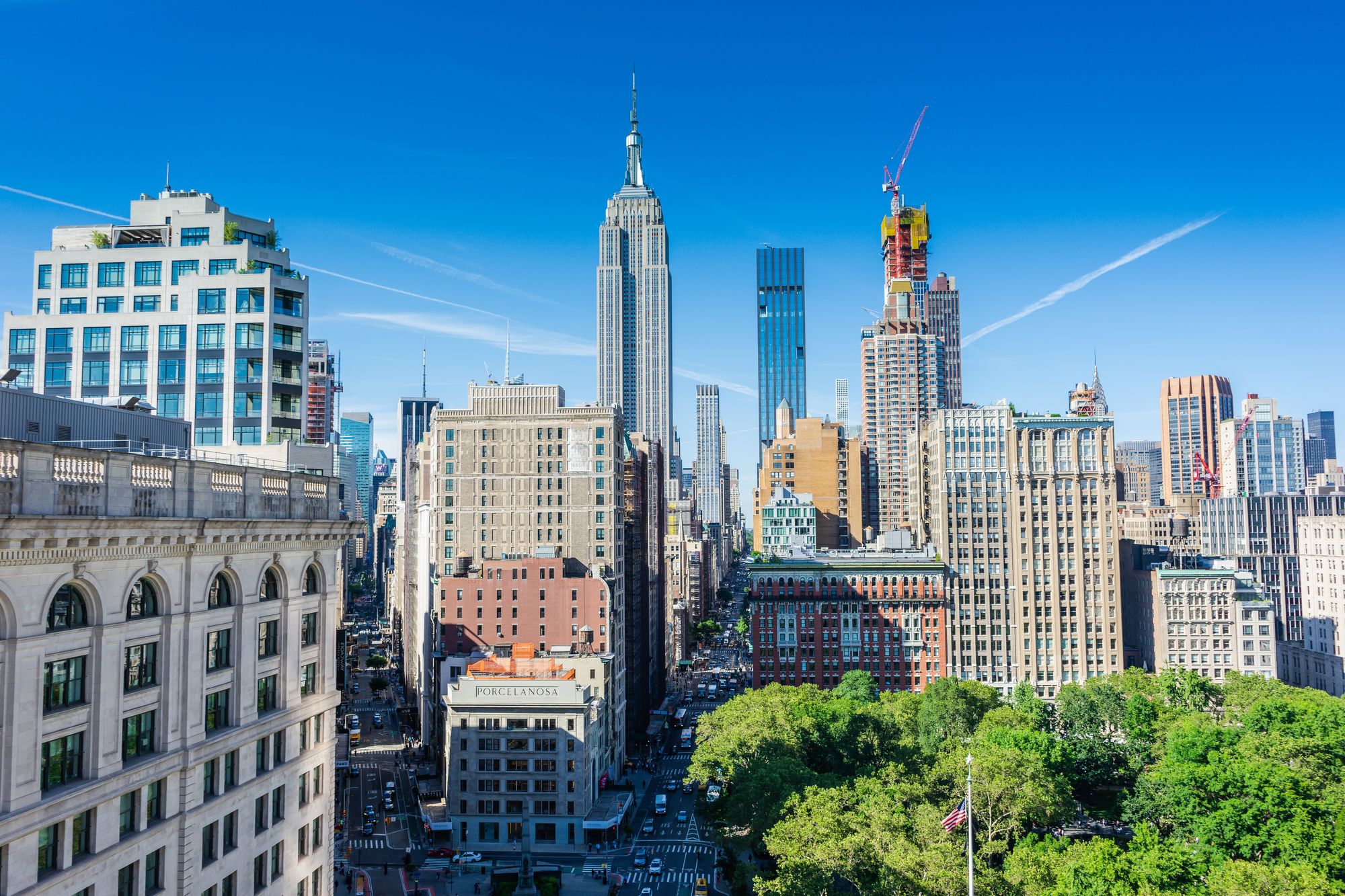 One of our favorite things about the work that Russel and Katie are doing is the fact that they are backed by another Manhattan church: Renaissance Church in Harlem. While Renaissance and Reunion are in different neighborhoods, they both share a love for the people of Manhattan and a desire for them to know Jesus. We love that Renaissance is backing Reunion because it was only about six years ago that they were getting started themselves. Today, Renaissance is a vibrant, growing church that is proclaiming the name of Christ, meeting the needs of their community, and now giving financially to help plant Reunion!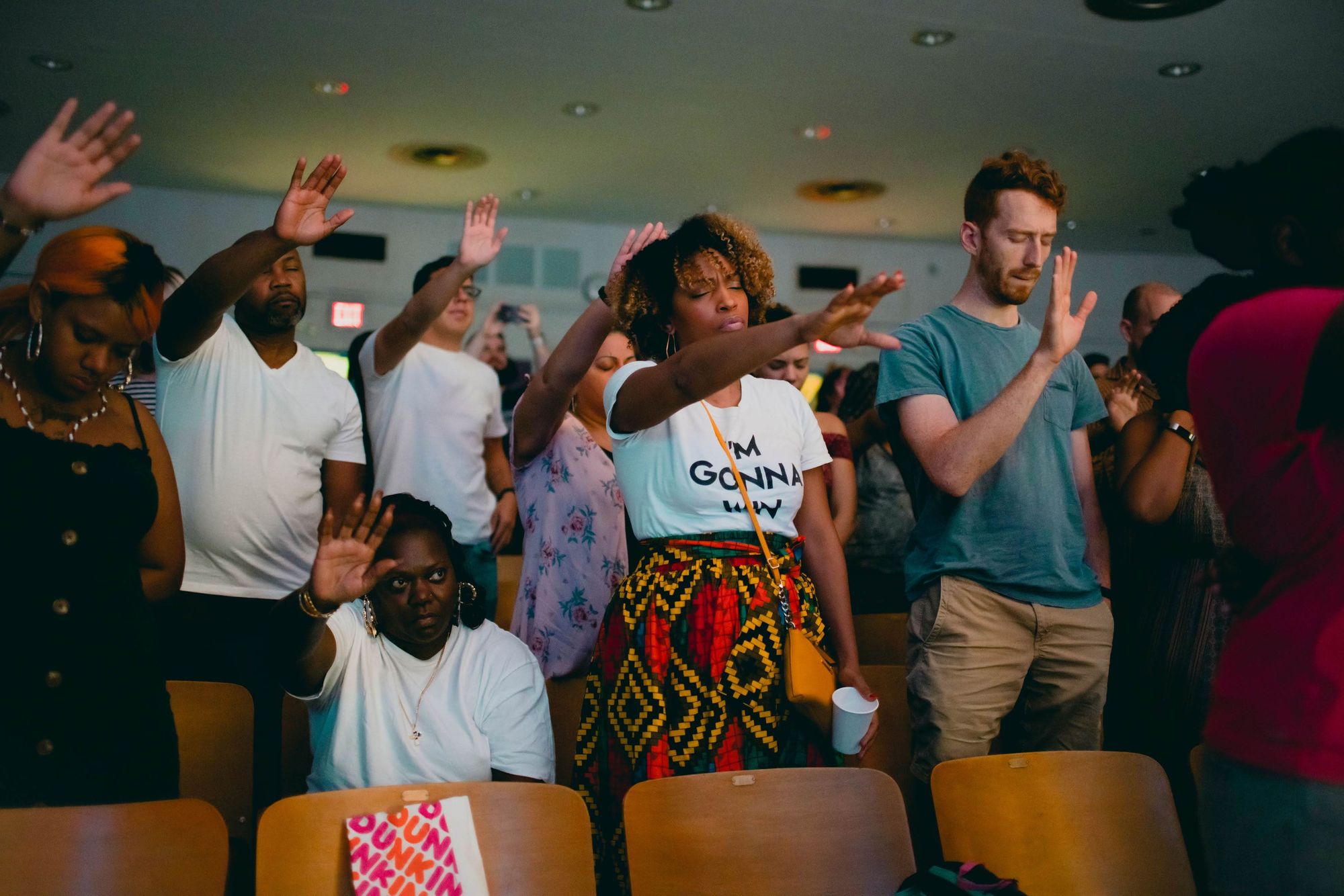 This is a powerful pattern that we can see again and again in church planting: churches are needed, creative leaders step up to start them, and once they become established, they help to start more new churches.
By investing in church planting efforts, you too are a part of this virtuous circle, providing the opportunity for more churches to reach communities in some of the most crowded places on earth.
---
Join the effort
Invest: Partner with Russel & Katie Radar to establish a new church for Manhattan.
Pray: Sign up here to receive monthly prayer updates, so that you can help establish new churches like Reunion and Renaissance.