Christmas 2020: Not Foreign to the Christian Story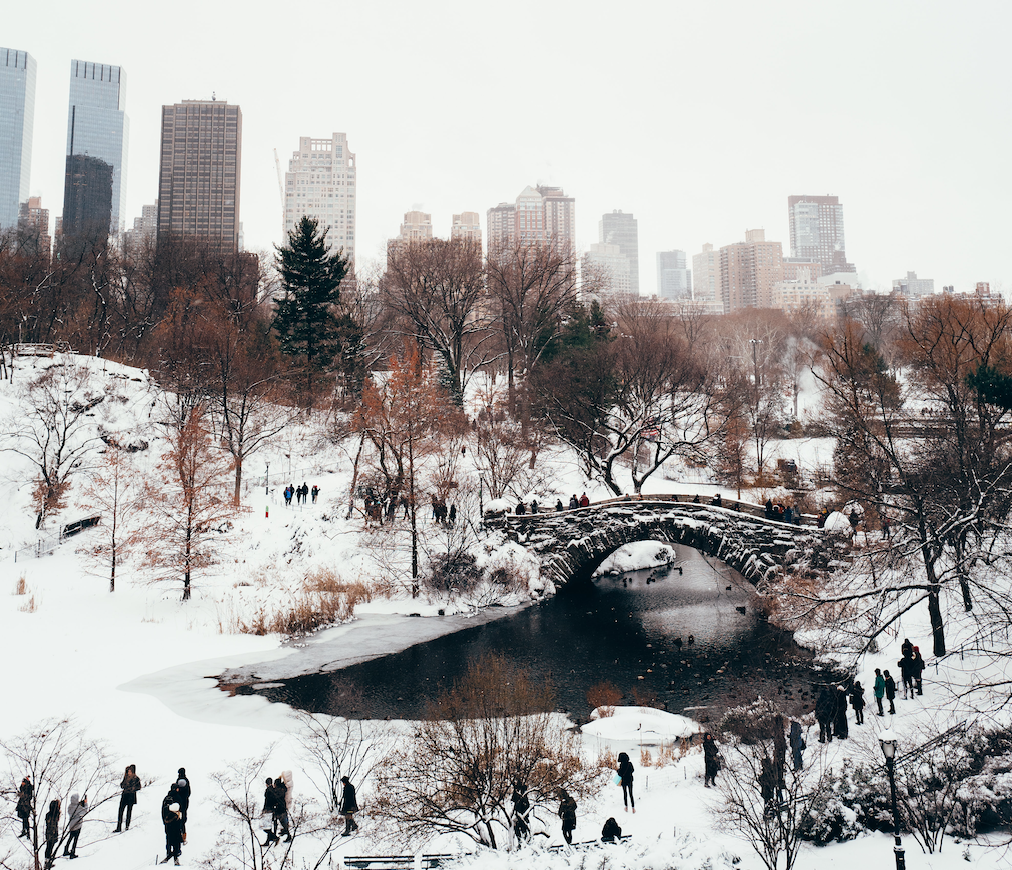 By Luke Greer, Orchard Group's partnership director.
In many ways, much of what we have experienced in 2020 is not unlike the historical backdrop that Jesus was born into. In Jesus' day there were entrenched interest groups, social unrest, competing ideologies, mutual distrust across ethnic lines, and profoundly different political visions. And in the century following Jesus' ministry, there was even a pandemic: the Antonine Plague devastated the Ancient Near East. Of course, there are plenty of differences too — I'm looking at you, TikTok! — but for me, it is heartening to remember that so many of the difficulties that we experience today are not at all foreign to the Christian story.
This story reaches a critical high point with the birth of Jesus. The first Christmas was the astonishing event of God physically breaking into our messed up world. Why? To bring about the series of events that would lead to what the angels sang in the very first Christmas carol: "Glory to God and peace on earth to all his people" (Luke 2:14). Now, so many generations later, this remains the mission and proclamation of Christians: peace for people, secured by Jesus, to the glory of God.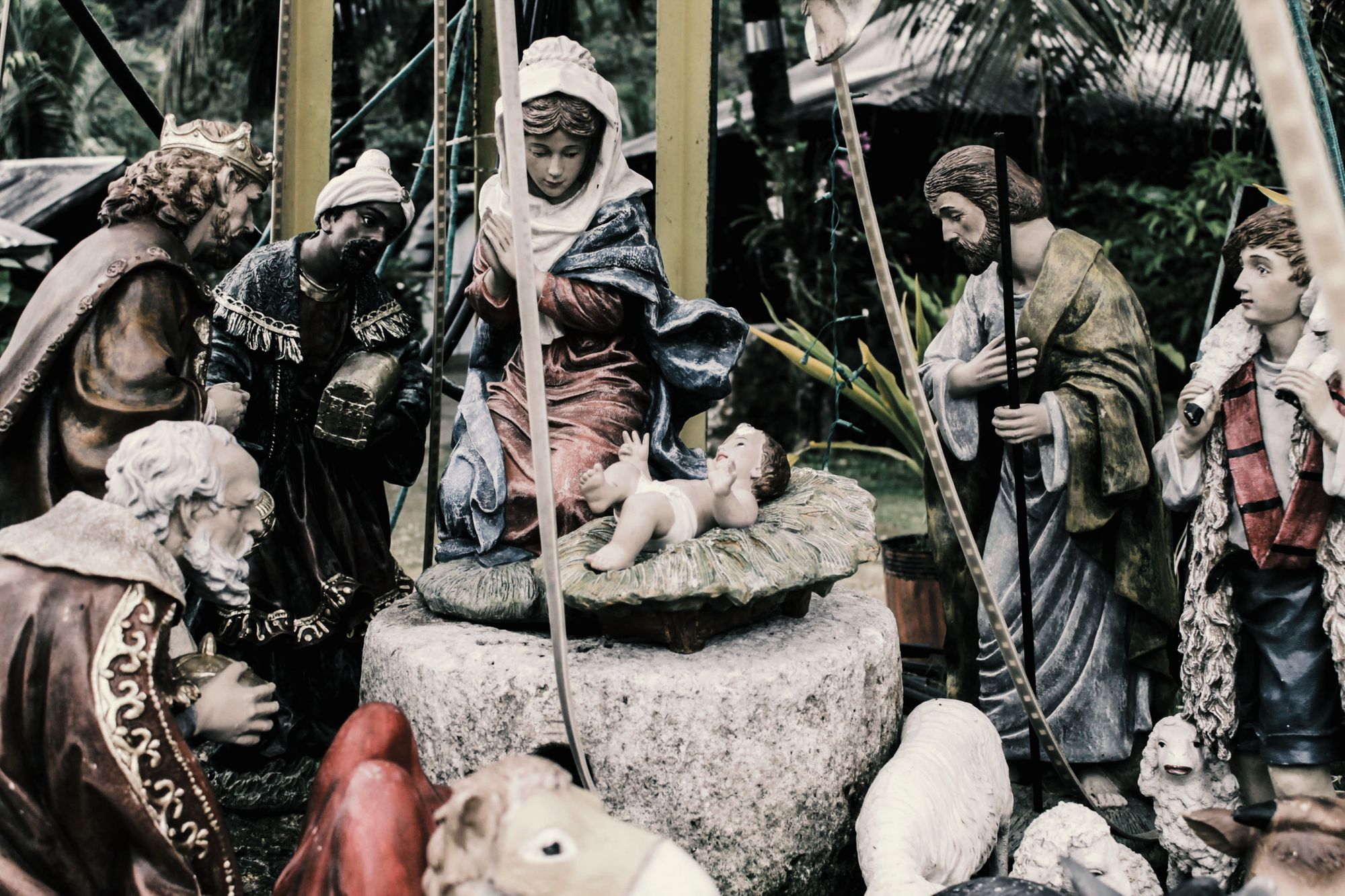 There are far too many people in our nation and world that have yet to see and perceive the good news of Christmas. This is why I'm so grateful for church planters like Gabe and Kari Garcia (Oakland), Joshua and Ericka Symonette (Baltimore), and Terrence and Emma Mullings (Greater Miami). Each of these couples is preparing right now for churches that will launch in 2021 and bring the "good news of great joy for all the people" of their cities (Luke 2:10).
You can be part of what God is doing through new churches.
Join with these planters to establish new churches for Oakland, Baltimore, and greater Miami.