One Family, Three Churches
I have no greater joy than to hear that my children are walking in the truth. 3 John 1:4
Joe Wilson, pastor at Fork Christian Church in Maryland (FCC), has long been a champion of missions and new churches.  At 120 years old, FCC is a well-established presence in its own community.  But Joe has challenged the people to think globally as well.  FCC currently supports three Orchard Group church plants: Village Church in Buffalo, Revolution Church in Annapolis and The Foundry Church in Baltimore.  Joe states, "As a pastor, if you're not going to be a planter, then you need to be a sender and supporter."
FCC is both a sender and supporter, financially and with their people.  Three members of one family from FCC now serve in three different new churches!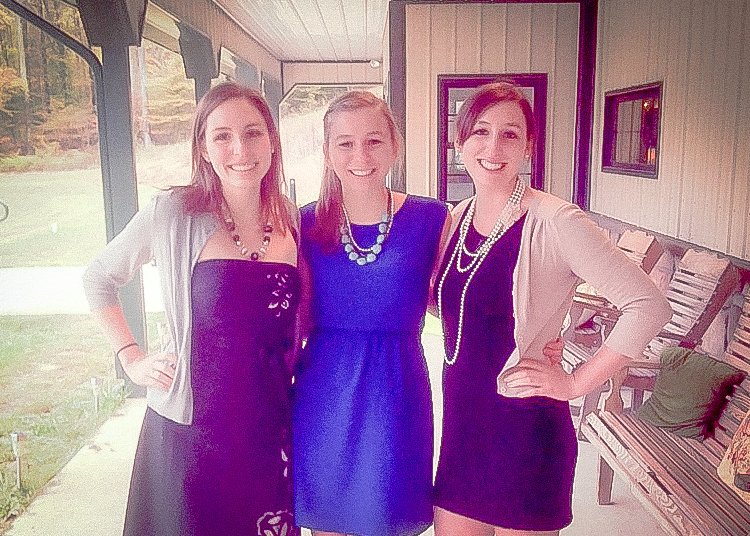 Caitlyn, Colleen, and Cara ShipleyJoe's heart for missions made an impact on Caitlin Shipley.  She regularly heard of new churches being started.  When Caitlin learned of Mosaic Christian Church near Baltimore she began visiting, even though it was a longer drive to attend church.
Caitlin quickly recognized she could play a role in this new community.  So she made the decision to move to the area to be a part of Mosaic.  Caitlin, who enjoys cooking, first became involved by serving meals to the band and tech team on Sundays.  Caitlin also serves on the greeting and welcoming team.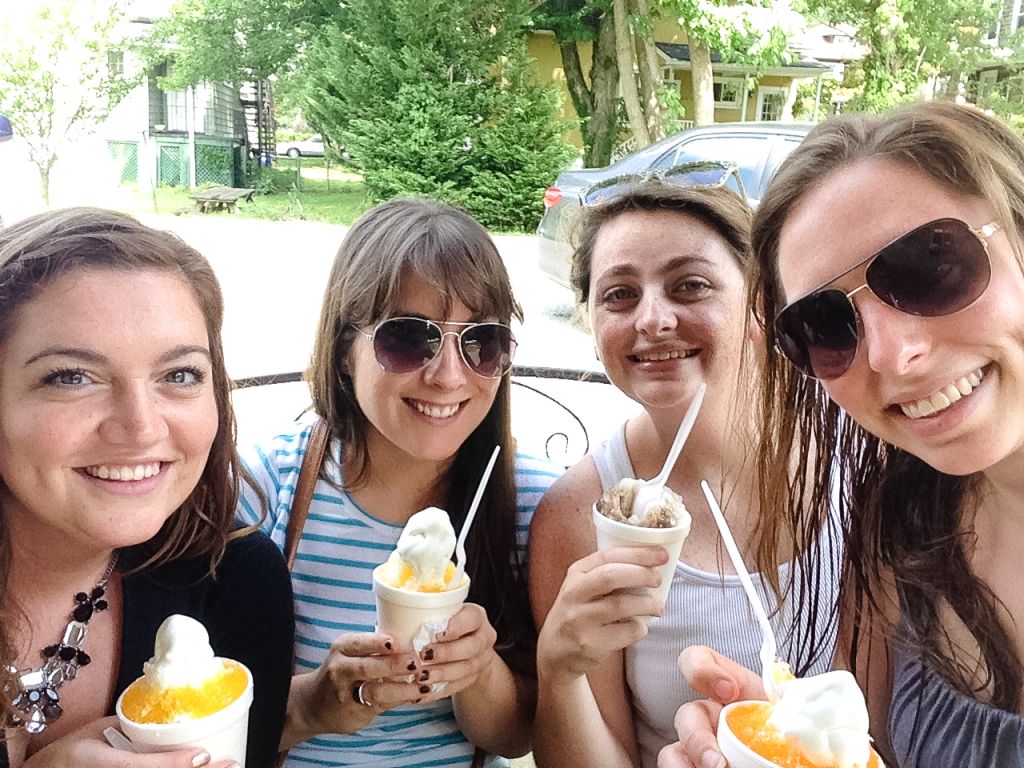 "I felt I could truly be myself at Mosaic. That's made such a huge difference in my life. I'm so thankful that I found them."
Caitlin's sister, Cara, was also familiar with Orchard Group churches through FCC.  During Cara's college years, she drove through Baltimore daily and felt a burden for the city and the people there.  She often found herself thinking, "I wish there was a solid church in the city."  So she was excited to hear that FCC was supporting a new church there - The Foundry.  Cara got plugged into a neighborhood group of The Foundry, and soon moved into North Baltimore.
The Foundry's vision for living in and serving the city appealed to Cara, who has a dream to buy a row home in East Baltimore and have it restored to use for ministry purposes.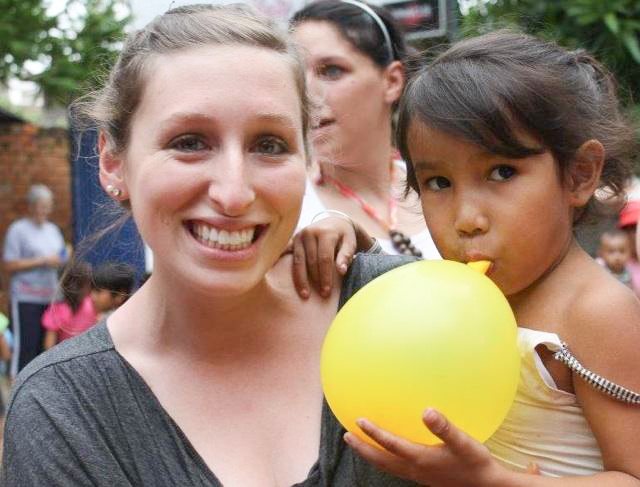 Those kinds of dreams start ministries!  Cara states, "My heart is taken with the inner city and bridging the race gap.  At The Foundry, we want to eventually expand our groups into ALL the neighborhoods of Baltimore."
Cara serves on the greeting and hospitality team and loves connecting new people into neighborhood groups at The Foundry.
While Caitlin & Cara love being on the "front line" serving teams for their churches, Colleen knew that she liked serving behind the scenes.  "I can be used by God even if I'm not the extroverted 'greeter' type," she learned.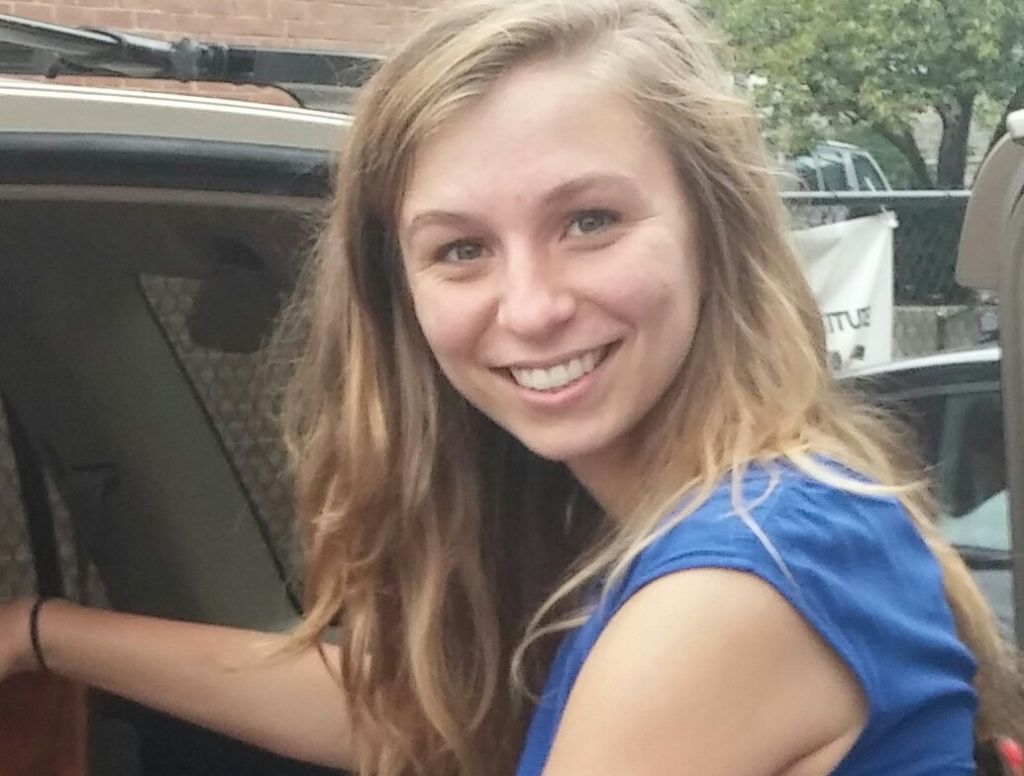 Colleen says she "stumbled" across Restore Church near Washington, DC during college.  Right away, Colleen connected to the way Restore emphasized being a church outside the Sunday morning service.  "Restore is generous with their offering and they are generous with their time in serving many places.  There isn't a lot of money spent making a big production of church and I like that.  Restore redefines the way I think about church."
Colleen started serving in the children's ministry and became connected to other families and volunteers.
From one church, and one family, three faithful and vital servants of God.  What joy these three believers bring to their parents, Fork Christian Church, and ultimately, to God!