Orchard Group Podcast: #1 Worship
Orchard Group Podcast: Worship in the New Church
Orchard Group has a long history of planting healthy, vibrant churches.  As interest in church planting grows, we're sharing with new planters what we've learned over the years.
First up: how do you plan services, be sensitive to your community and find what works in a new church?
Today's podcast features: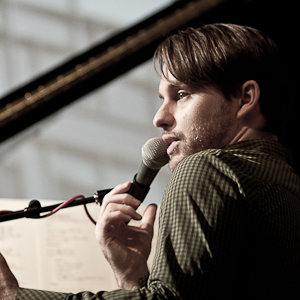 Ben Grace, Forefront Church in Brooklyn, NY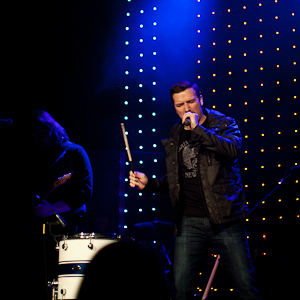 Ben Alston, Mosaic Christian Church in Elkridge, MD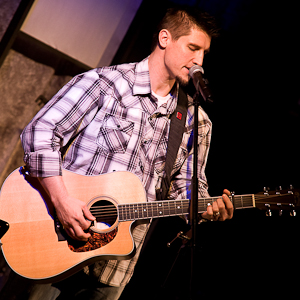 Mike DeSelm, Legacy Christian Church in Lehigh Valley, PA
PODCAST HIGHLIGHTS
5:29 Getting involved at a church plant and recruiting local musicians (including high schoolers from a local rock band)
6:45 Ben Grace asks, "How does your city and your people shape your worship?"
10:27 Choosing a popular song for the wrong reasons (Ben Alston)
13:04  The song that doesn't work for one church might be a perfect for another (Mike DeSelm)
23:00 Ben Grace asks, "What is the ONE thing that is essential to know?"