You may have heard some of the startling statistics concerning cities:
For the first time in history more than half the world's population lives in cities.
By 2050 more than 70% will live in cities.
Nearly half of American millennials want to live in New York City.
What does this mean for Christ and his church? What's the best Christian response to this urban reality?
As the world becomes more urban, so must the church.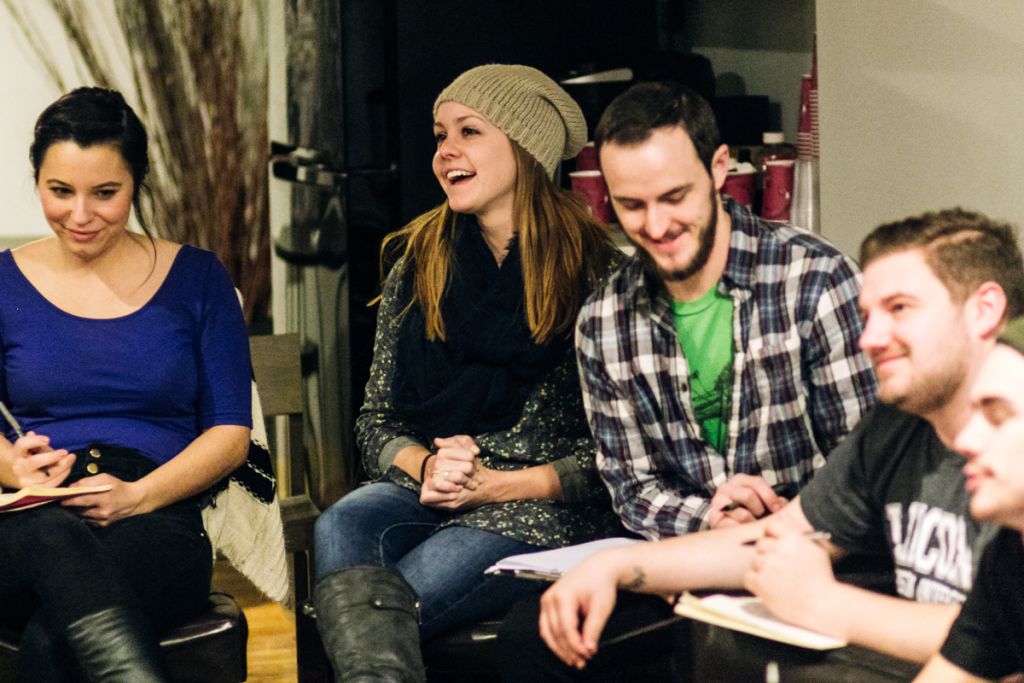 Orchard Group is committed to finding and training the next generation of church planters. This spring, forty-one students from Ozark Christian College, Nebraska Christian College and Lincoln Christian University attended classes through Orchard Institute. Classes focused on various aspects of ministry and Christian life in the context of cities.
The 5-day classes are held in New York City, San Francisco, and Chicago.  Spending time in these urban environments challenges students to face assumptions about the city and think creatively about how to engage cities in the future.  For many students, it is a life-changing experience.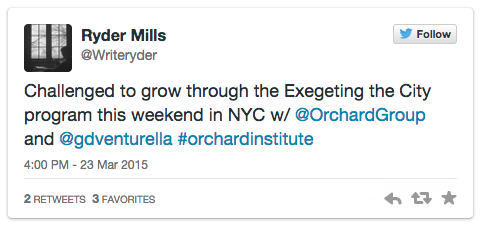 Why does Orchard Group invest time and energy in Orchard Institute?  Simply speaking, we believe it is important to help ministry students consider and prepare for working in cities.
During the seminars, students get the opportunity to worship with various churches, including new churches started by Orchard Group.  It's an opportunity to see up close how churches are living out the gospel in urban contexts.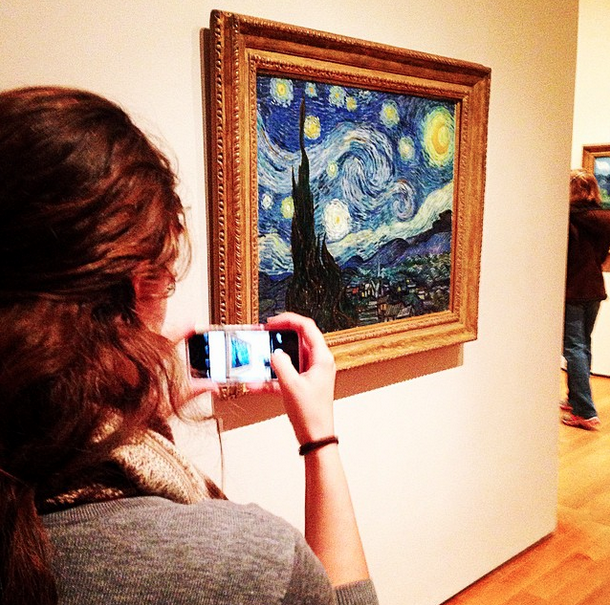 Some time during the seminar is spent exploring and having fun!
Christians share a rich history of going to the ends of the earth to carry the gospel message and to establish communities of faith. Jungles, islands, tundra, and savannah haven't kept Christian ministers and missionaries from the important work. Today, the calling remains the same, but the context is changing.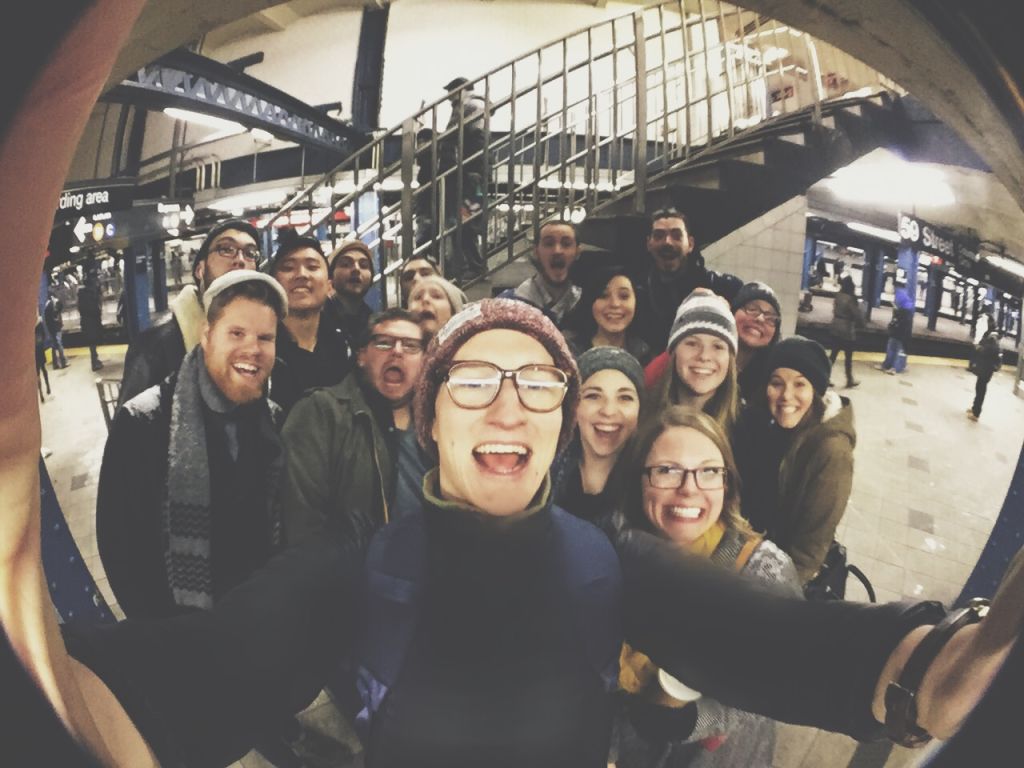 Cities are the new frontier of missions.