One of the pictures Jesus used to describe the Kingdom of God was of a mustard seed. The Bible often uses gardening or farming illustrations to reveal the nature of the gospel, showing how God is at work in the world. God can bring life even in the most barren of places. Just as much of the northern hemisphere is waking from the winter chill and new life is beginning to blossom in the spring, growth and new life is evident at many of our churches!
Putting down roots
Mosaic Church in Baltimore threw a big 10th Anniversary party, celebrating all that God has done in the past decade. Mosaic has seen 672 baptisms and has been a partner to help start 10 new churches like Elevate, Pro Deo, Miami, and Epiphany Brooklyn!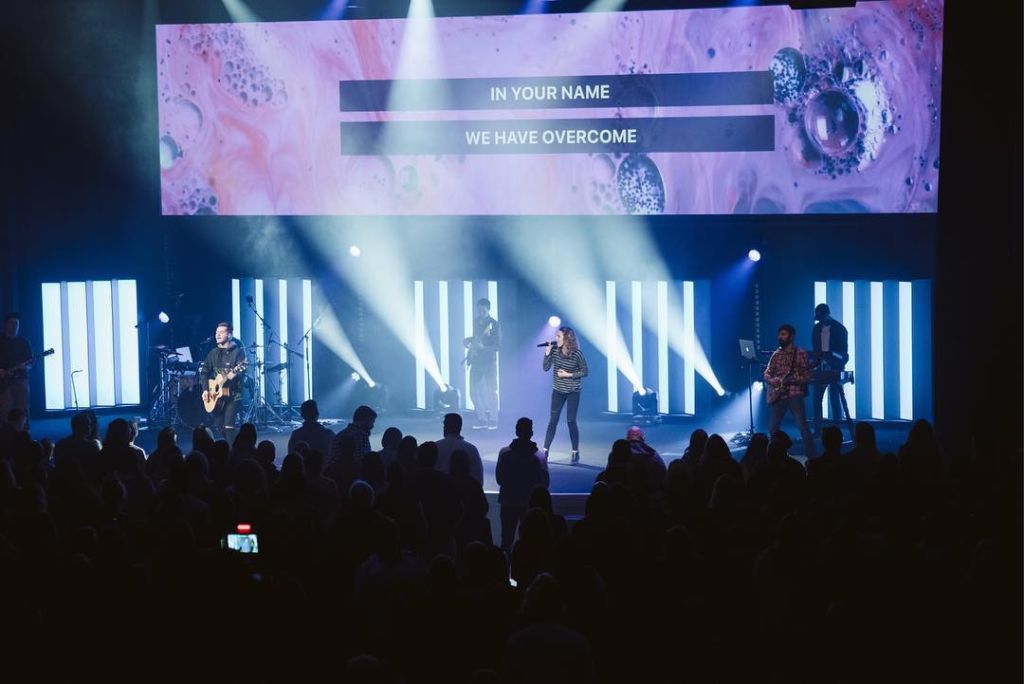 Epiphany Church celebrated their 3rd birthday. Their continued growth has meant adding a 3rd service! Get a glimpse of the fun they had celebrating below.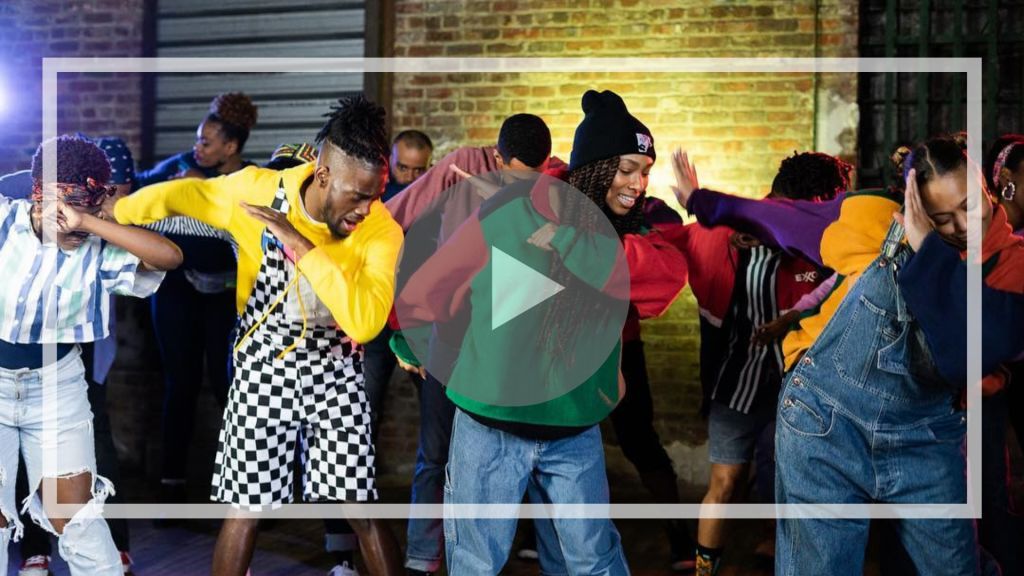 Throughout the month of March, people at Mosaic Church, The Gathering in Harlem, Trace Church in Colorado Springs, Miami Church, and Mission Church in Ventura publicly declared their faith in Jesus through baptism! Rising out of the water is one of the most powerful images of new life for a follower of Jesus. God makes all things new!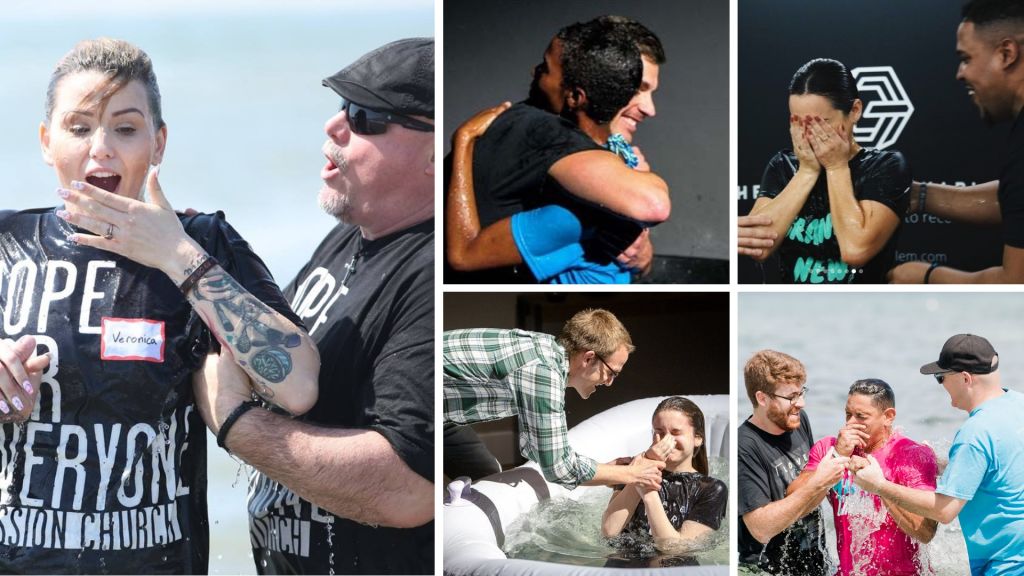 Getting a strong start
Coram Deo Church in South India packed out their space (and had to move to a larger one) as they move towards launch Sunday.
Families at The Gathering committed to raise their children to know Jesus and new families joined Renewal Church in Chicago.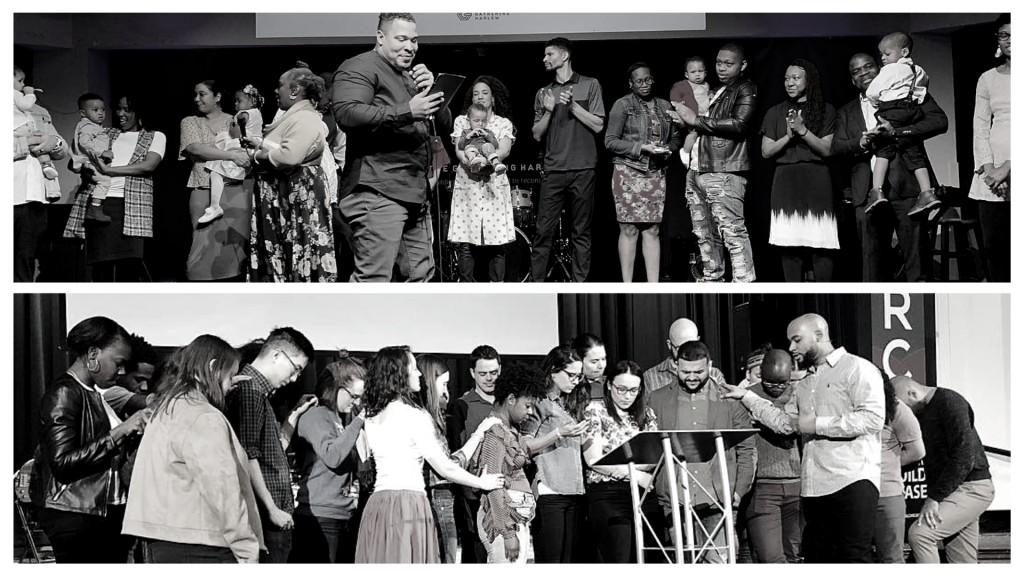 Jesus told his followers, "The kingdom of heaven is like a mustard seed. Though it is the smallest of all seeds, when it grows, it is the largest of garden plants and becomes a tree." Nearly all church plants have small beginnings. Sometimes they start with just one couple moving to a city with a calling to make Jesus known. From small beginnings, God brings great things!