The Christmas Store at The Foundry Church
Throughout the month of December and over the next several years, The Foundry Church is committed to serving Hollins Market, a low income neighborhood in Baltimore. This neighborhood is where Foundry wants to spend their time, talent and treasure - helping the neighborhood develop into something great.
The Christmas Store is one of the ways they have established a presence in the area.  The store is open Saturdays in December and is being staffed by both Foundry volunteers and a few people in the neighborhood that will be working for store credit.  "Our hope is that this store enables all parents to be able to not only be able to provide Christmas for their families, but also have the joy in knowing they purchased the gifts they're giving," stated Lindsay Ferguson, the church's Director of Outreach.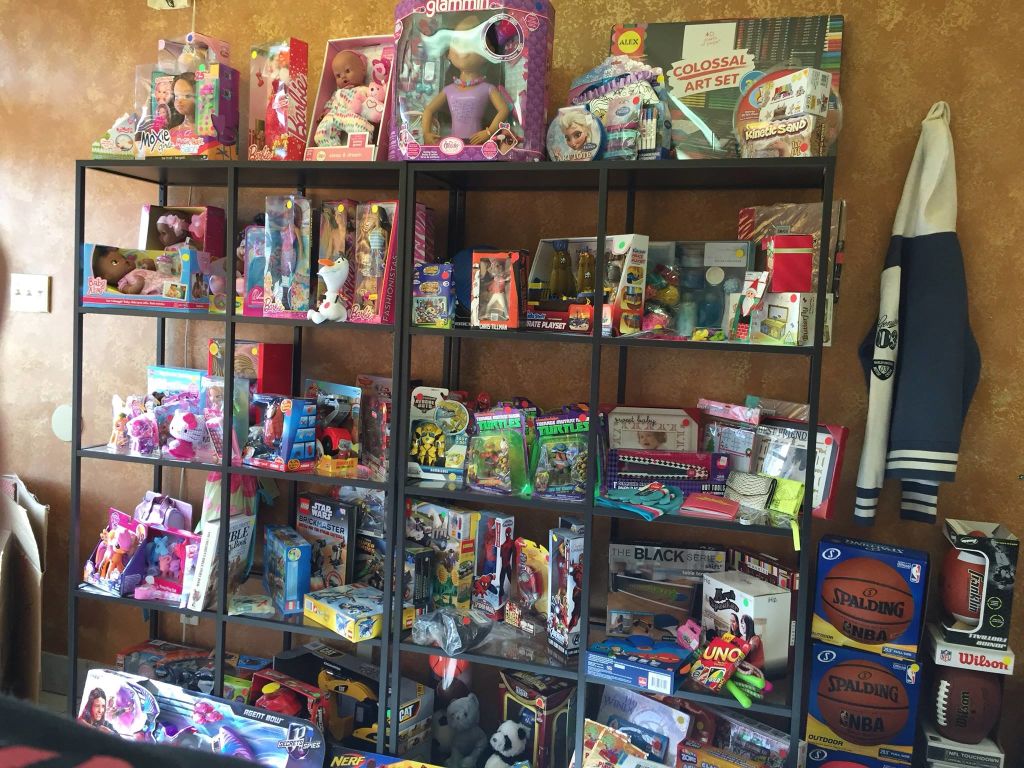 Over the weekend, 415 toys were sold at affordable prices to 55 families from the neighborhood!  The Foundry is gathering more toys over the coming week.  The Christmas Store is a collaborative effort of The Foundry, The Gallery Church, and CUPs Coffehouse.
When The Foundry launched, they stated, "We exist to see lives, neighborhoods, and the city transformed by the hope of Jesus. We are committed to making Baltimore an even greater place to live, work, and play."  This desire and commitment is evident in the way they are serving families throughout December and beyond!