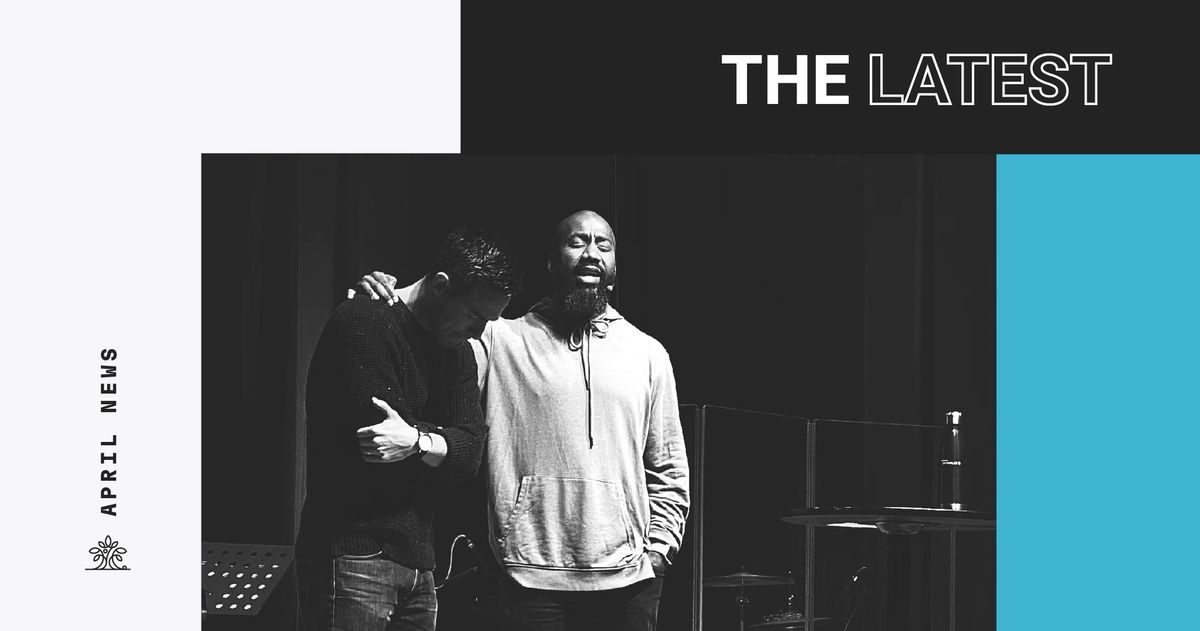 There is so much to celebrate about the work of church planting: leaders applying their God-given gifts, new people encountering the good news, local volunteers and staff being developed, and — of course! — new believers following Jesus.
Church planting frequently brings about another wonderful occurrence: new churches that invest in new churches. In this way, partnering to plant new churches is one of the soundest investments that someone can make.
One example is Renaissance Church in Harlem. In the video below, lead pastor Jordan Rice (who also serves as Orchard's NYC Director), shares a snapshot of how Renaissance is working to plant new churches beyond itself:
I love what God is doing in all these places to draw people to himself. And I love that my church gets to play a part in that.
Watch the Video:
Your Church: To the World
If your church wants to multiply its mission through church planting, you can start by sharing this article with others so that they can be praying for the leaders as they prepare for new churches in Baltimore, Cincinatti, Manhattan, Oakland, Greater Miami, and Fairfield County.
Also, reach out! We're always happy to hear about how your church can become more involved in the work of church planting. Feel free to reach out to partnership director Luke Greer (luke@orchardgroup.org), and he'll be in touch.
---
Want this in your inbox each month? Join the 4000 others who are staying informed about how God's working in new churches, and joining us in that work through prayer. Sign up below: