The Latest: December News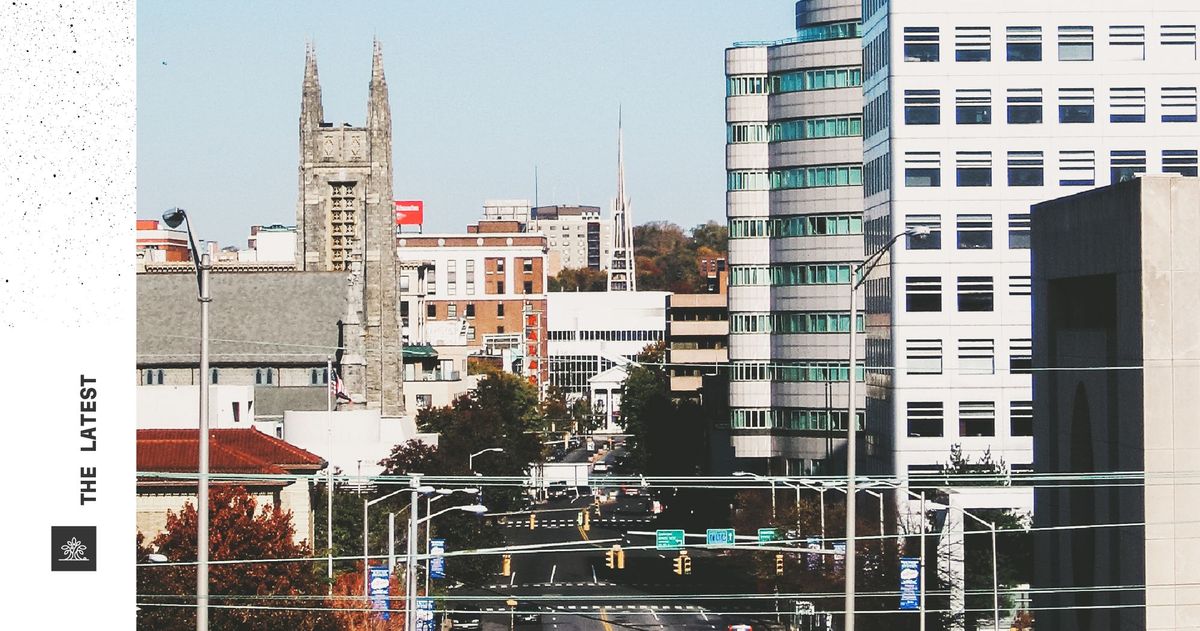 This season reminds us of "good news of great joy" that came for all people (Luke 2:10). Together with you, we plant churches so that more people everywhere might hear the good news that a Savior has come for them.
It's for this very reason that we're thrilled to share with you about a new church that's coming to Fairfield County, CT.
Introducing the Fairfield County Project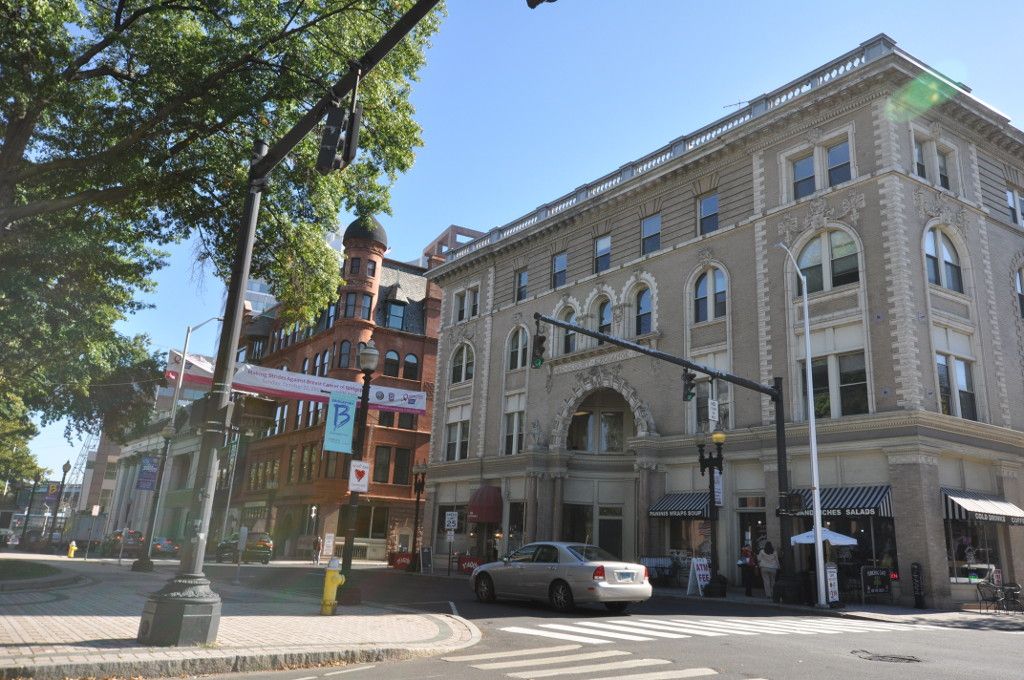 Located at the crossroads between New York City and New England, Fairfield County is in a region that Gallup has identified as one of the least religious in the U.S.
Charlie and Leslie Welke bring years of ministry experience and a desire to see a new church for Fairfield County that is compelling for the people of this growing region. We're eager to partner with them, so that more and more of the one million residents of Fairfield County might have the opportunity to hear good news that brings great joy!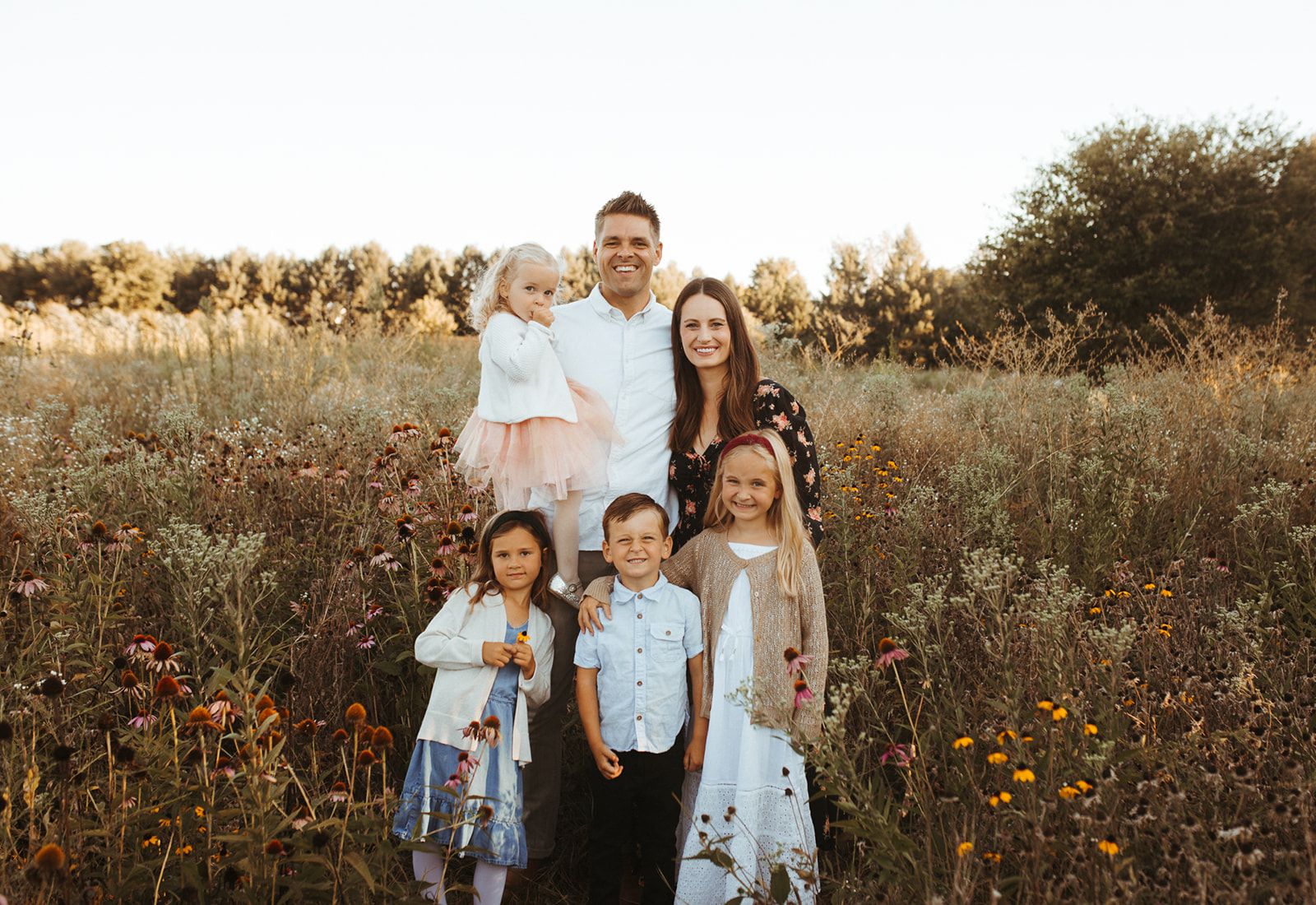 You can be part of establishing this new church
Hear more from Charlie & Leslie about their vision for Fairfield County and partner with them to see this new church become established.
Pray that God would provide all that's needed for this new church to thrive and make a difference in their community.
Continue to pray for God's provision for other new church planting projects that are taking shape in Greater Miami, Oakland, Baltimore, Cincinnati, and Manhattan.
---
Want this in your inbox each month? Join the 4000 others who are staying informed about how God's working in new churches, and joining us in that work through prayer. Sign up below: