The Latest: February News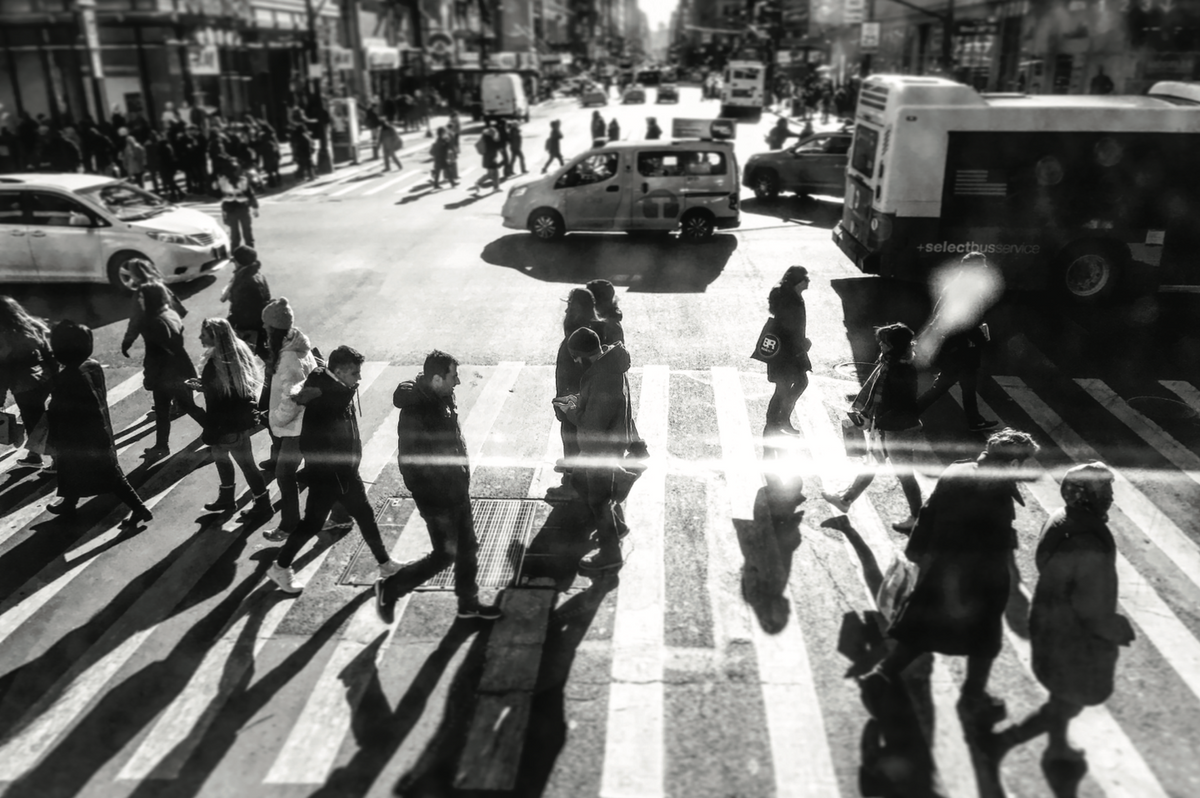 It's hard to imagine a more unprecedented year than 2020. Yet, God's work through new churches remained constant. In 2020, thousands of people heard the good news about Jesus for the first time, hundreds came to new faith and were baptized, and local communities were creatively served — all through churches planted with Orchard Group.
There is much more in the our latest report. It highlights many of the ways that God was at work over the past year. As you peruse the pages and photos, we pray that you're encouraged by all God has accomplished!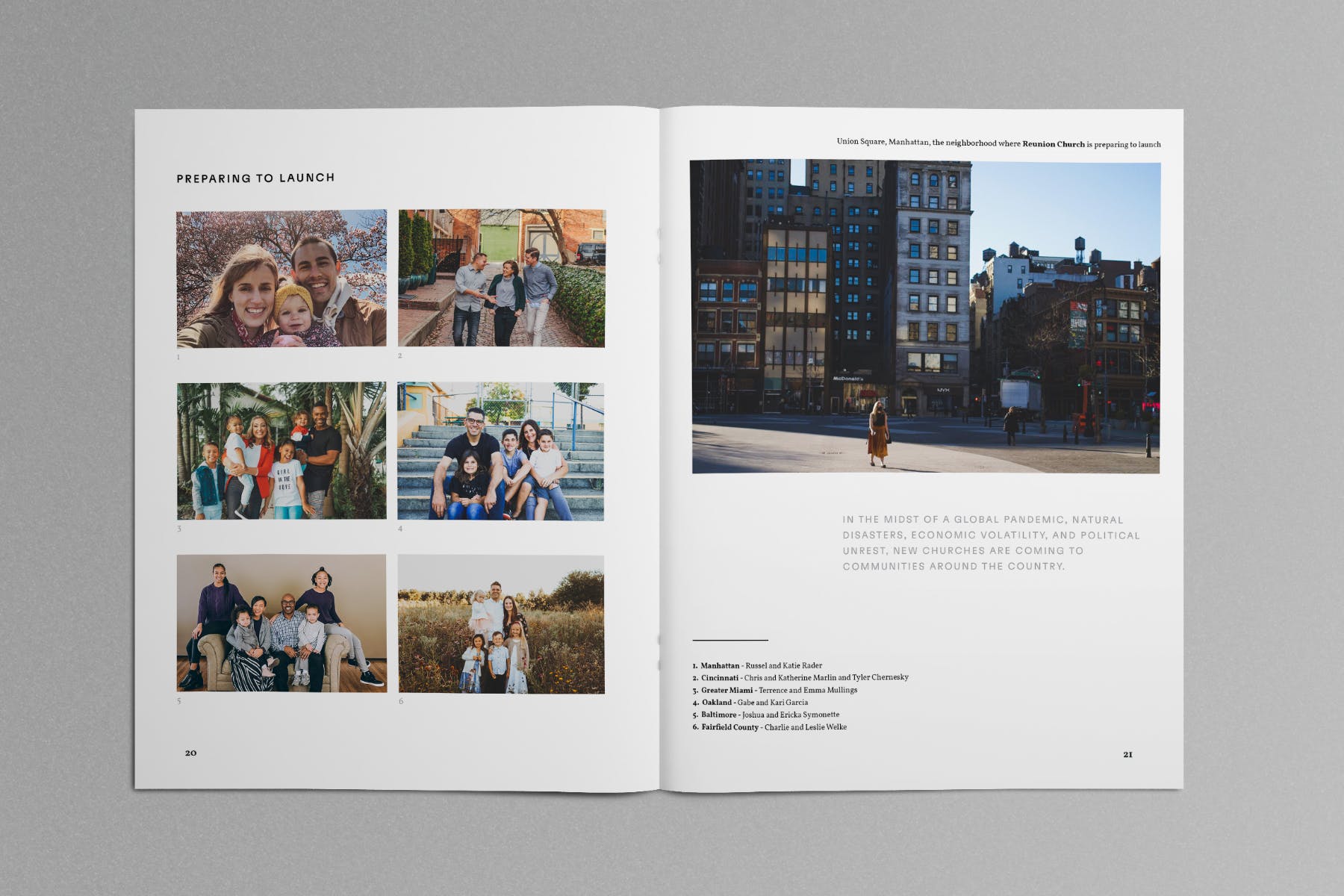 You can be part what God does through new churches in 2021
Pray: Pray for the planters (pictured above) who will be planting churches in 2021-2022. Pray that God provides what's needed for these new churches to thrive and make a lasting difference in their communities for years to come.
Share: Know someone who might be interested in partnering to see churches established? Share the report with them.
Give: Your financial gifts provide the vital resources that are needed for new churches to flourish. Invest in all God's doing through new churches by giving financially.