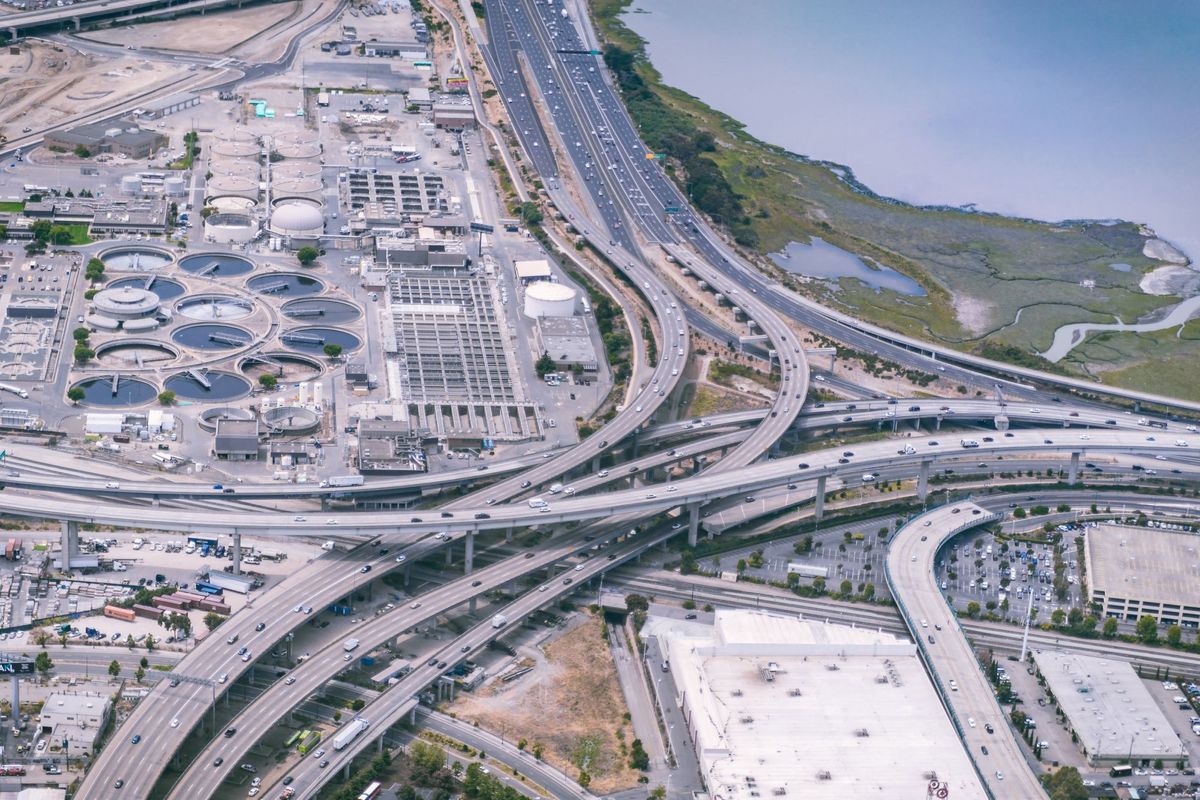 Orchard Group focuses on planting churches where they're most needed, and we're passionate about establishing churches that help start other churches. Therefore, it's with great excitement that we share our commitment to back Gabe & Kari Garcia as they establish a new church in Oakland, California!
---
Introducing the Oakland Project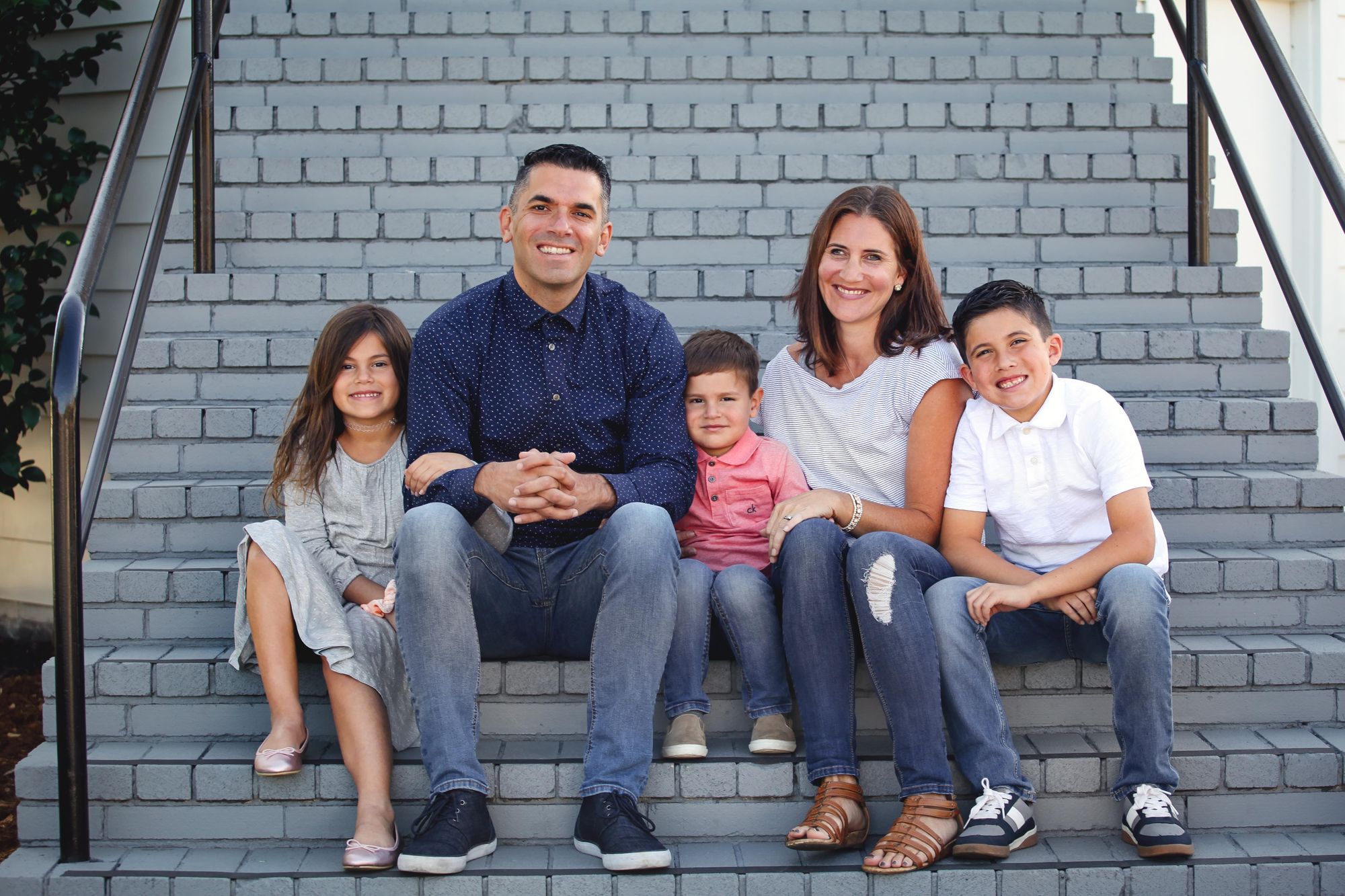 The Garcias are committed to planting a multi-ethnic, multi-class, and multi-generational church in Oakland that connects with the people of their city and that helps start other churches within the region.
Gabe describes well why he and Kari have felt compelled to plant a church in the Bay Area:
"Today's research suggests that the Bay Area is one of the most unchurched areas of our country. And while it is tempting to believe we have enough churches, the reality is that most cities and communities need new churches to reach new people, different generations, and unique people groups. We plant churches because we believe it is the natural outflow of the Great Commission. We pray and prepare to church plant because we are burdened to see disciples of Jesus gathered, equipped, and unleashed for a mission."
Take Action
Would you join us in praying for the Garcia family as they prepare to move — that God would go before them, leading them and preparing the way for fruitful relationships in Oakland?
And would you join us in praying even now for his provision for a new church for Oakland?
​Explore more about the Oakland Project.
​Join us in establishing a new church for Oakland.
---
Want this in your inbox each month? Join the 4000 others who are staying informed about how God's working in new churches, and joining us in that work through prayer. Sign up below: