The Next Chapter: Collective & Icon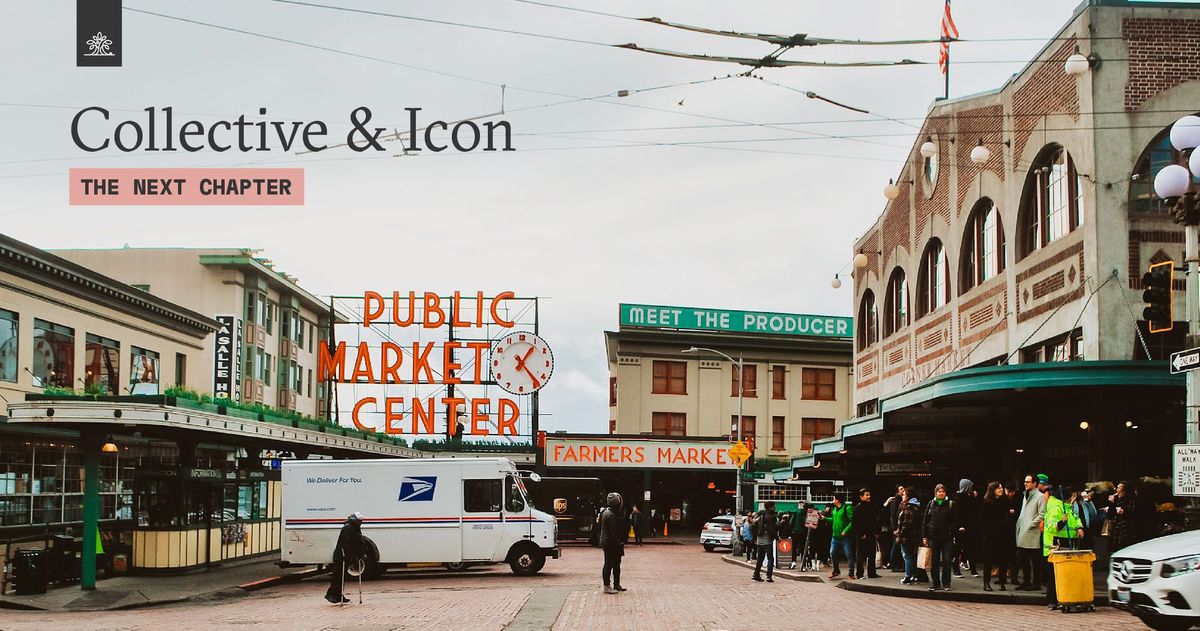 This post is part of the "Next Chapter" series, where we share about the "Next Chapters" in the story that God is writing through new churches.
---
Each time you partner to plant a new church, you make a number of "firsts"possible, because each Orchard Group church plant becomes someone's very first experience with church!
Your partnership makes "firsts" possible at new churches in cities like Los Angeles and Seattle.
In 2015, Lorenzo Smith and a team of local people launched Collective Church on the west side of Los Angeles. Five years later, Collective Church is financially independent and investing resources in other ministries and churches locally and globally. Just last year, Orchard Group partnered with Justin Anderson to start our first church in Seattle. Icon Church is just one year old, and it has already surpassed expectations for attendance and local giving. Right now, it is helping to provide many people with their first glimpse of the church and Christianity.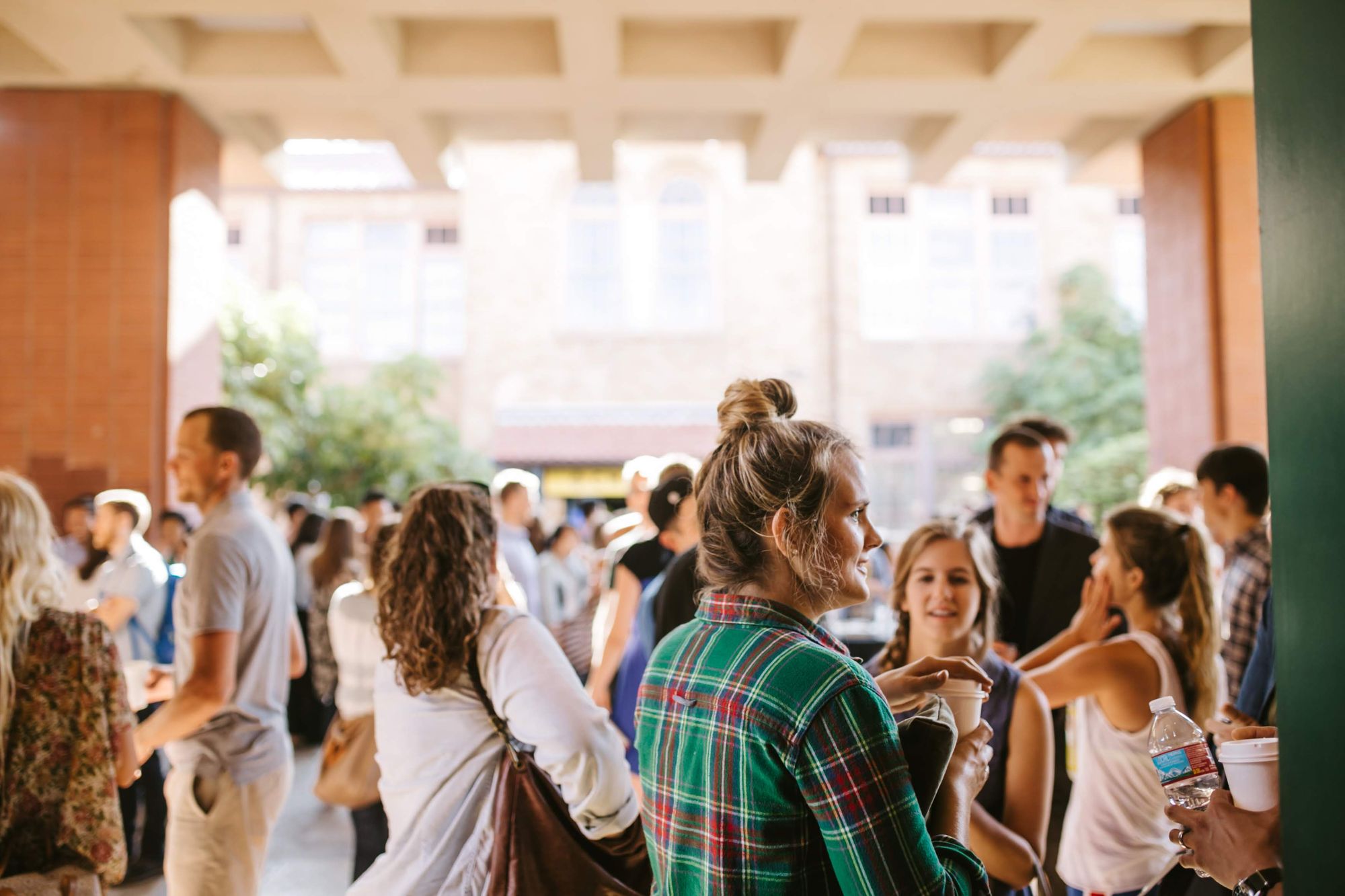 We look forward to starting new churches in new cities, because we know that these "first" churches will become someone's first church and they will lay the foundation for more and more churches in the future. Eventually, we hope to see multiple generations of churches and of Christians as churches are started in these cities.
---
You can help make these "firsts" happen!
Partner financially to help establish new churches.
Commit to pray for new church plants: Sign up here to receive monthly prayer updates, so that you can help to establish churches that provide people with their first glimpse of the church and Christianity.