Third Thursday: The Good News in Florida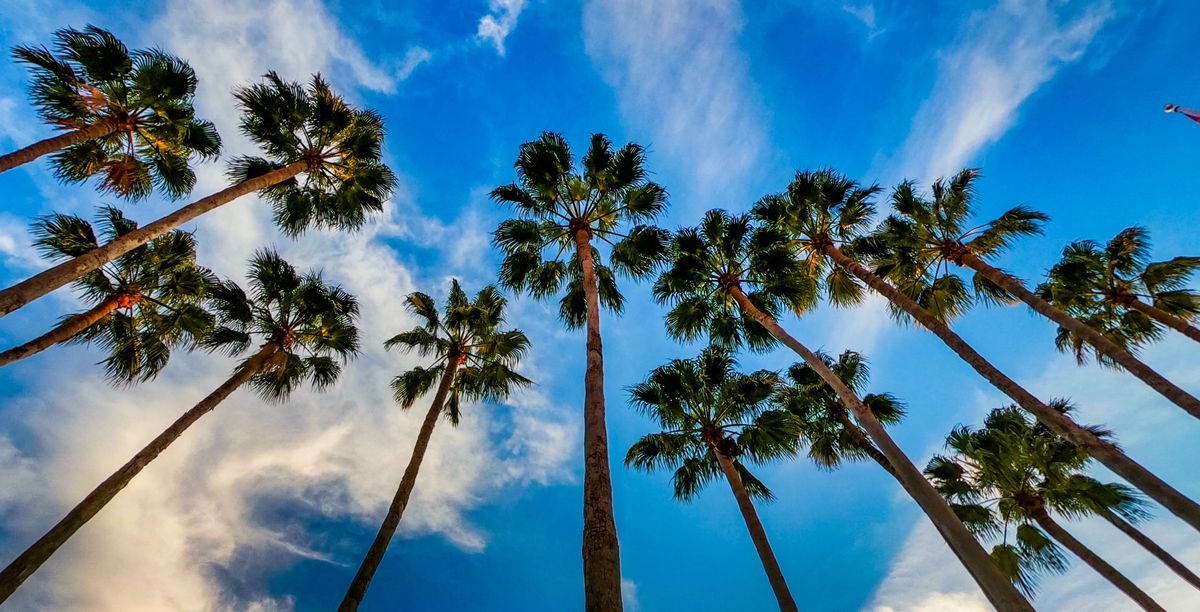 Since 1948, Orchard Group has carried a high value for helping to start new churches in the places that most need them, and what began in the New York City metro has branched into other areas as well. One of those areas is Florida, the state that consistently ranks among the highest in people relocating to it from other areas. All of these new residents create a great opportunity for new church communities! Over the past few years, several new churches have been started with Orchard Group. Two of the newest are Rū Church and SoFlo Church:
Rū Church
Isaac Petit Frère, lead pastor at Rū Church in Tampa, is celebrating the turnout of their first worship gathering.  He says,
We hosted our first worship night recently and weren't sure how many people would show up but we put the word out. To our surprise over 275 joined us that night. Needless to say, we were over capacity and undermanned. Since then, we've been praying for more laborers! And God is responding with a passionate, spirited, diverse group of people excited to see Rū Tampa come to life.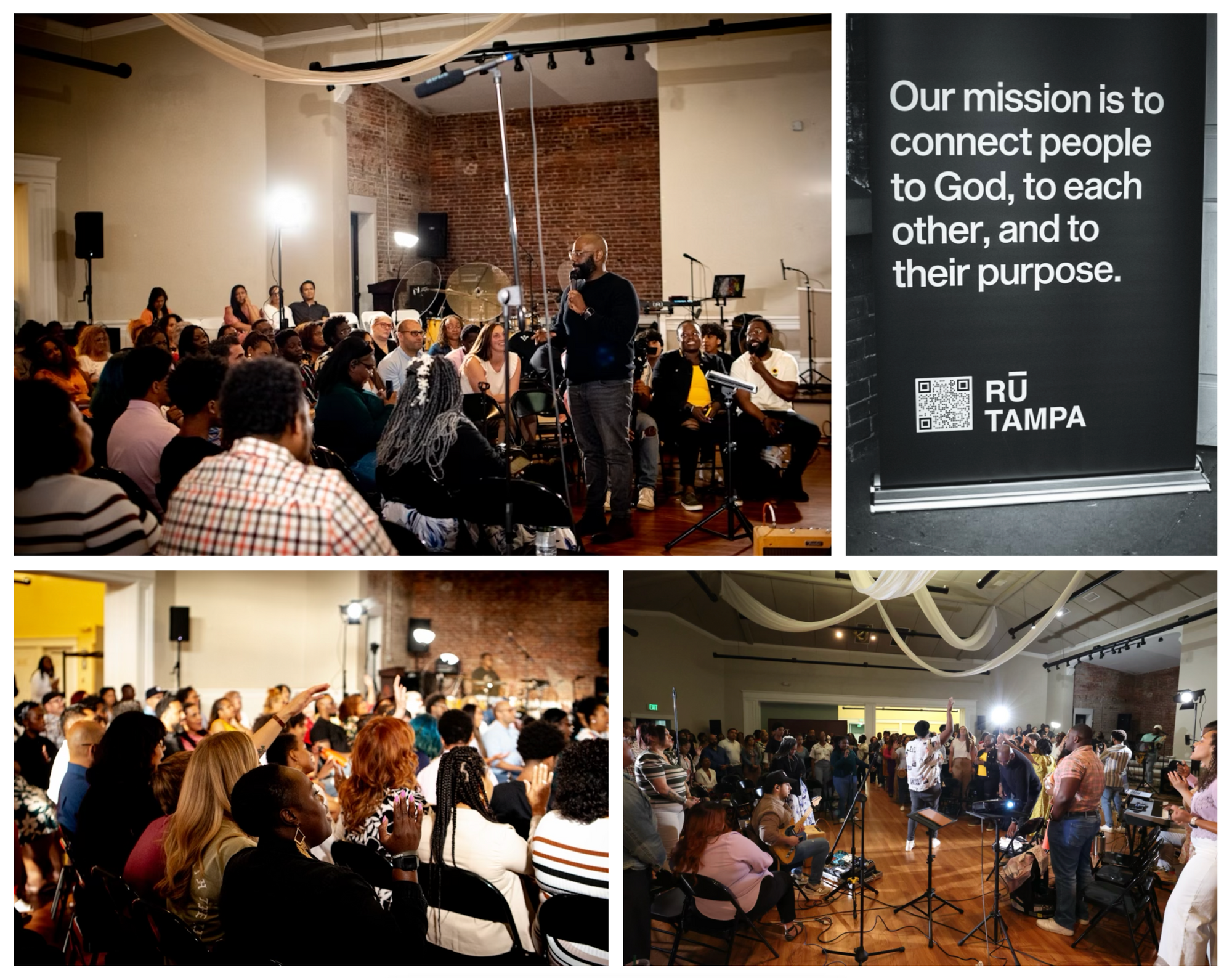 SoFlo Church
Jamie Snyder, lead pastor at SoFlo Church in West Palm Beach, is celebrating new people joining their church family. He writes,
Mikayla showed up to volunteer at our Spring Eggpolooza event. She is a student at a local university and had noticed our event as an opportunity to get in some service hours. When she arrived, we couldn't help but notice her million dollar smile and the baby about to burst!  Our team got to know her that day and quickly invited her into the SoFlo community. Young, single, and on the brink of having a baby we knew this was a divine appointment for her and us. A few weeks later the women of our church organized a baby shower for Mikayla. She was overwhelmed with love and generosity. A week or so later, when Mikayla went into labor she didn't go alone. A young woman from SoFlo accompanied her in the maternity ward throughout the process, and eventually baby Ezra safely entered the world. On a recent Sunday, we had child dedications and Mikayla and Ezra were a part of it! We are so grateful that our paths crossed and look forward to walking forward together.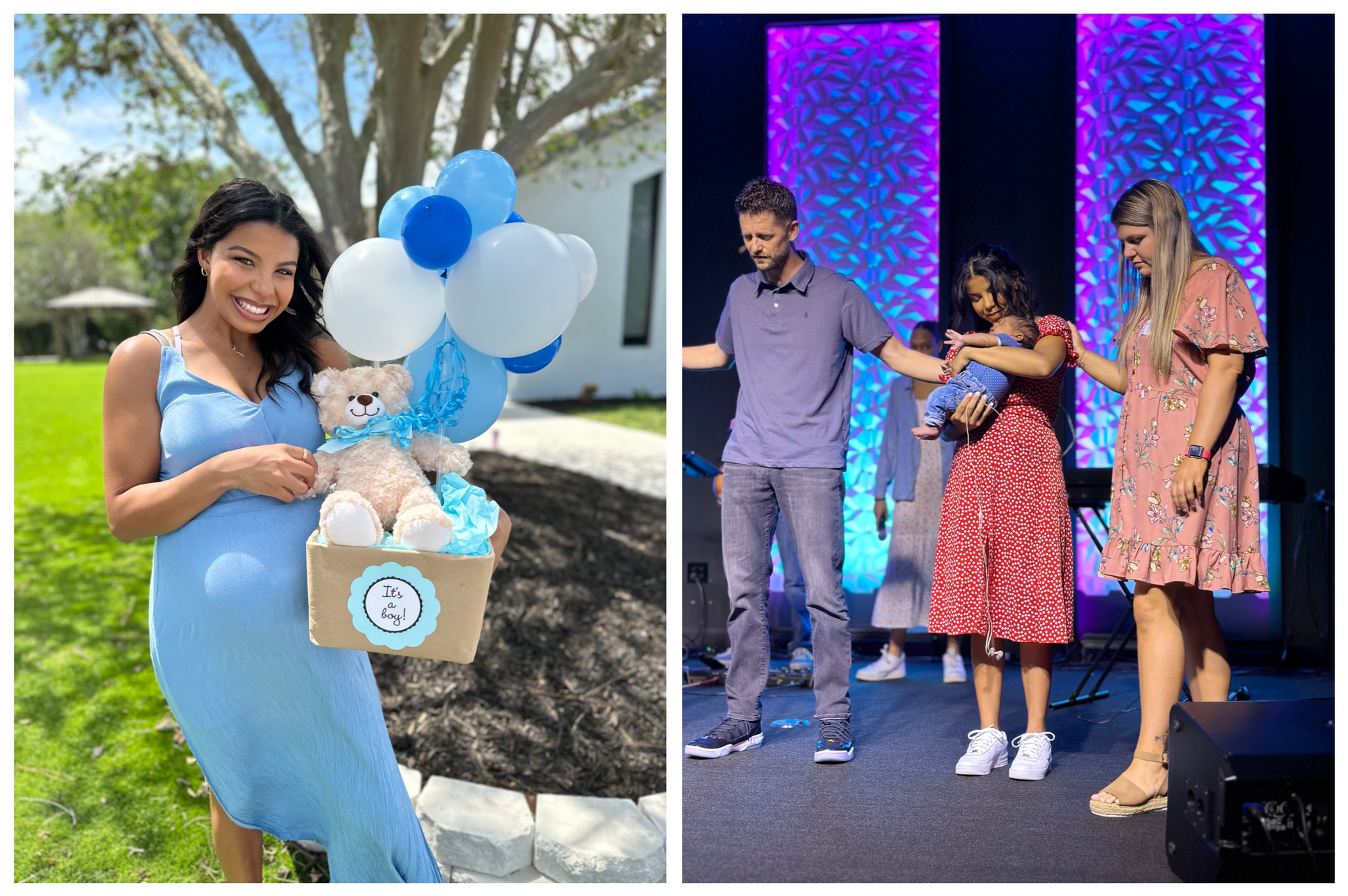 Video: The Denver Project
In our previous newsletter, you learned about the Denver Project. Now, you can meet Nate and Michaela in the latest video!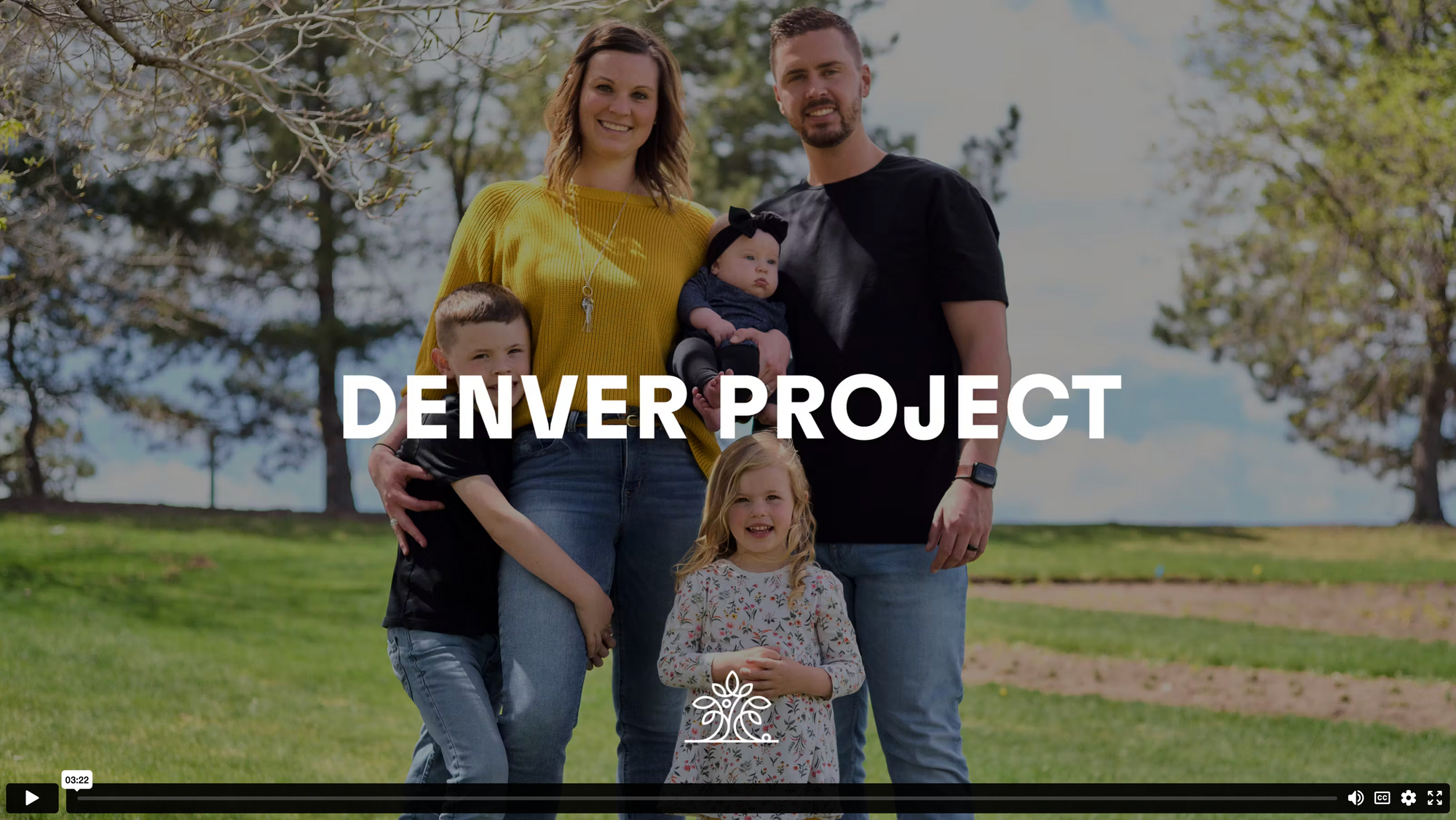 You
Thank you for your partnership! Here are some ways you can partner in ministry this month:
Take a moment to thank God for all He is doing in Florida.
Forward this email to a friend! We always want the number of prayer partners to be growing for these new churches and their communities.