Third Thursday: Meet Jake & Kaelia Vayda of the San Diego Project!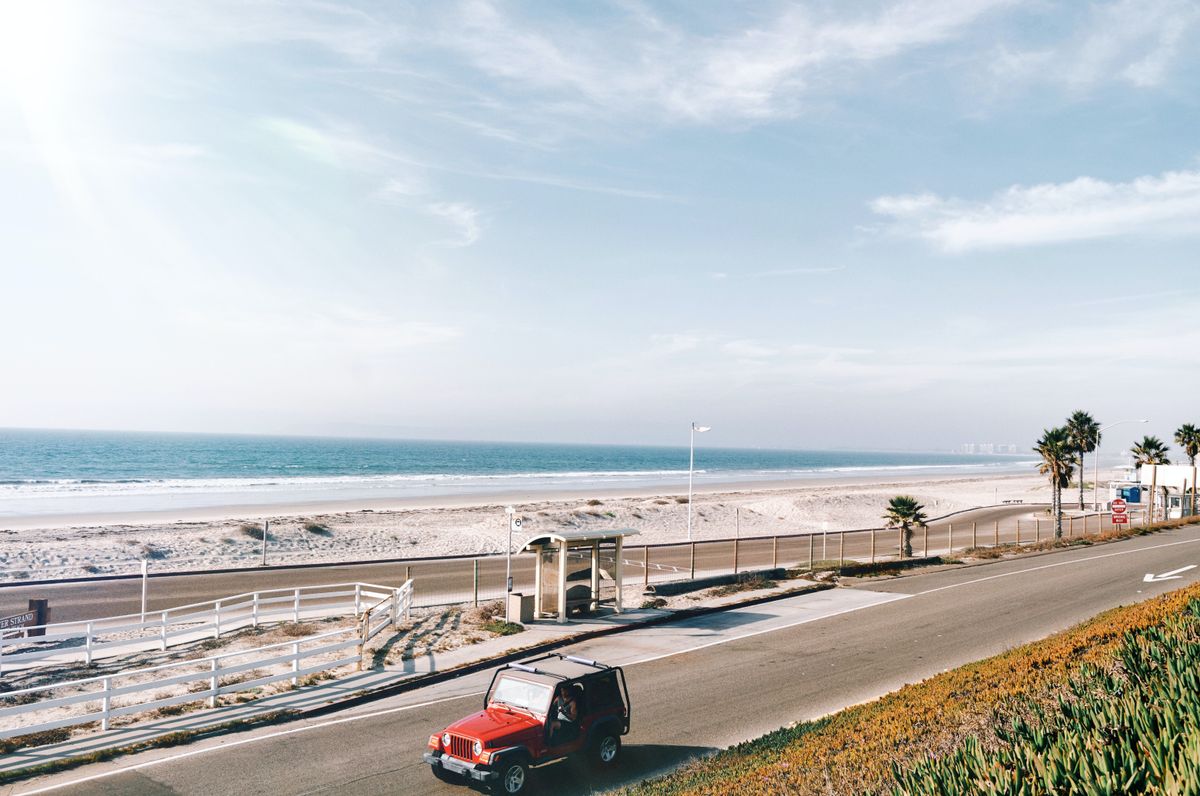 We are excited to share the San Diego Project with you!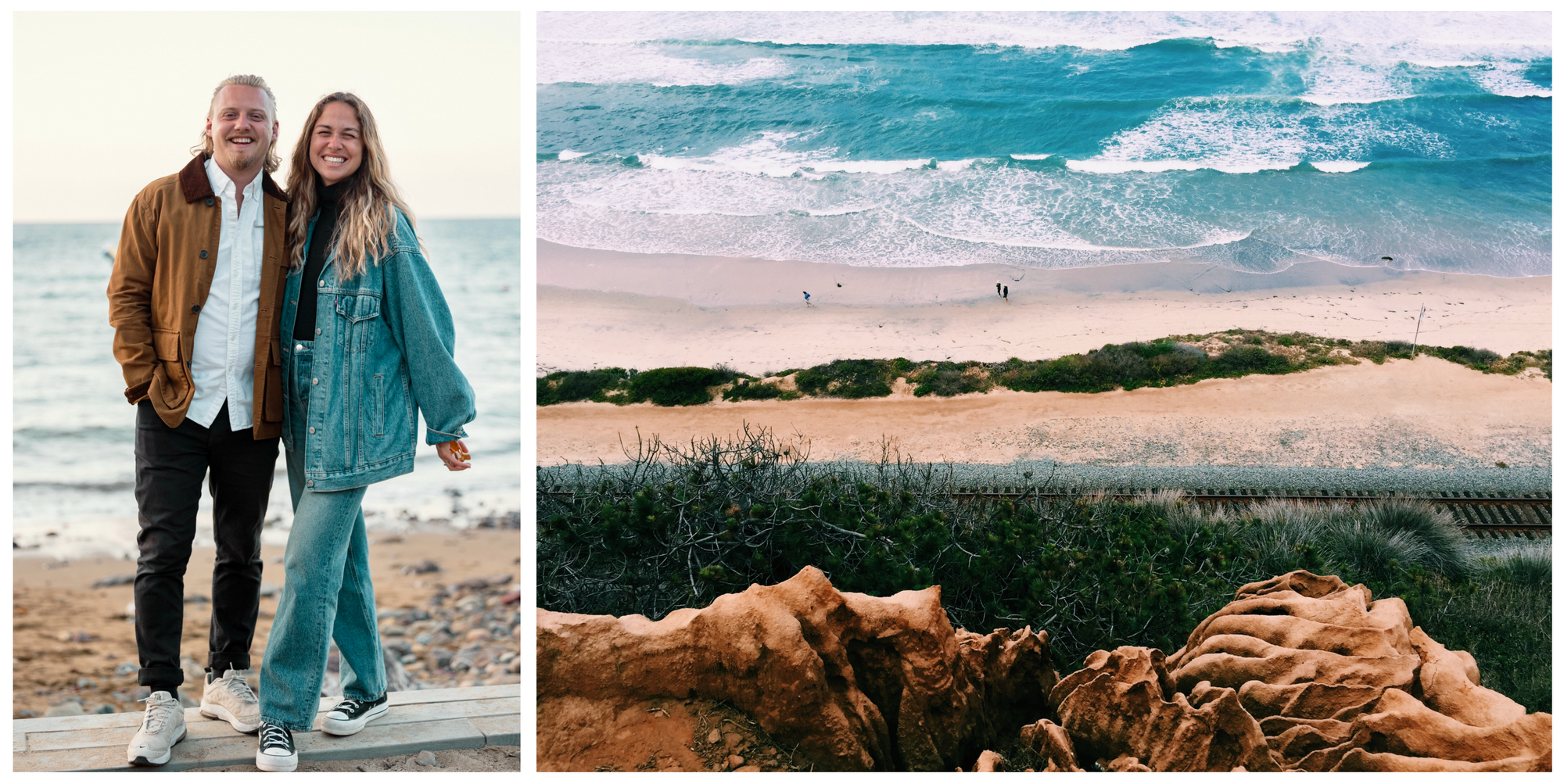 Jake and Kaelia Vayda are planting a new church to reach their vibrant city. They share, "While San Diego has much movement in areas like education and the arts, there is still little movement in the area of Jesus and his church. So many people in Southern California have simply never encountered Jesus or an understandable message about who he is. San Diegans desire to be generous, communal, and even spiritual; too many just haven't found a place and the Person that meets those needs and desires."
Video: New City Church Oakland and Laurel Elementary School
It's so encouraging to see churches love and care for their cities in very practical ways. Check out this sweet story about how New City Church in Oakland, California has partnered with a local elementary school.
You
Thank you for your partnership! Here are some ways you can partner in ministry this month:
Take a moment to pray for the Vaydas and this new church plant in San Diego.
Take a moment to thank God for how he is using New City Church Oakland to impact its city. Ask him for more opportunities like this!
Forward this email to a friend! We always want the number of prayer partners to be growing for these new churches and their communities.