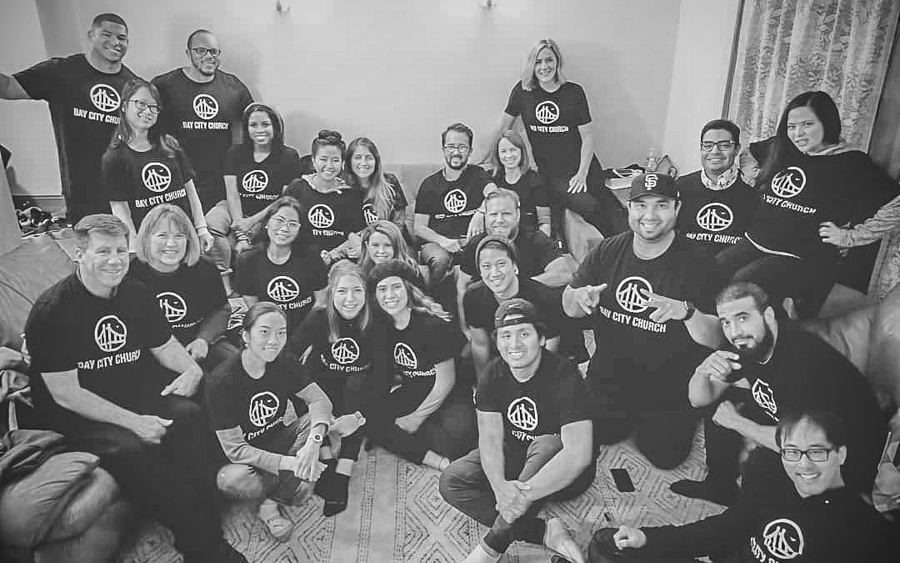 BAY CITY CHURCH in San Francisco is launching with their first worship service on Sunday, September 9th. Eddie Williams is leading this team with the goal of making a big kingdom impact in the very neighborhood where he grew up. They have been hosting monthly vision gatherings to prepare for the launch and three preview services have drawn 60-80 people already!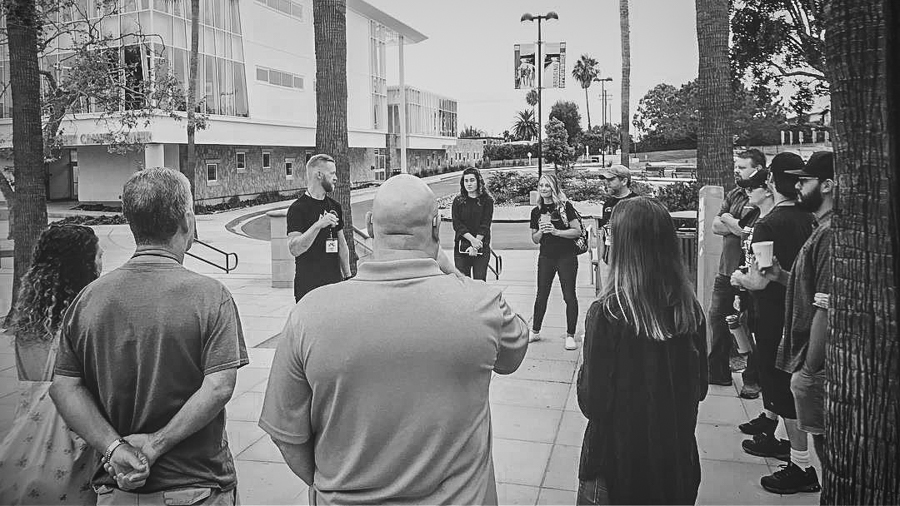 MISSION CITY CHURCH in Santa Barbara is holding their grand opening service on Sunday, September 16th. Jake Barker and his team have been building a core group and connecting in the community to build momentum toward this important day. They have hosted three free movie nights on the campus of the city college where they will be meeting on Sundays. The most recent event drew 300 people and we are praying that God will draw many of them back to learn about Jesus.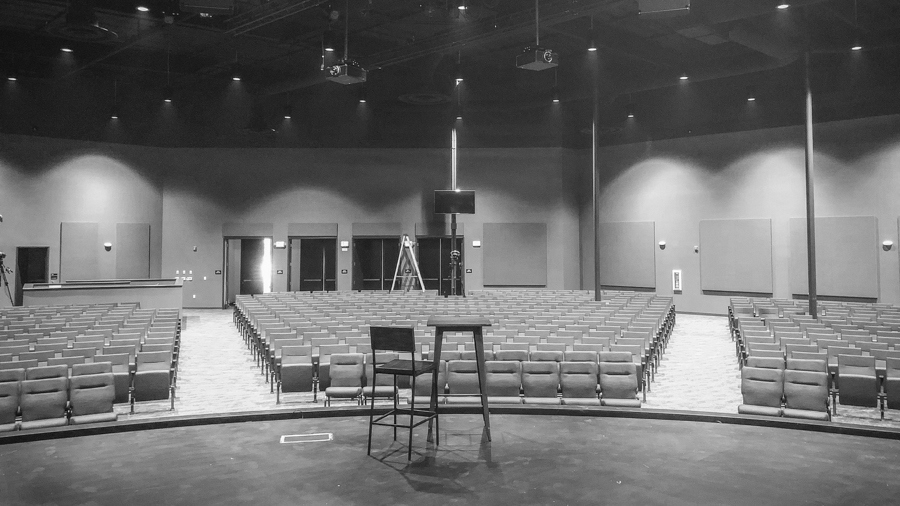 MISSION CHURCH in Ventura is preparing for a big day on September 23rd. They are turning seven-years-old as a church and holding their grand opening service in a new facility that they purchased and have been renovating. Mission Church is averaging over 1,200 in attendance and has celebrated the baptisms of nearly 500 people to date. This new facility should enable them to increase their impact dramatically for years to come.
It is possible that many, many people in California will hear the gospel for the first time over the next few weeks!