2020 Lead Planters Retreat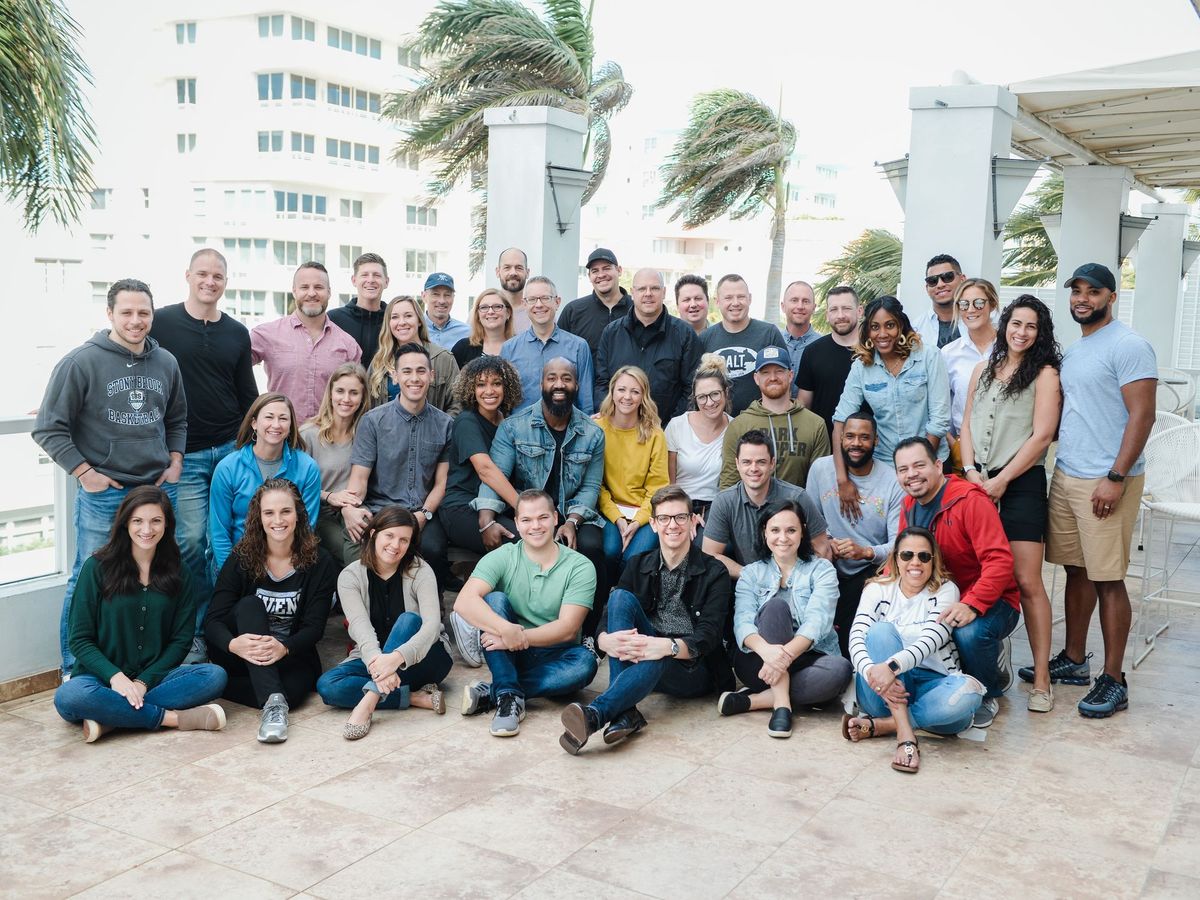 The 2020 Lead Planters Retreat was a great success!
We're grateful for the refreshment the Lord supplied to lead church planters amidst the sunny skies of Miami. We're also thankful for the opportunities for encouragement God provided, including through interactions with fellow leaders.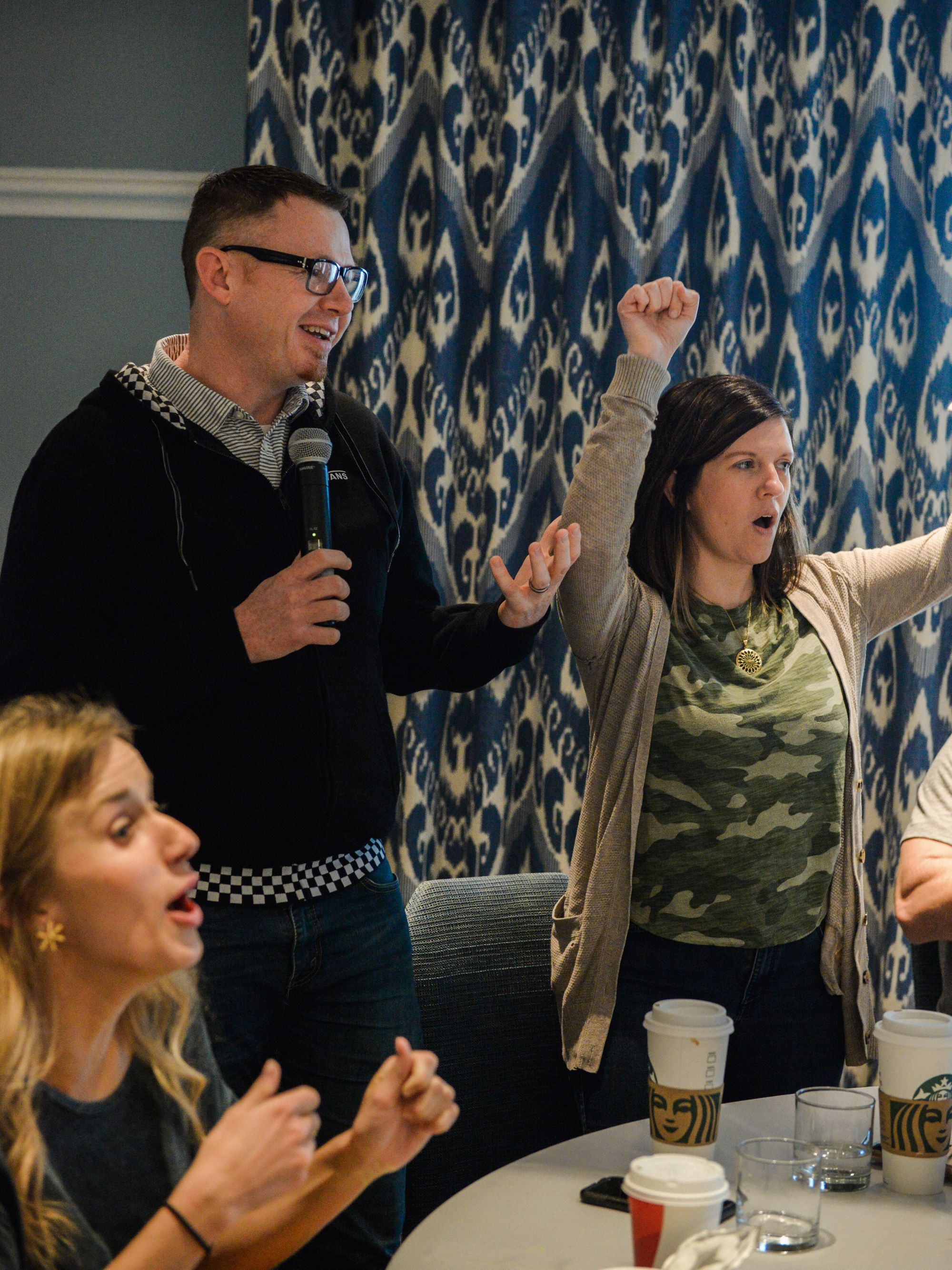 The retreat concluded with a time of prayer for new church plants on Long Island, in Manhattan, and in Cincinnati. It was a joy to formally welcome these new church leaders into the Orchard Group family!