We hope that you had a wonderful holiday season, and that 2020 is off to a great start.
We're eagerly anticipating all God will do in 2020, both through existing church plants, and through the launch of new churches: Long Island, Manhattan, and Cincinnati.
---
Launch Sunday on Long Island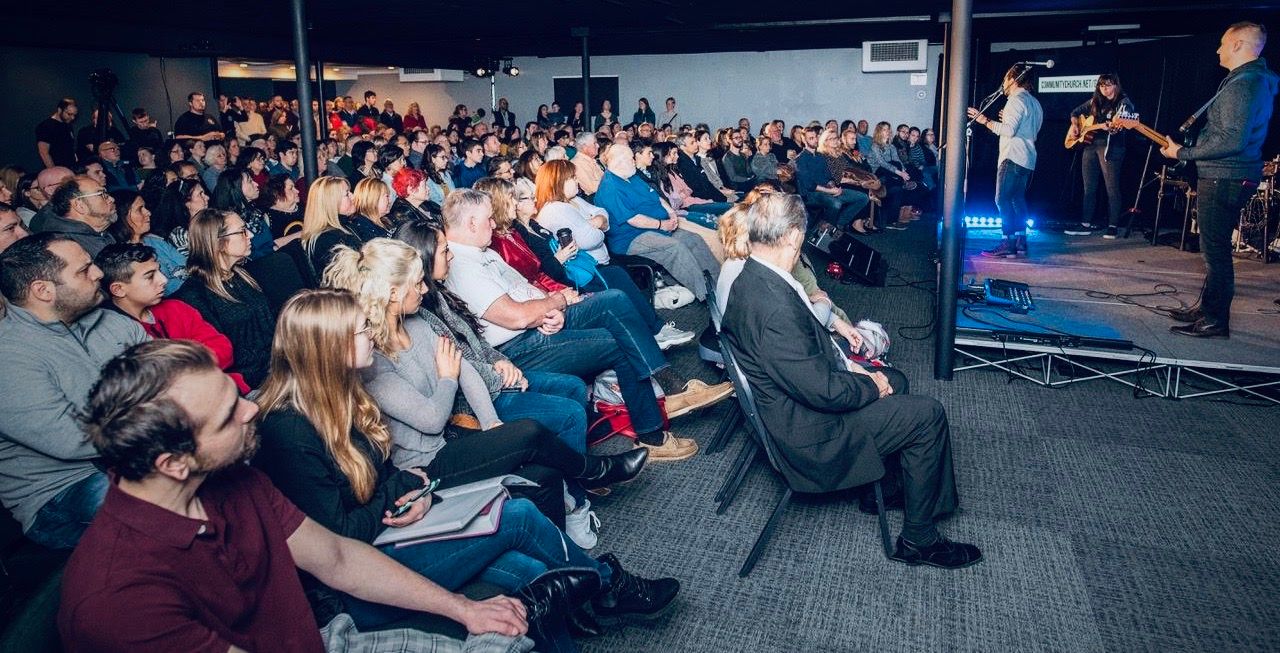 After months of preparation by lead planters Lou & Allie Pizzichillo and their team, Community Church launched on Sunday, January 5th! Community Church is located in Babylon, New York, which is one of the largest cities on Long Island, and within one of the most-underchurched regions of the US. With only one church for every 4,300 people, a great need exists for new vibrant churches like Community Church.
For lead planters and their team, the months leading up to launch are filled with countless hours of work behind the scenes: securing a venue, building a core team, developing plans for kid's ministry, and fostering connections within the community.
We celebrate these long hours of work coming to fruition, and we're eager to see all that God has in store for Community Church!
Would you join us in praying for Community Church as they get started?
Praise God for the 350 people that he brought to Launch Sunday!
Pray for energy and stamina for Lou, Allie, and the team as they move forward from launch.
Pray that God continues to move powerfully through Community Church in bringing people to know Jesus more.
---
Want this in your inbox each month? Join the 4000 others who are staying informed about how God's working in new churches, and joining us in that work through prayer. Sign up below: