A Church Grows in Brooklyn
At the launch of a new church, it's easy to wonder, "Will anybody show up?" Starting a new project is always a risk. Even after overcoming the initial challenges of gathering a core group of people who attend and give financially, new challenges present themselves. Epiphany Brooklyn launched in the fall of 2016. It quickly passed the "will people show up?" stage. In fact, by their 1st birthday, the main room was getting too packed on Sunday mornings!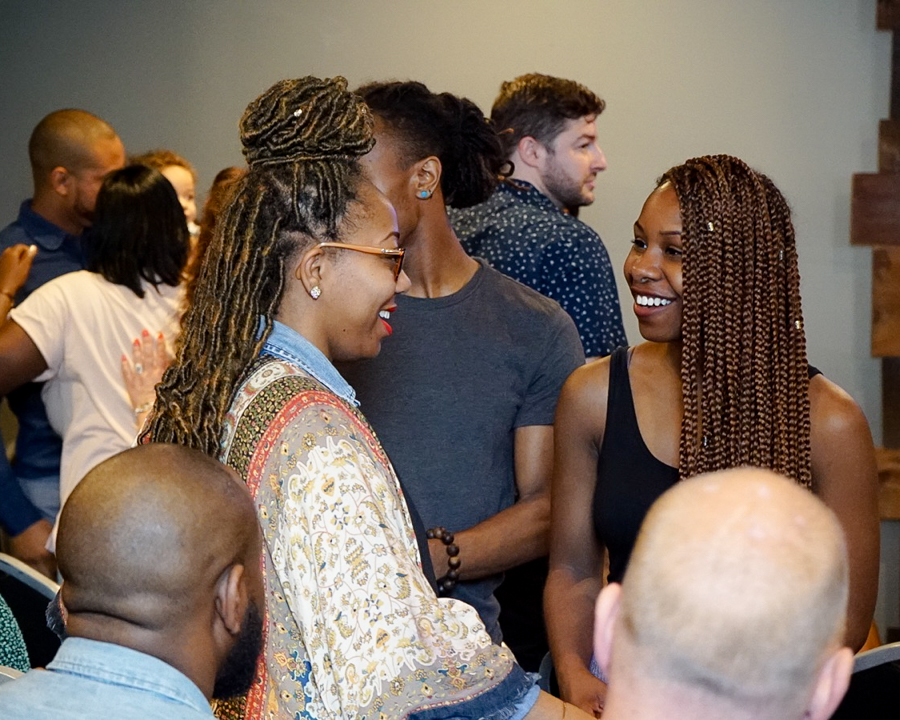 Last month, the leaders at Epiphany decided to add another service time. The services quickly grew -  Epiphany's attendance doubled within the space of a month!
In a city that is not known for its spirituality, it is evident that people are seeking God. Brandon relates, "We are seeing baptisms frequently happening, we just welcomed our biggest membership class this past week, and a young lady gave her life to the Lord after our second service on Sunday." Brandon can also attest to the interest of Millenials in Jesus. While national reports often point towards disinterest in Christianity among young adults, Brandon shares the largest percentage of their church is made up of Millenials.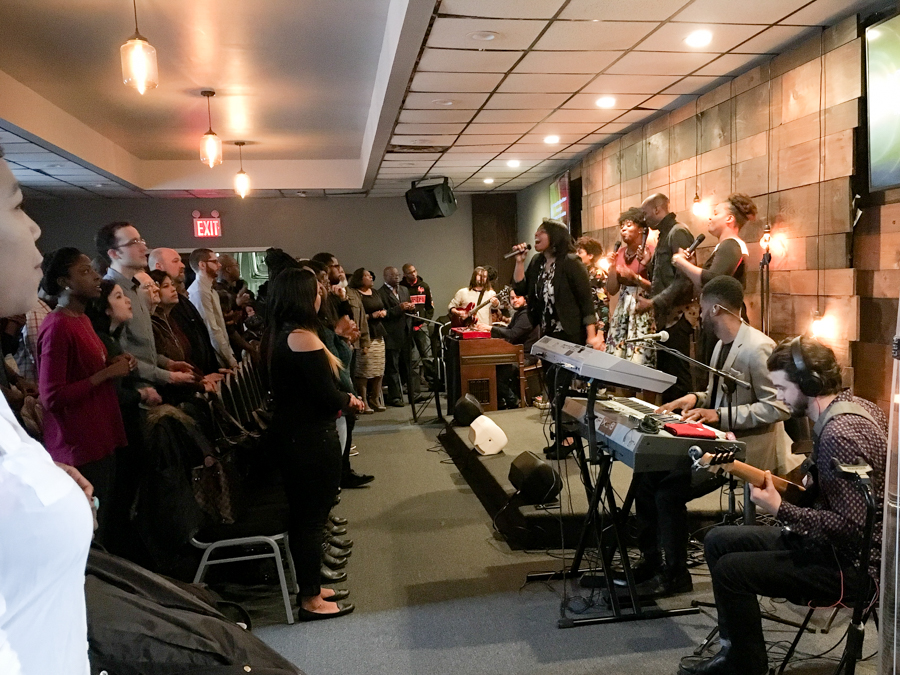 While the growth of Epiphany is exciting, it does present challenges. They are outgrowing their space yet again! Will you commit to praying for Ephiphany throughout the month of November?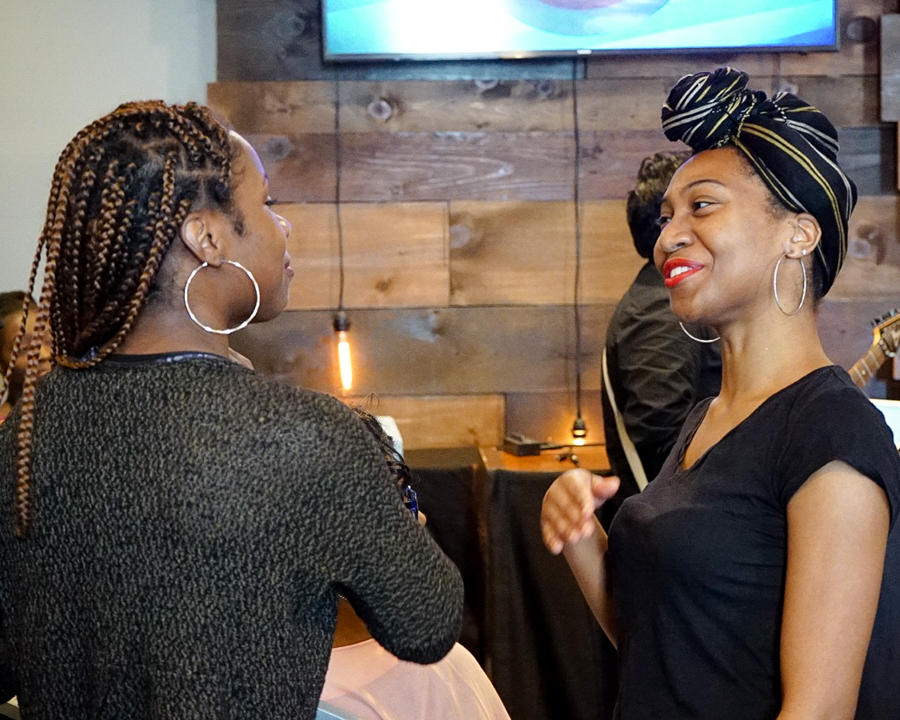 Please pray:
for wisdom to know how to address the growth
for the growth of leaders who will be able to help lead and disciple the new believers
for the church leaders: Brandon & Ty Watts and their two boys, and Gabe Katz
thankfulness for the growth of God's Kingdom in Brooklyn
Let Epiphany know that you are praying for them. It is encouraging to church planting leaders to know they are not alone but being lifted up by fellow believers around the world. Stop by this Facebook page and leave a comment to let them know you will be praying for them this month.