Generosity, Fun, Life Change
What is your church known for?
Trace Church launched in the fall of 2016. The church's name comes from the desire to "leave a Trace of God's love wherever we go." That impression of God is making a difference in the lives of people in Colorado Springs. Two more people were baptized this month! New churches are one of the best ways to reach out to new people with the gospel message. Trace continues to grow as more and more people respond to Jesus.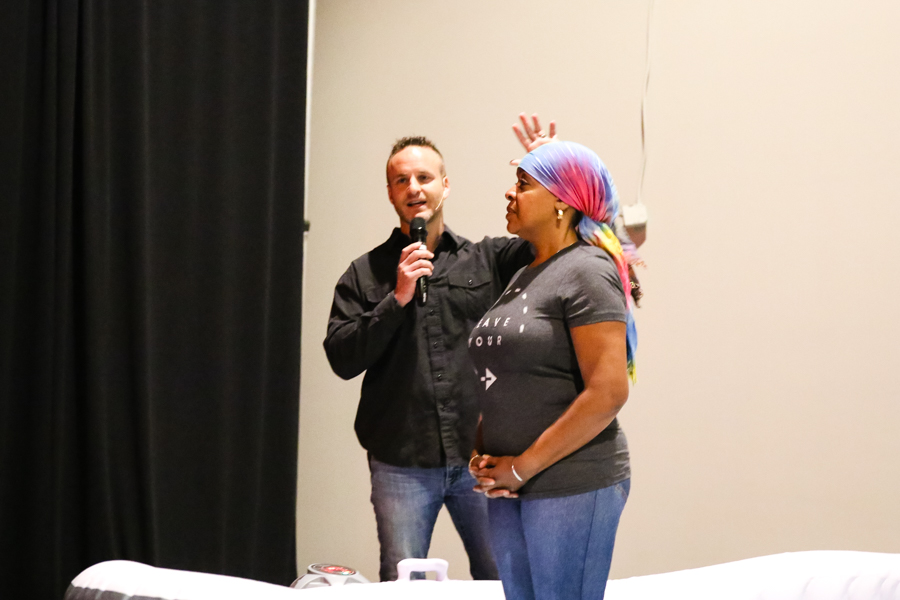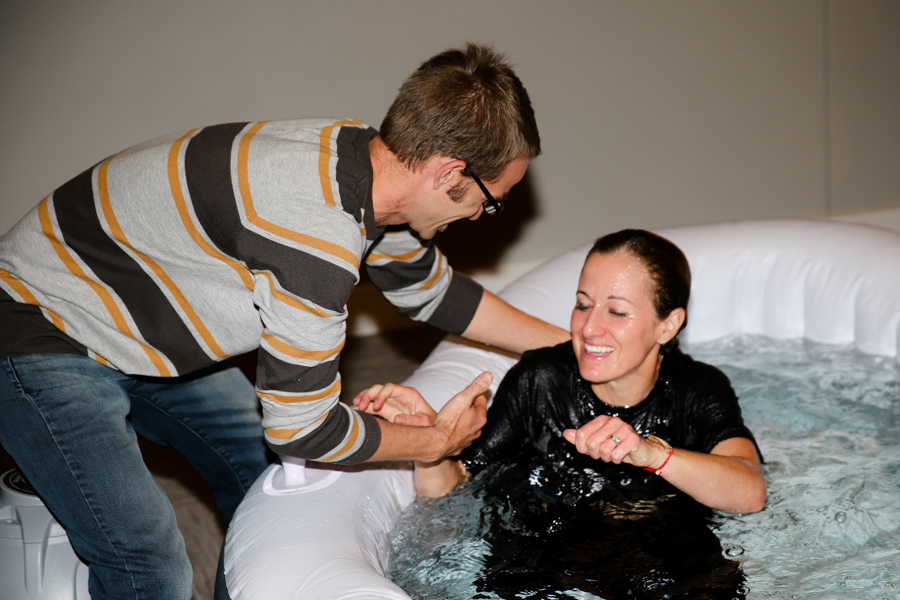 When people are asked for a word to describe Christians, "fun" may not typically at the top of the list. Trace wants to change that. They are the kind of church where fun is encouraged as part of the identity of every believer. Lead planter Aaron Pennington shares, "One of the things we like to do is throw incredible parties. In Luke 14, Jesus said, 'when' you throw a party, not 'if'. But the parties Jesus encouraged us to throw were for people who are often forgotten. So we decided to throw a party to pack food for people in Puerto Rico." At the end of the day, 23,000 meals were ready to send!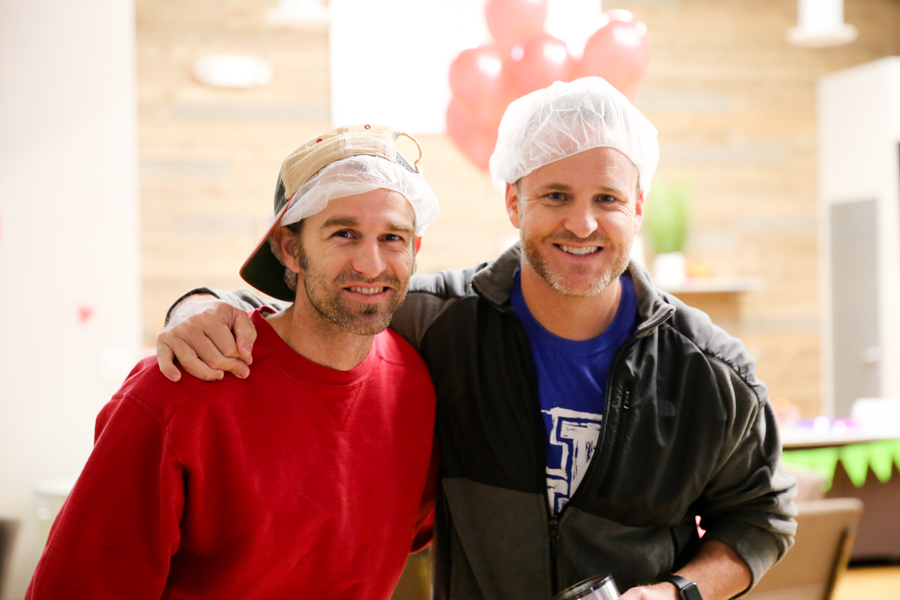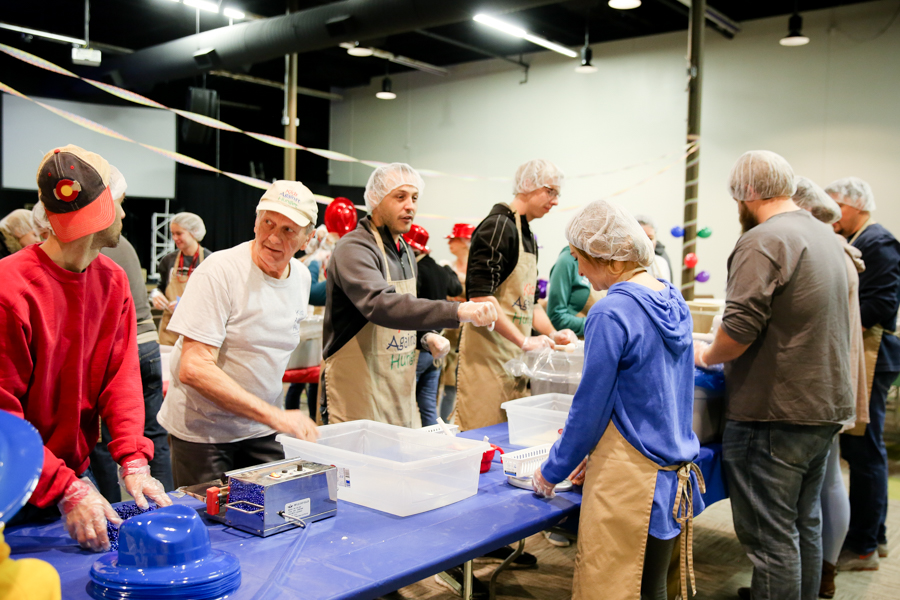 Fun + Generosity. It's a great combination for a church. Way to go, Trace!