A Church That Throws Great Parties
What if Christians were known for throwing great parties- no strings attached? That has become the DNA of Mission Church. They have gained a reputation for loving people with openness and grace. Each summer, they host several Free Friday Flicks in a local park with movies, face painting, snacks - and no sermon at the end. Mission also regularly hosts A Night To Remember, a dance for special needs youth and their families. This night has become a city-wide event.
In the gospels, we often find Jesus at a wedding or dinner party. He often mentions celebrations in his stories. What if Christians reclaimed that joy as part of our identity?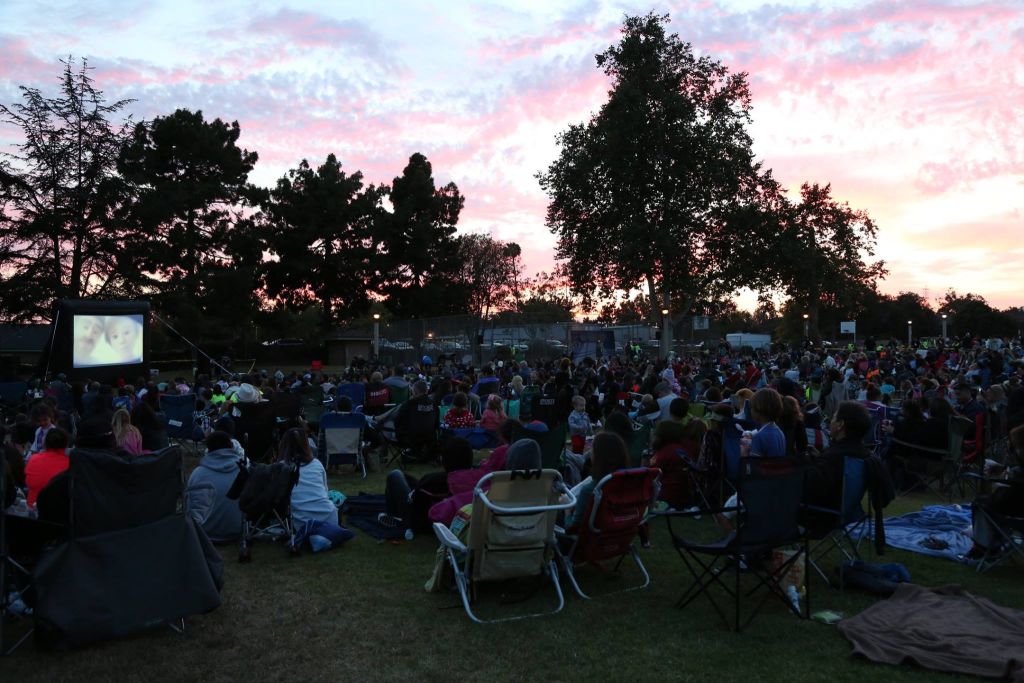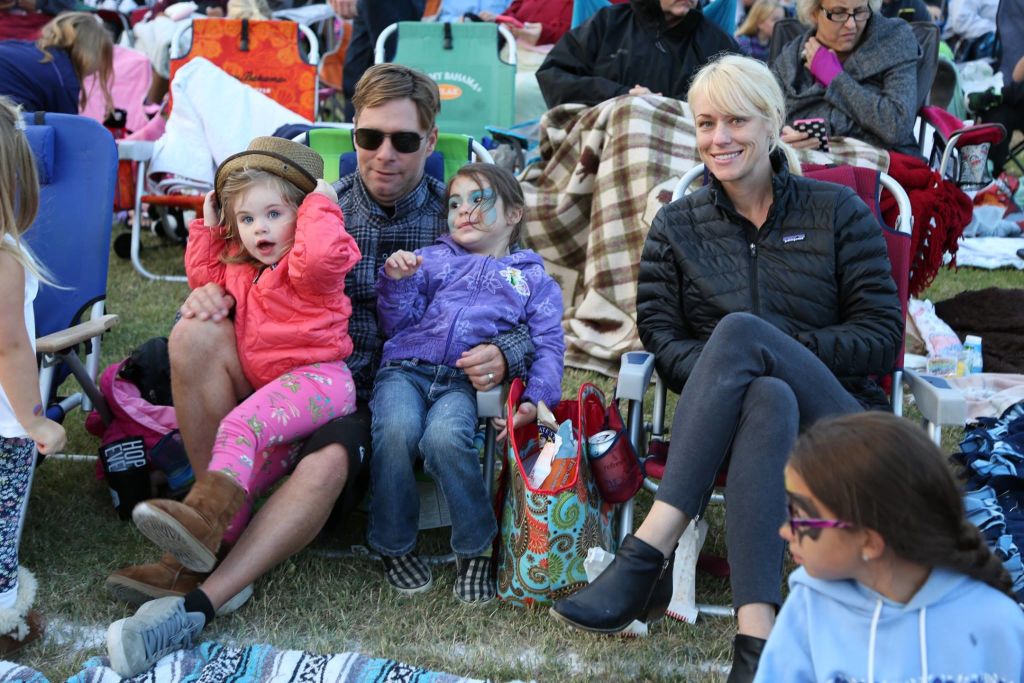 Also, we're celebrating with our Mission Church family. 22 people were baptized last Sunday!