Summer Fun and Youth Opportunities
One of the beautiful pictures in the Gospels is of little children hovering around Jesus. Perhaps they were begging, "Just one more, Jesus! Throw the ball one more time! Tell one more story!" insistent in the way only small children can be.
Of course the disciples are nearby, because there were important things to do. Deadlines to meet, people to see, speeches to give. Yet Jesus knew the importance of including children in God's Kingdom. The future rests with them.
It is encouraging to see new churches being intentional about the health and development of youth. Throughout the summer, churches have thrown parties, led Bible classes and retreats for families, and have done service for communities. The Kingdom of Heaven belongs to such as these!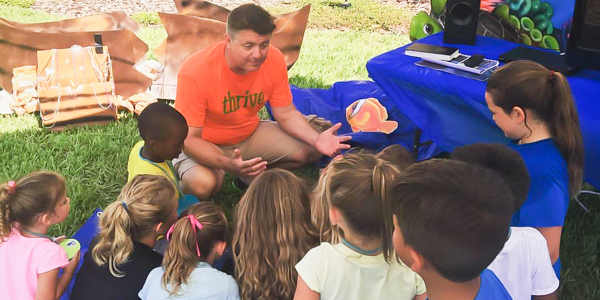 THE ORLANDO PROJECTOrlando, Florida
The staff of the Orlando Project led their first community outreach in the city. It has created a great deal of interest in the new church. One young mother said her 7 year old had such a great time that they want to stay connected with the community. Continue to keep this new project in your prayers as they are in the early stages of building a core team.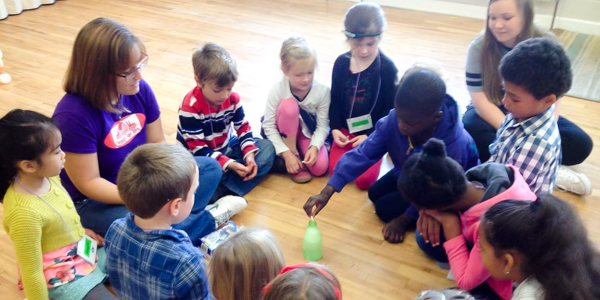 ELEVATE CHRISTIAN CHURCHLimerick, Ireland
32 elementary aged children attended a 3-day club at Elevate Christian Church. One of the highlights was teaching the kids how to pray out loud, many of them for the first time. It was an opportunity for spiritual growth that ECC hopes will continue in the coming years.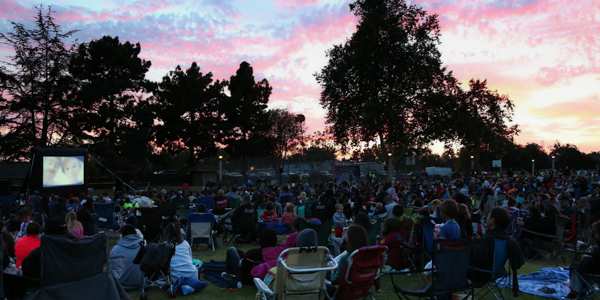 MISSION CHURCHVentura, California
Mission Church continues their summer tradition of Free Friday Flicks, which has become one of the ways they have built a positive reputation in their city.   The events have grown to reach over 1000!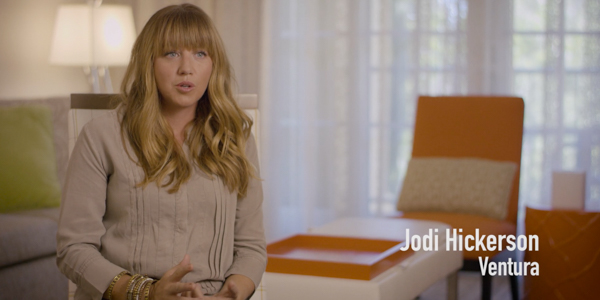 In the video above, Jodi Hickerson, Programming Director shares how Mission from the beginning wanted to be known for throwing great parties for people with no strings attached.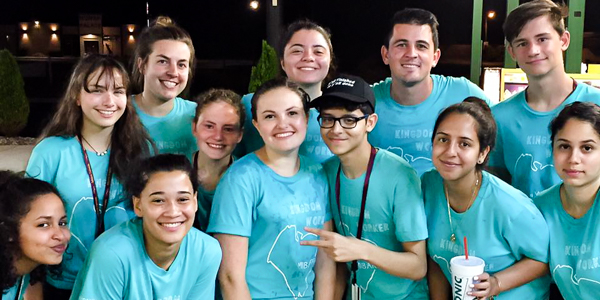 EVERYDAY CHRISTIAN CHURCHNew York City
Everyday Church took their high school youth to the CIY Move Conference in July. For many of these young people, they are one of the few Christians in their school. The opportunity to attend a conference like CIY is greatly encouraging! One young student said, "It was just what I needed before I go back into school."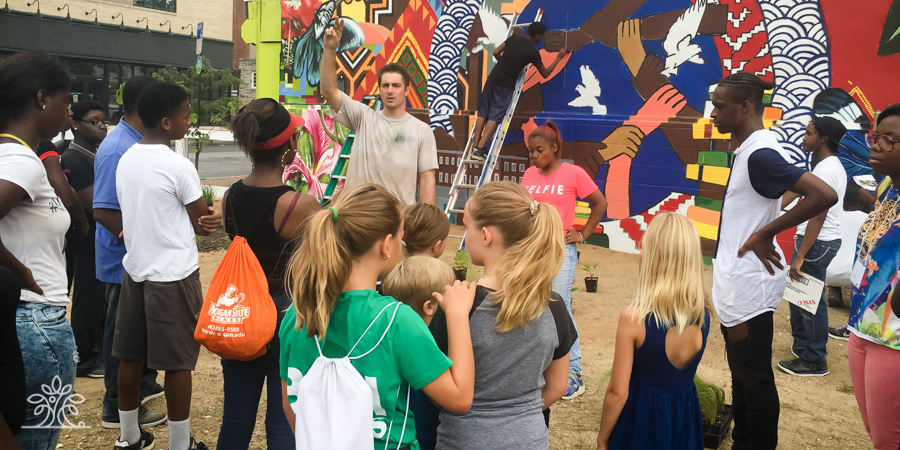 THE FOUNDRY CHURCHBaltimore, Maryland
The youth at Foundry Church have a heart of service. Last week, they helped several Foundry partners in Baltimore. In this photo, they are part of a group cleaning up an abandoned lot in Hollins Market. Pastor Randi Outlaw stated, "We want Foundry Kids to be a church for the city just like Foundry strives to be."
Multiply these stories by all of the churches started over the years, and a picture emerges of churches committed to leading and teaching the next generation of the church. Would you commit to praying specifically for the youth of our new churches?
That they would be led into relationship with Jesus
That they would be strengthened in their faith
That they would be equipped to be leaders of God's Kingdom