Introducing the Central Harlem Project
Kenneth Hart is a Harlem native. Raised in New York City, Kenny grew up believing he would one day escape and move on to greener pastures. He was a talented athlete, and baseball provided that opportunity. Upon graduation from high school, Kenny exchanged the streets of the city for the fields of the Midwest when he received a full baseball scholarship.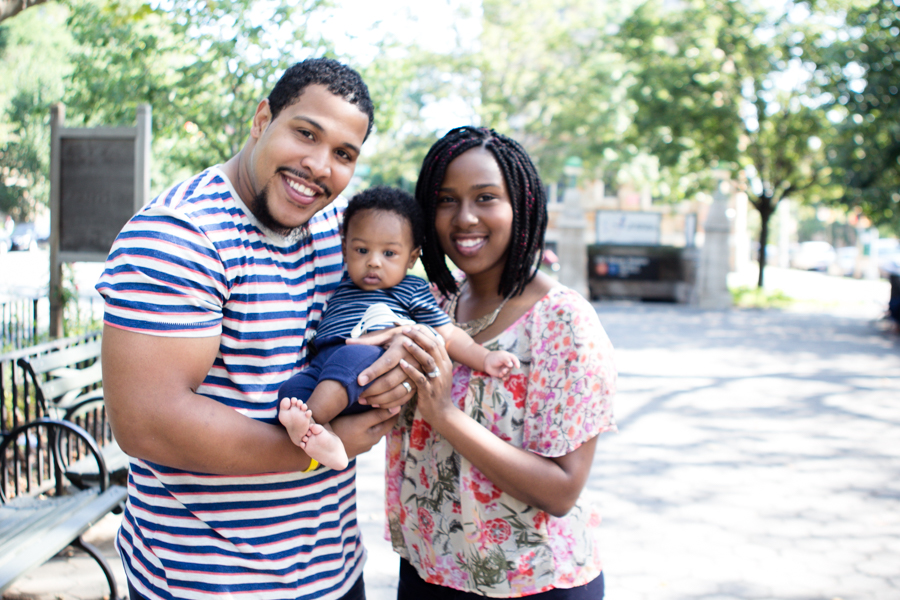 Kenny shares, "It was there, alone, isolated, and away from the hustle and bustle of the city that Jesus found me and rescued me." Kenny continued to excel at baseball, but a new dream was stirring in his heart. When he was not drafted for the Washington Nationals team, his family, coaches, and friends were shocked. Kenny wasn't. He felt the pull of a greater call on his life. "I might have been 'undrafted' as a baseball player," he says, "but I was certainly 'drafted' as a preacher of the gospel."
Kenny decided to pursue theological education and graduated from seminary in 2014. Kenny has worked at a church plant in Washington Heights, NYC for the last two years. His training and personal experience have led him to plant a church in the Central Harlem neighborhood of New York City.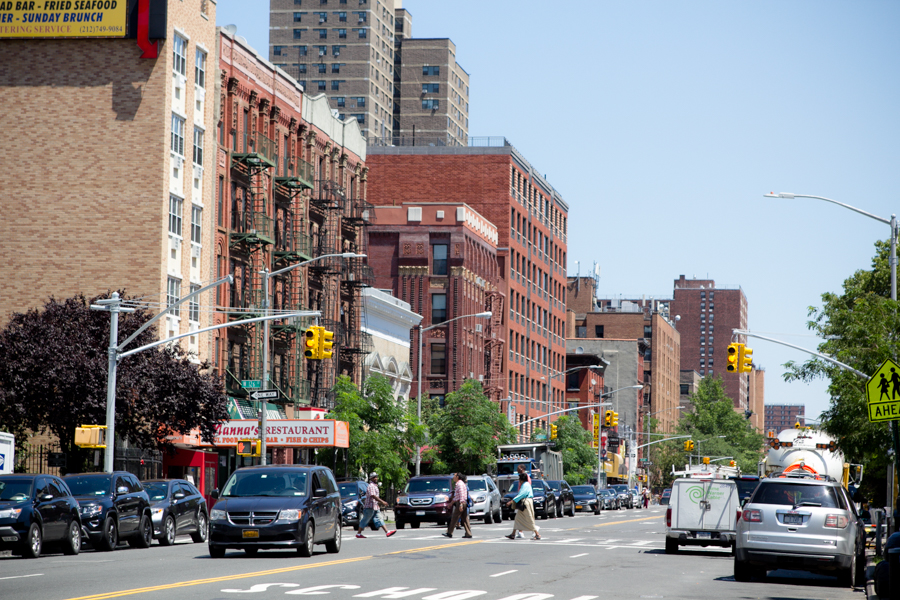 Moving back to the neighborhood where he and his wife Shanika went to high school feels like a homecoming. They love the people, they understand the culture, and they are conscious of the changes happening in the community.
Harlem has a rich history of Christianity. Some of the great leaders in the black church have come from this area. However, in the last decade Harlem began changing rapidly. The influx of newer and more affluent residents means many people who have grown up in Harlem are being pushed out of their own community. Sadly, many of the black churches in the area were not equipped for this seismic shift in Harlem's demographics and wealth. Harlem is experiencing a divide along the lines of wealth, class, and race. While gentrification has created proximity, it hasn't created more empathy, understanding, and unity.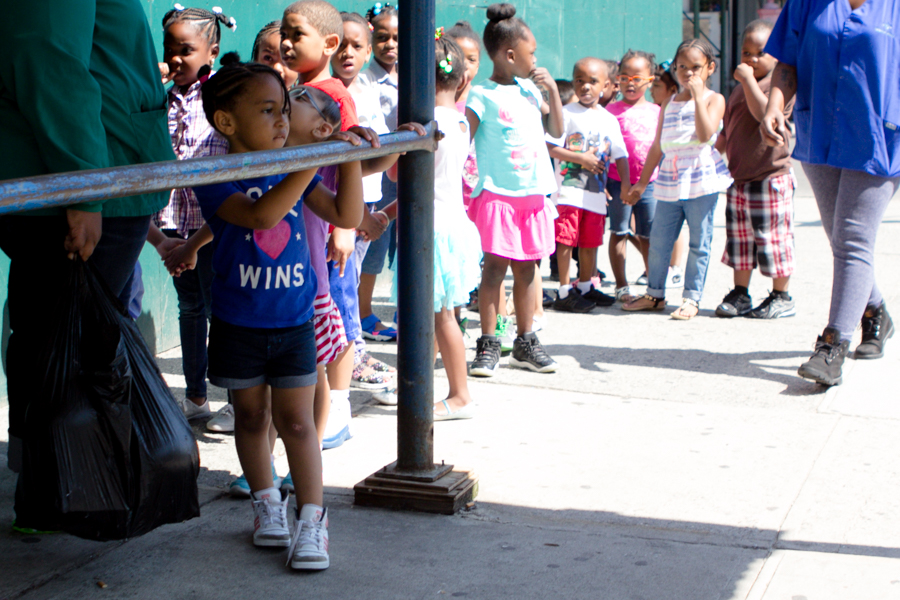 Kenny's desire is to plant a church that will lead people to reconciliation with God AND reconciliation with each other. He wants to build bridges that lead to that reconciliation. As he states, "This church will be for the gentrified and gentrifier, the block and the brownstone, and we will care about the salvation of souls and bodies in Harlem."
editor's note: The Central Harlem Project has been named The Gathering.