Celebrating God's Work at City Church Lagos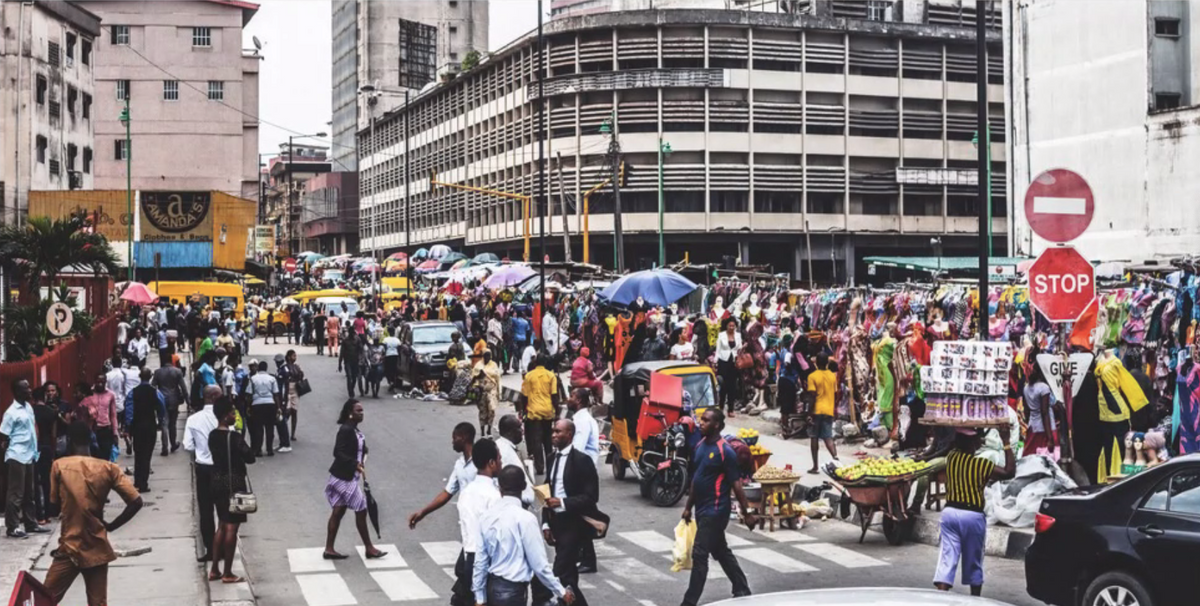 In a bustling city of over 20 million, City Church exists to "Love Jesus, Love People, and Love Lagos." Lagos is one of the largest and fastest-growing cities in the world, and we count it a privilege to partner with Femi and Tosin Osunnuyi and the team that's leading City Church.
We're praying for City Church as they relaunch in-person gatherings, and as they seek to be a voice of truth, hope, and justice in their city. Would you join us in praying for them? Pray that God would continue to grow their influence, deepen their relationships with the Lord and with each other, and empower them to be salt and light in their community.
The following photos were taken at recent City Church services, as they've taken measures to regather in-person: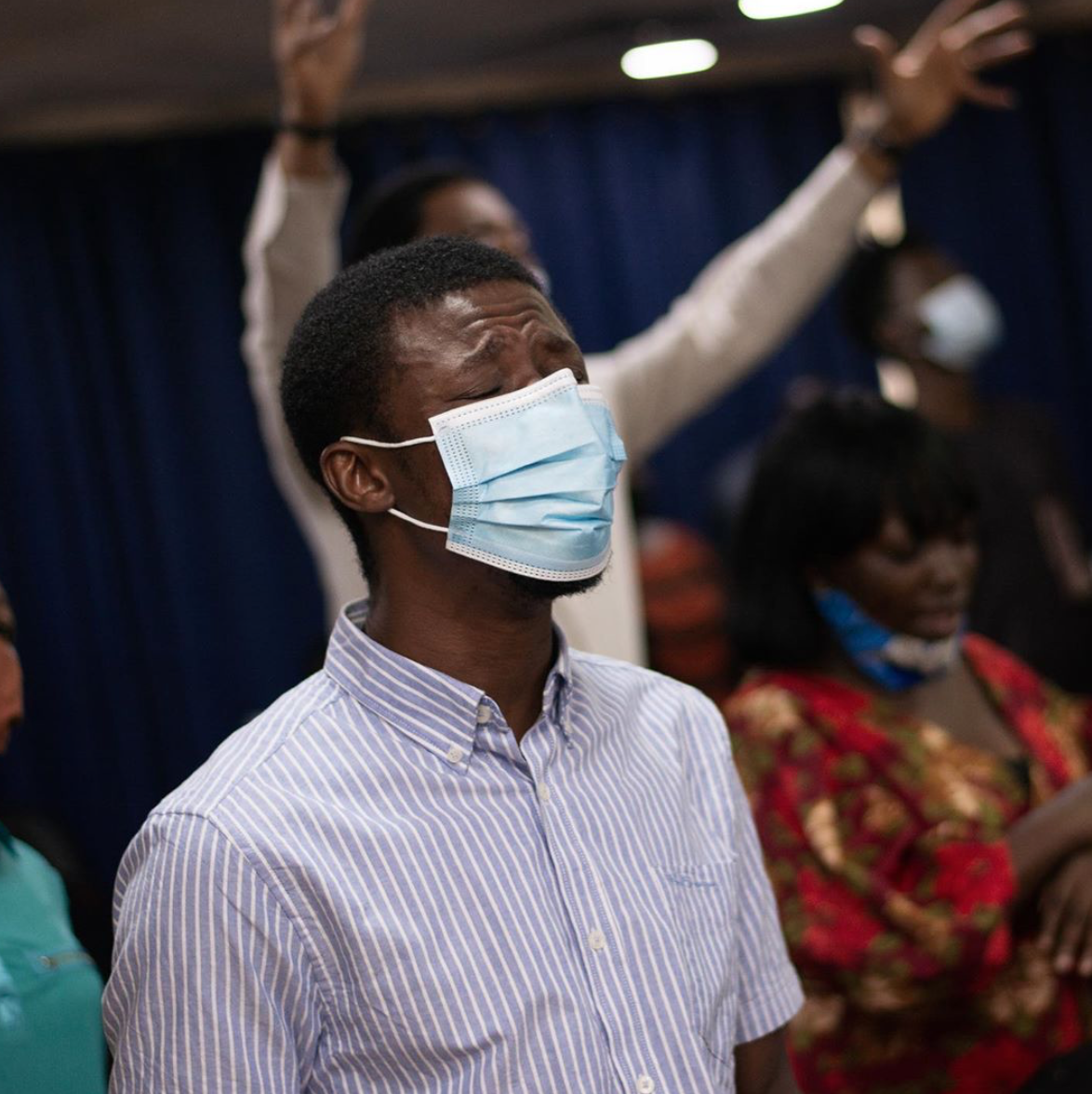 City Church recently put together a video offering a word of hope amid the recent unrest in Nigeria: A Message of Hope and Healing in Distressing Times.
They've also created a series of videos where Pastor Femi answers questions on Christianity, such as "Wasn't African Christianity A Result of European Colonialism?" among others.
In all of these and other efforts, City Church is living its mission: Love Jesus, Love People, and Love Lagos!
---
Jump in
Become a partner: Give to support the ministry of City Church Lagos, or invest in starting other churches that will serve as a voice of truth, hope, and justice in cities around the world.
Join the prayer team: Join us in supporting churches like City Church Lagos through prayer. Sign up and receive monthly updates so that you can meaningfully engage through advocacy and prayer.