The Next Chapter: True North & Community Church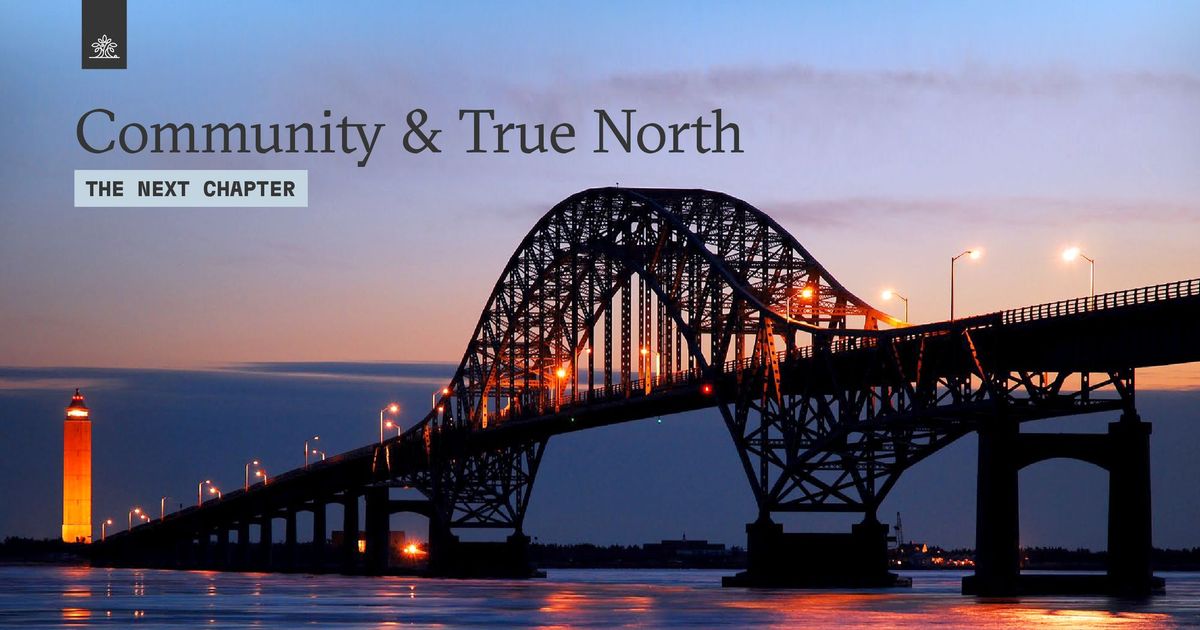 This post is part of the "Next Chapter" series, where we share about the "Next Chapters" in the story that God is writing through new churches.
---
As our team continues to reflect on "The Next Chapter" that God is writing through his church, we consider two churches in the New York City metro: True North Church and Community Church, both on Long Island.
True North was planted with the help of Orchard Group 15 years ago. Lead pastor Bert Crabbe recalls:
When we launched True North Church in the Fall of 2005, the #1 song was "Gold Digger" by Kanye West and Jamie Foxx, the best-selling movie was "Harry Potter and the Goblet of Fire," and the #1 TV show was "American Idol." (Yes, people still watched network TV back then!) To say the world was a different place is an understatement. But God has been faithful, and by His grace, 15 years later we're still ministering to and baptizing the people of Long Island.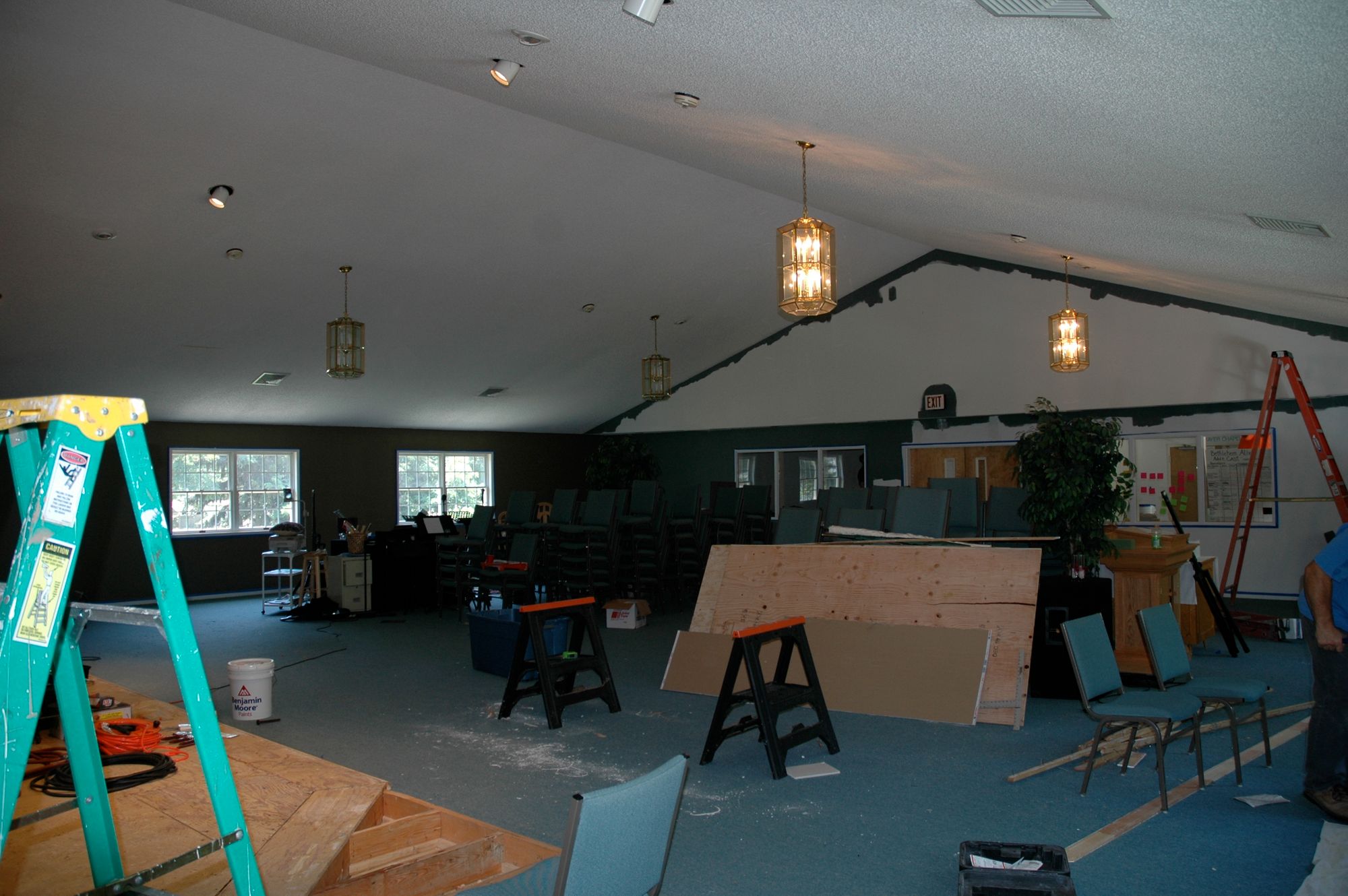 Today, True North continues to make a meaningful difference on Long Island, living its name by pointing people to the Way. They are a growing congregation that is passionate about showing everyday Long Islanders that the Christian story is understandable and applicable to real life.
Now, True North is helping to start another church! Here's Bert again:
Long Island is densely populated. If it were a state, it would be the 13th most populous in the U.S. So we need lots of relevant churches! With that in mind, we were beyond excited to join in giving to and serving Community Church as it launched this year. Lead planters Lou and Allie Pizzichillo are off to a fantastic start, even with the church being launched into the teeth of a pandemic.

God continues to draw His children unto Himself and we're excited to get to play a small part in His amazing story!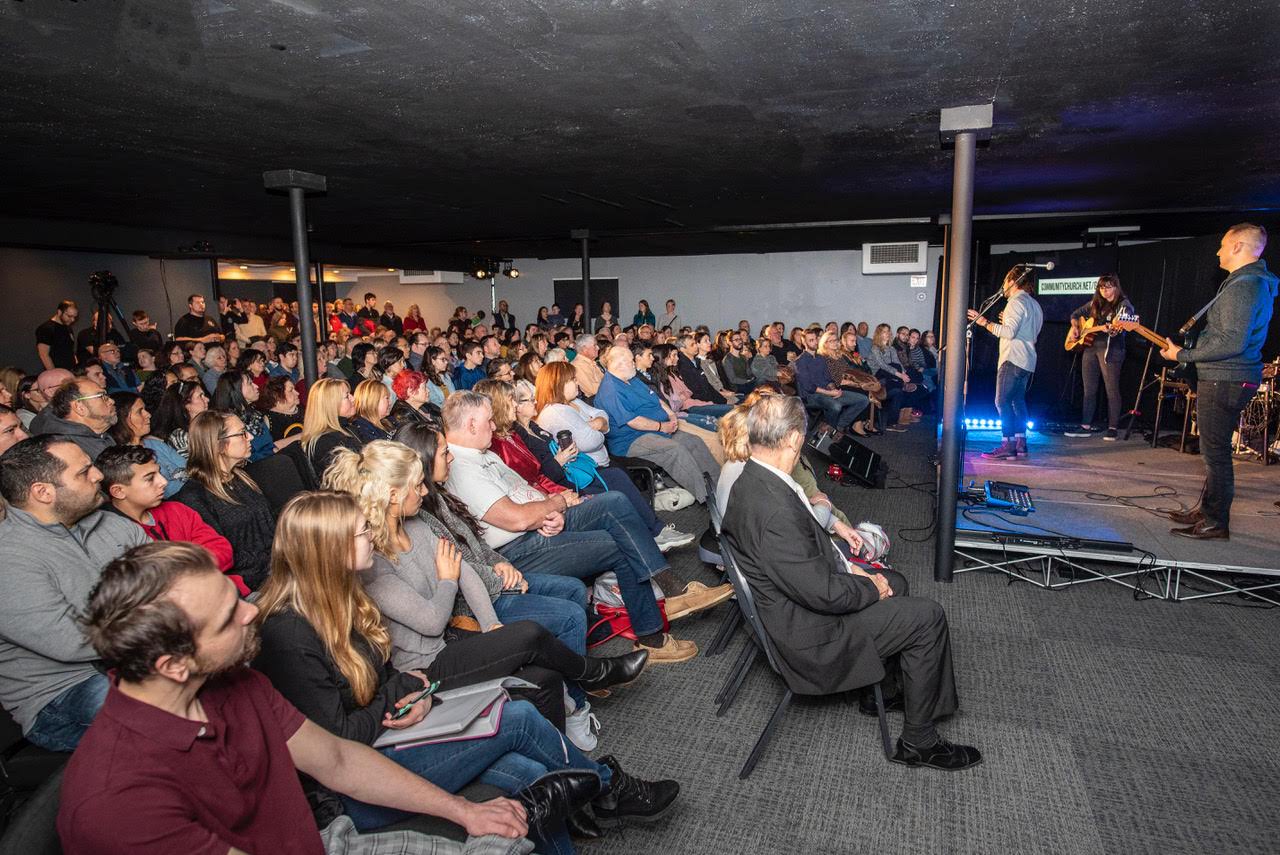 Bert is right: even "the teeth of a pandemic" has not limited God's authorship over the next chapter of his church. Churches are still being planted in places where people do not yet know Jesus.
Thank you for giving to and praying for leaders like Lou and Bert on Long Island!
---
Discover more about current church planting efforts you can partner in.
Commit to pray for new church plants: Sign up here to receive monthly prayer updates, so that you can help establish new churches like True North and Community Church.