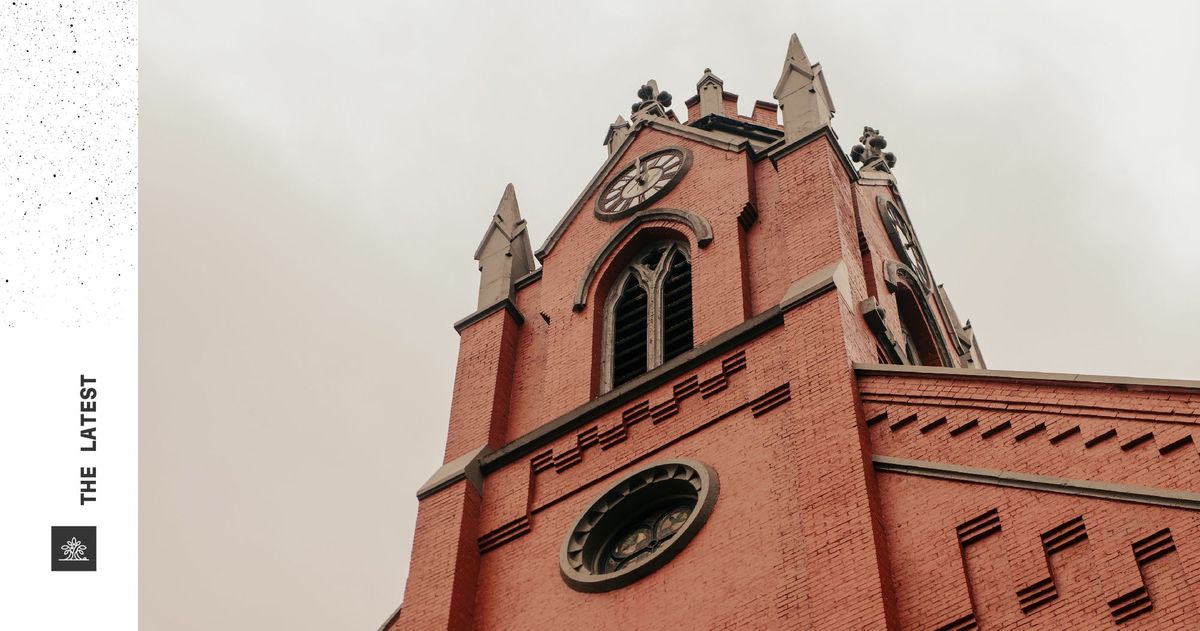 This past month has marked the celebration of new beginnings at many Orchard Group churches, as well significant milestones at others. Join us in celebrating with these churches and in praising God for his good work!
Celebrating New Beginnings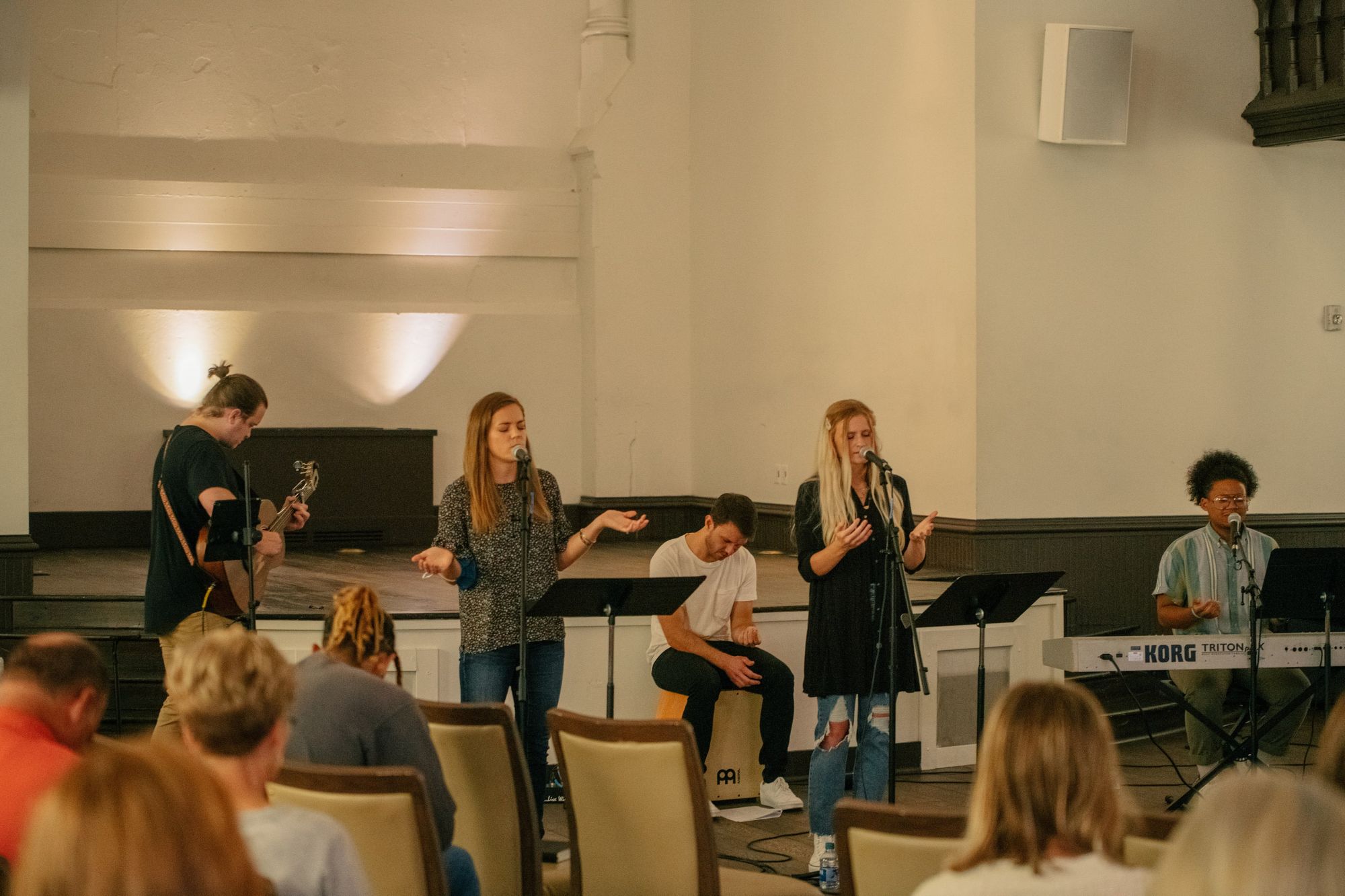 On September 13, City Church Over-the-Rhine launched their preview services in Cincinnati! These services are designed to provide an opportunity for people to explore what their church is all about.
Over 80 people turned out for their first preview service, and they've had strong turnouts in the Sundays since then! We continue to be encouraged as we witness all God is doing through this new church.
---
Celebrating One Year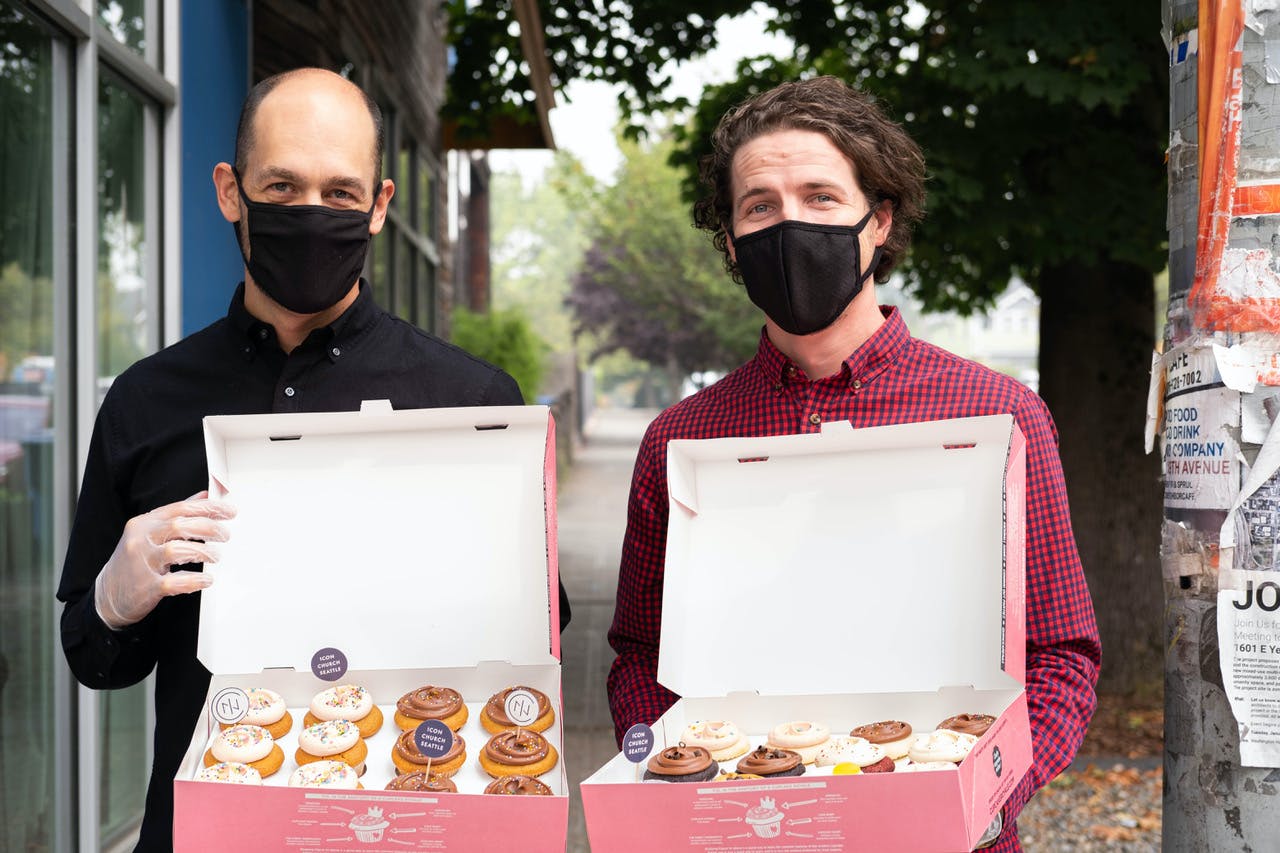 Earlier this month, both Icon Church (Seattle) and SLO City Church (San Luis Obispo, CA) celebrated their one year anniversaries! While no one could have anticipated what their first year would hold, God has continued to grow these churches in remarkable ways. SLO City Church planter Brent Bramer recently shared:
Who could have written a more gripping, beautiful, broken, and hope-filled story for our first year? This year we've seen God pull together people around Jesus, refine them through difficulty, and equip them with joy and an unshakeable hope for everyday and everyone.
​Read more from Brent and see more photos from the one year anniversary celebrations of SLO City Church and Icon Church.
---
Celebrating New Life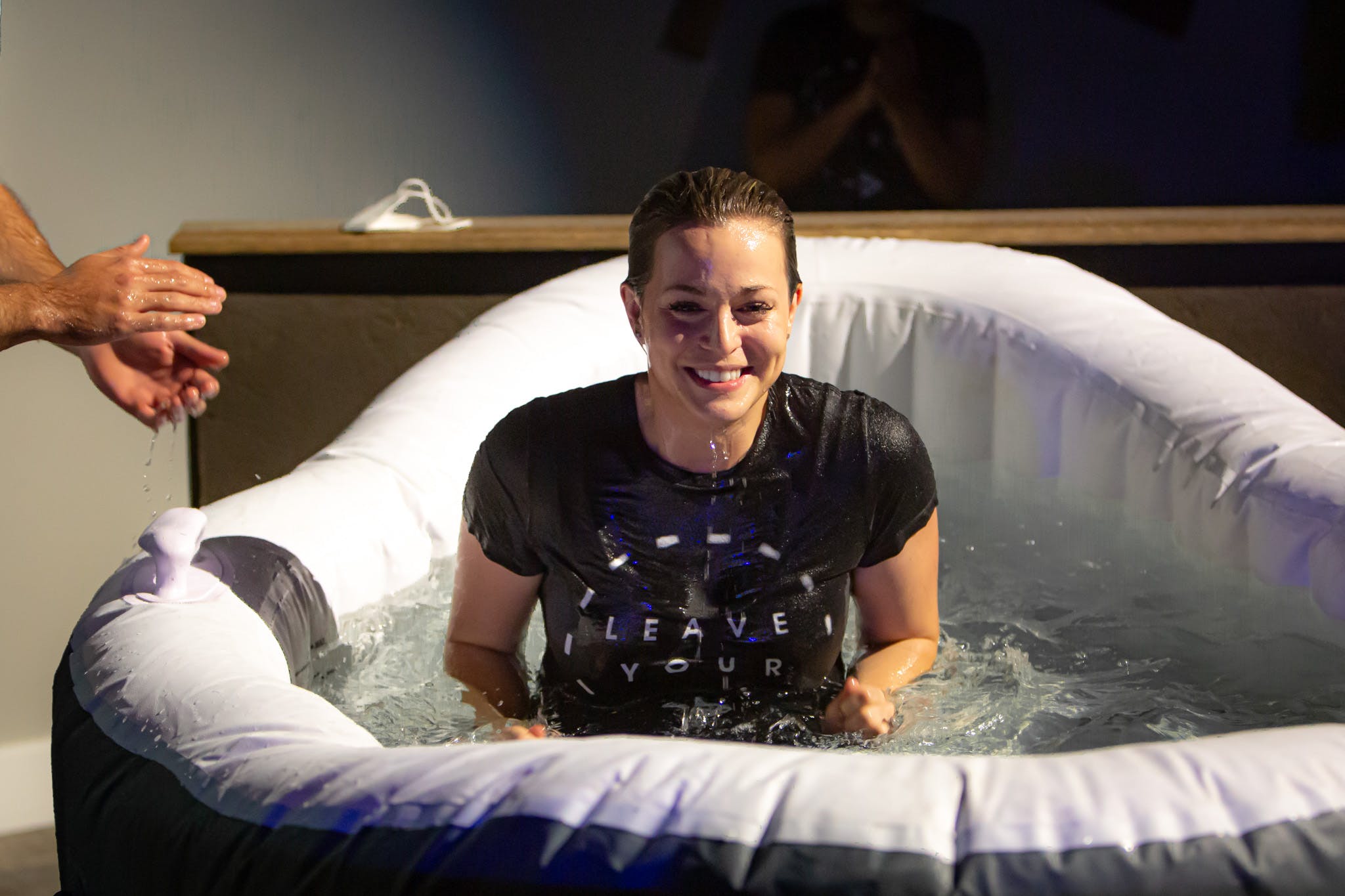 Most of all, we love to celebrate new people finding new life in Jesus. This is why we back church plants around the world. We've seen beautiful glimpses of new life in Jesus recently. For example, this past month, five people were baptized in Istanbul — an incredible figure in a profoundly non-Christian city — and 18 people were baptized at Trace Church in Colorado Springs!
Join us in celebrating the new life they have found in Jesus!
---
A call to prayer
Pray that God would continue to grow City Church OTR as they cultivate a new spiritual family in Cincinnati.
Pray for God's blessing on Icon Church and SLO City Church as they enter their second year.
Pray for the Lord's provision and protection over new believers who were recently baptized in Istanbul and at Trace Church.
Want more? Learn specific ways to pray for a church plant through each season of it's growth.
---
Want this in your inbox each month? Join the 4000 others who are staying informed about how God's working in new churches, and joining us in that work through prayer. Sign up below: