Celebrating New Beginnings at City Church OTR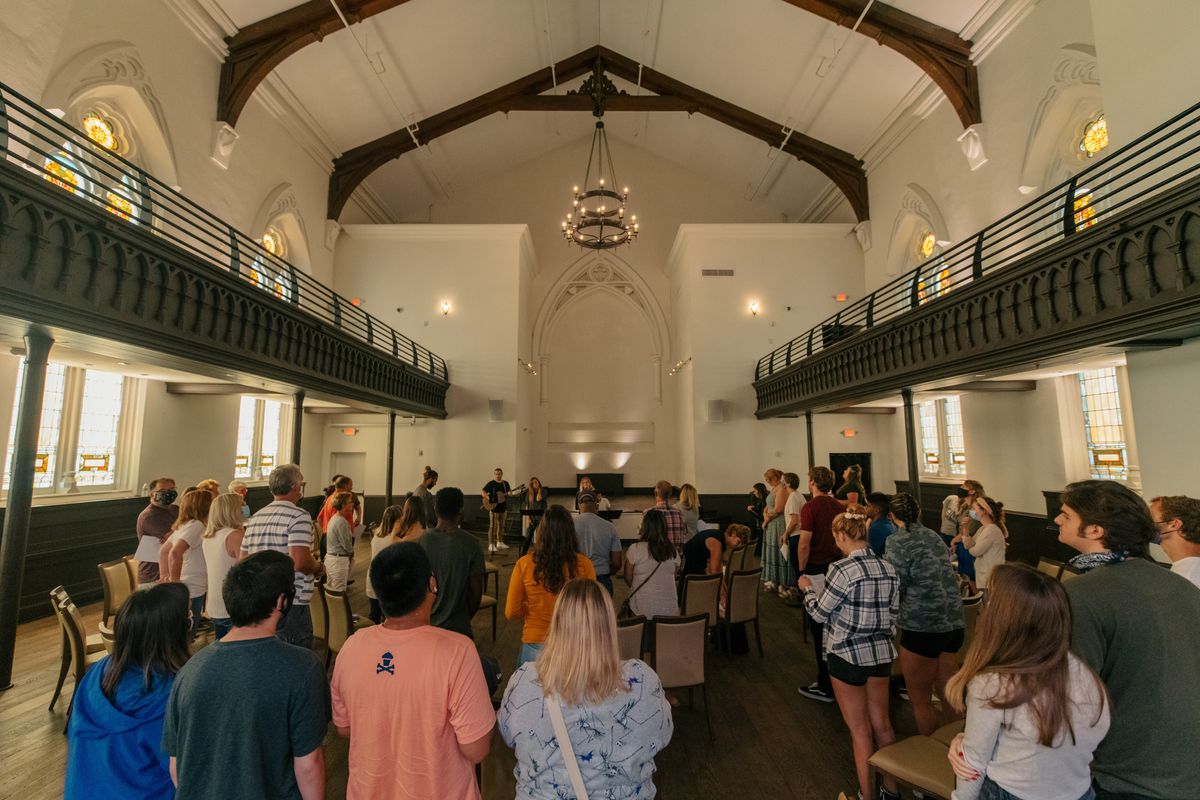 On September 13, City Church Over-the-Rhine launched their preview services in Cincinnati! These services are designed to provide an opportunity for people to explore what their church is all about.
Over 80 people turned out for their first preview service! We continue to be encouraged as we witness all God is doing through this new church.
Photo credit: Samuel Greenhill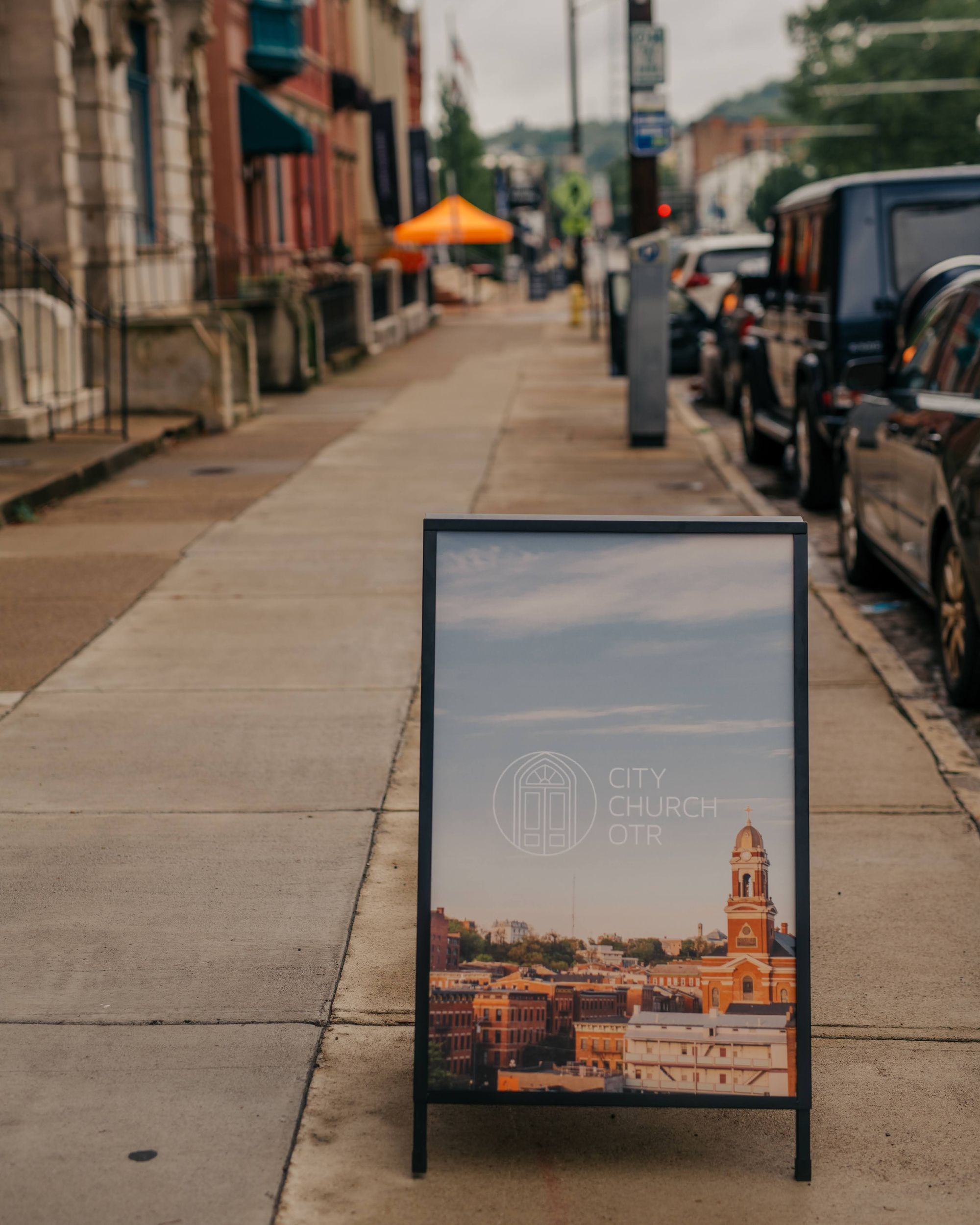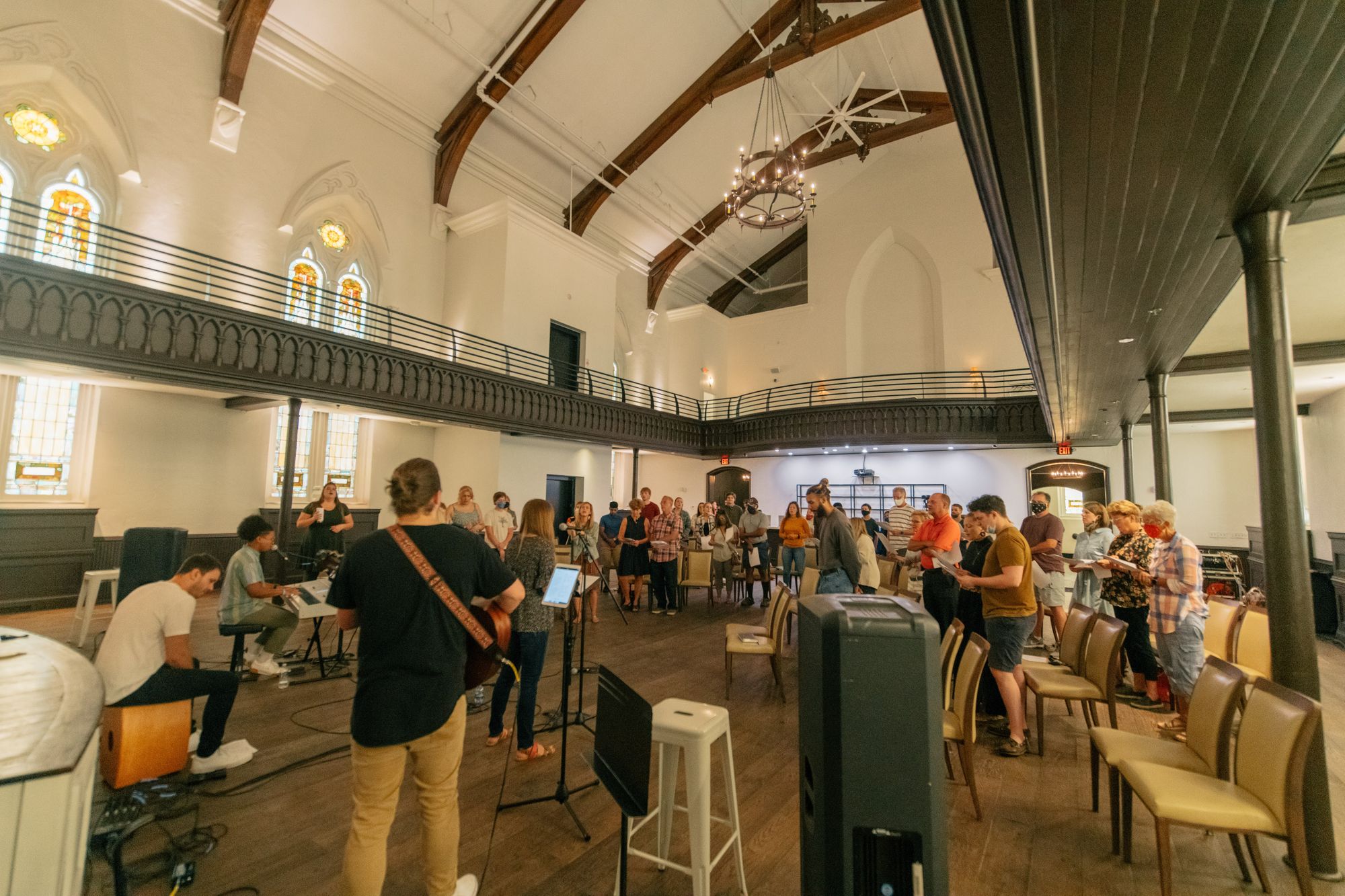 ---
You can be part of this...
Partner with City Church OTR through giving and prayer to establish a new church for Cincinnati.