Celebrating God's Work Through Renaissance in 2019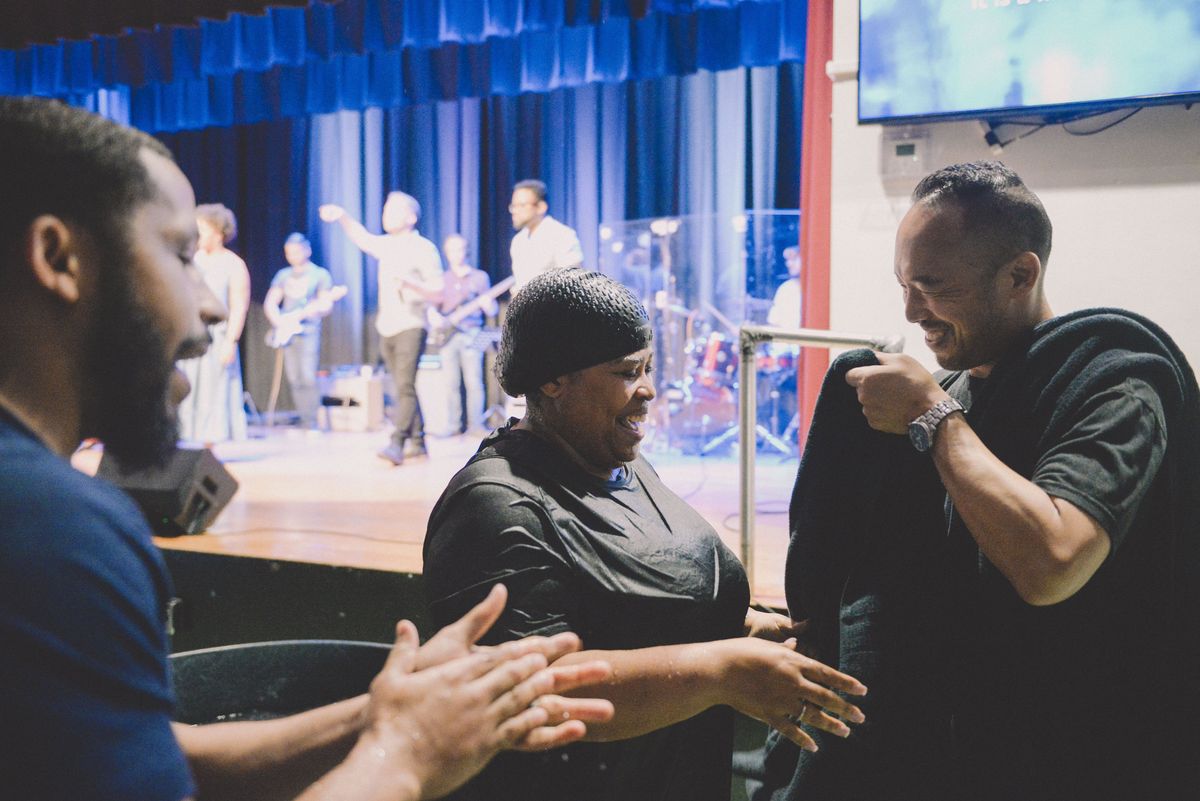 We plant churches because we want people everywhere to know Jesus.
In 2019, Renaissance Church expressed this core motivation as it reached many more people with the good news about Jesus. Their two worship services reached an average of 500-600 people each week, and they topped 1000 in attendance for the first time around Christmas.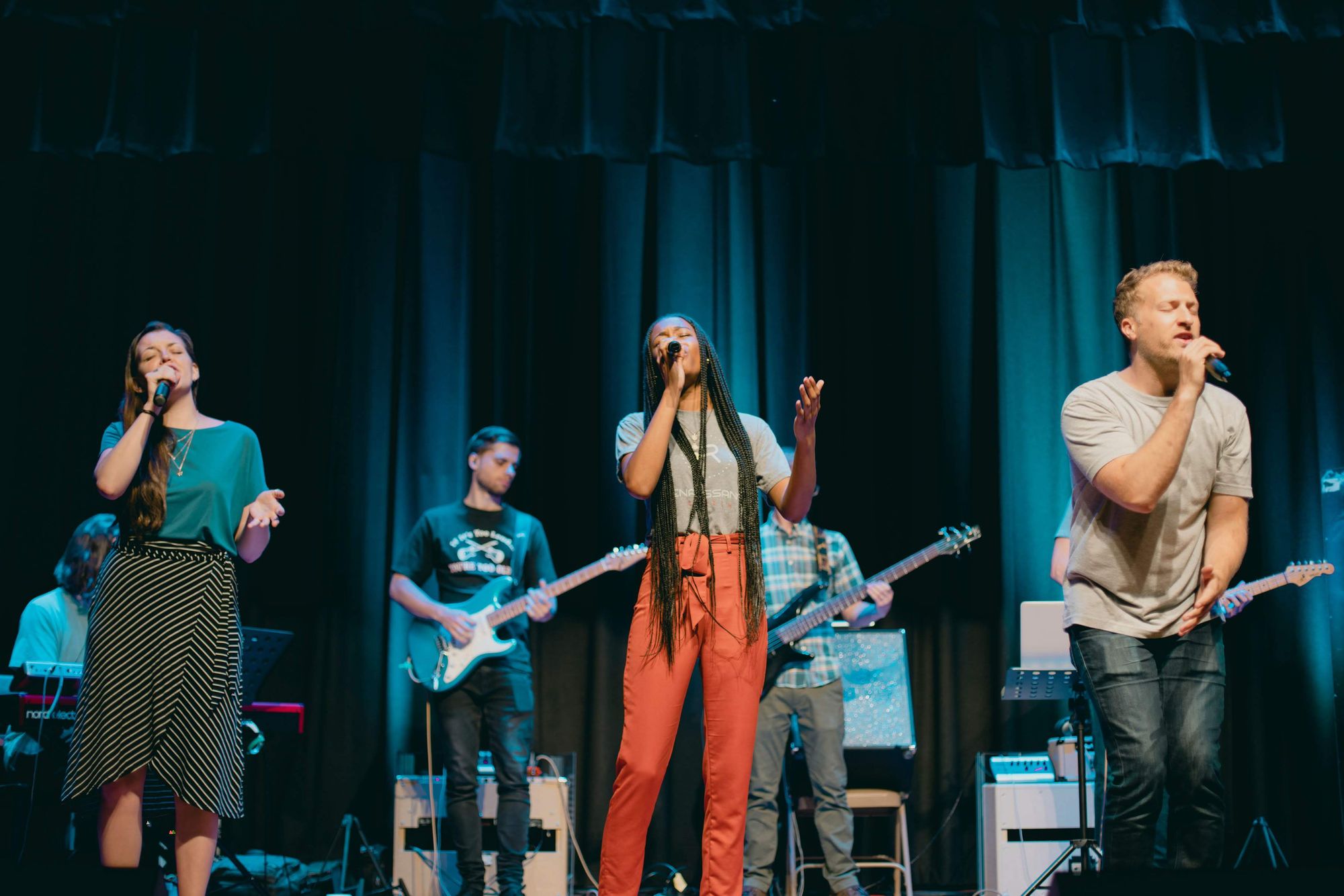 Renaissance became self-sustaining in 2019, meaning their internal giving is now at a sufficient level to cover day-to-day operations for the church. They also became self-governing, with internal leaders providing day-to-day oversight for the church. Renaissance is also demonstrating the characteristic of being self-multiplying as they partner with other churches to help establish Reunion Church in Manhattan in Fall 2020. Each of these are important indicators of health that we work towards in establishing churches that flourish for the long haul.
Most beautifully, last year Renaissance saw twelve people take a step forward in their relationship with Jesus through baptism. For each of these twelve, God has worked through Renaissance in significant ways to grow their relationship with him.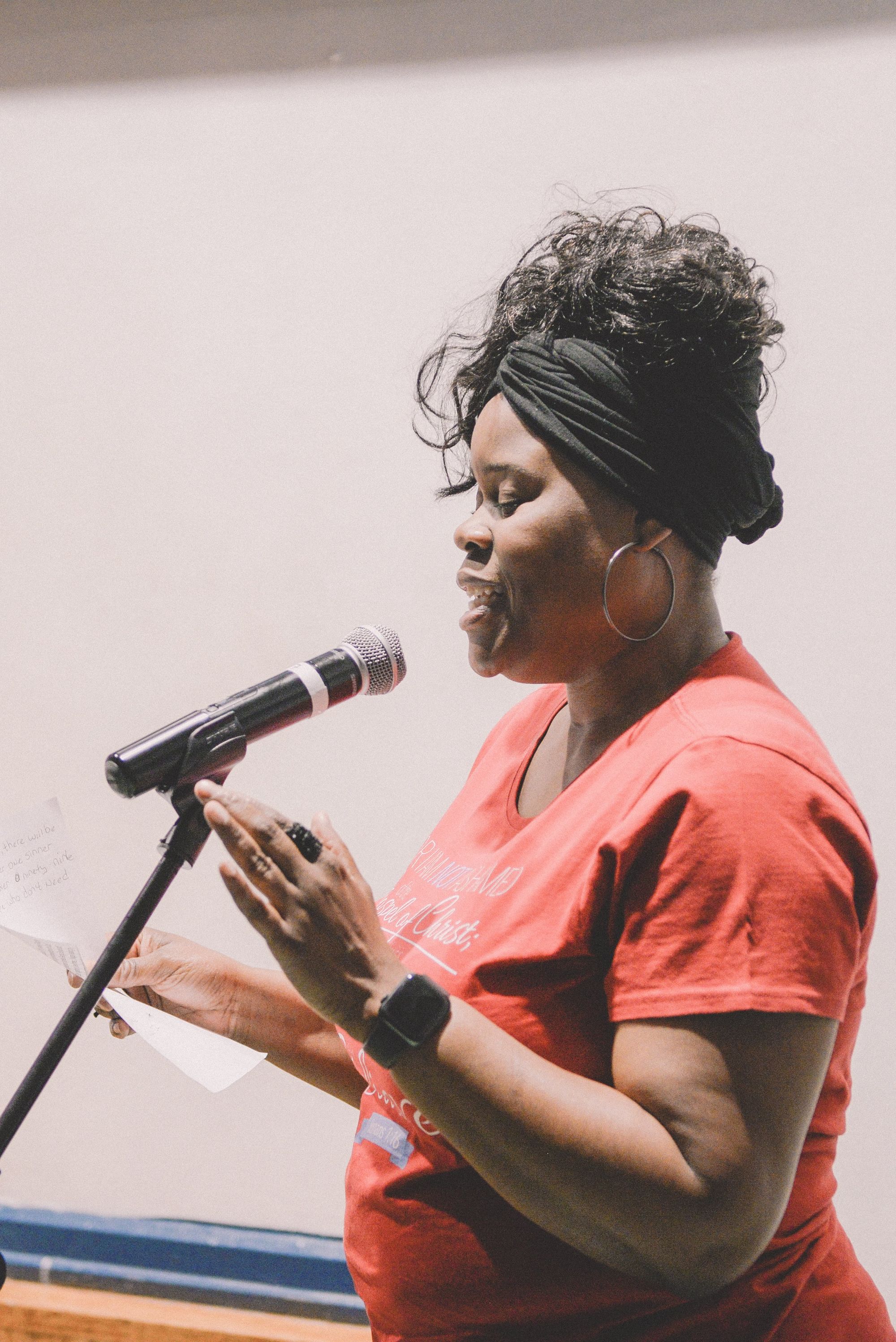 We praise God for his work in and through Renaissance in 2019, and we can't wait to see all he continues to do!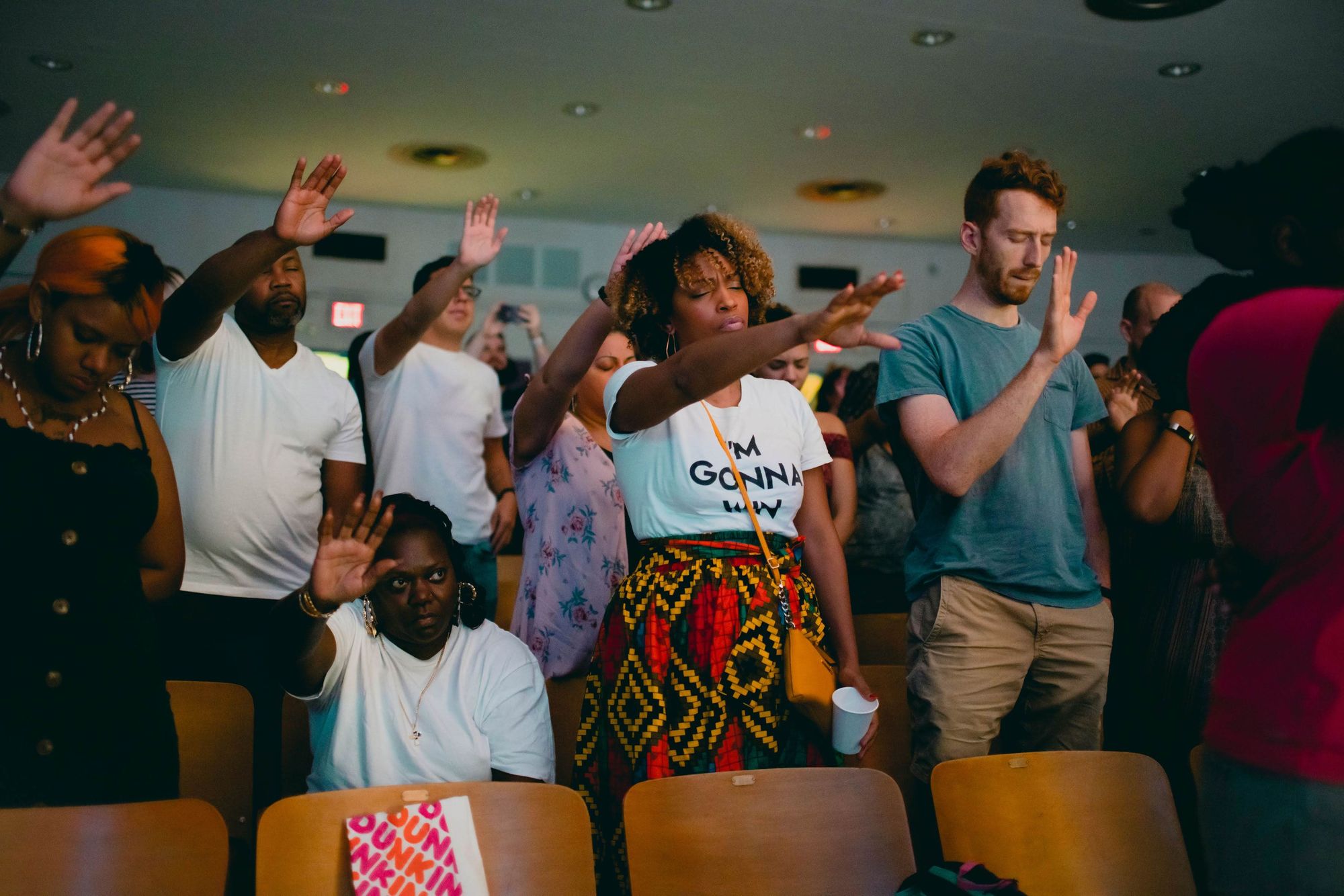 Take Action
Join Renaissance Church in its work to help plant another church in Manhattan: Learn more about the upcoming Manhattan project, its leaders, and how you can pray and contribute.