Celebrating God's Work at Epiphany in 2019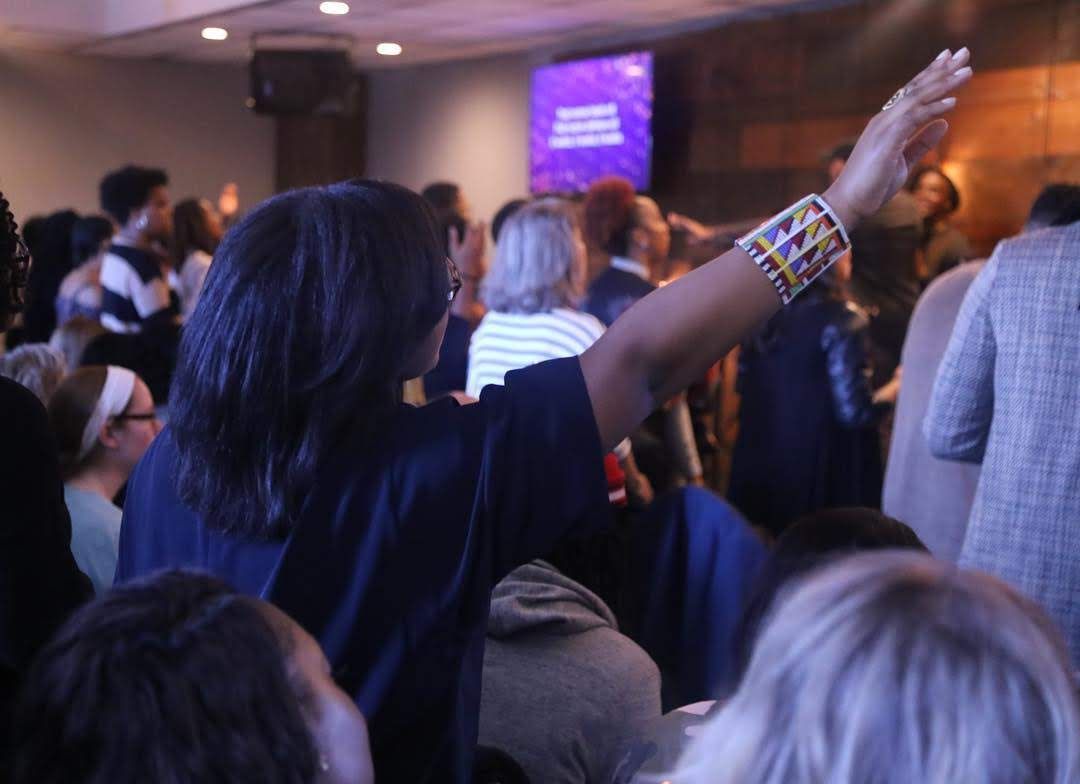 After launching in 2016, Epiphany Brooklyn quickly began growing as it reached more and more people with the good news about Jesus. It's a joy to see how God continues to grow Epiphany, not only in the number of people engaged, but in those people growing deeper in their relationship with Jesus.
In 2019, Epiphany added their third worship service, and they averaged around 300 each Sunday. They also saw 12 people place their faith in Christ and be baptized!
We praise God for the ways he worked at Epiphany Brooklyn in 2019. Join us in praying that God continues to move mightily through this church!