Church Planting Partnerships
The story of every church plant is also the story of partnering churches.  New churches get their start with the prayer, personnel and financial support of other churches! Lorenzo Smith of Collective Church in West LA shares of how that support is encouraging to a new church.  Collective Church is one year old.
Lorenzo has shared online about how moving it is to be on the receiving end of generosity of churches like The Hills Church in Texas.
I guess I was just overwhelmed by a convergence of thoughts and realizations in that moment. As I looked around that room, I saw people that were mostly unknown to me, but were my spiritual family who have become so through the gospel. I was encouraged that so many of them would take time out of their lives to spend the evening with us and was moved by the love and support they had shown us and the rest of the Collective Church community. What a privilege it was to share about what their prayers, investment, and support have helped facilitate.
You can read the rest of Lorenzo's story here.
photos from Collective Church: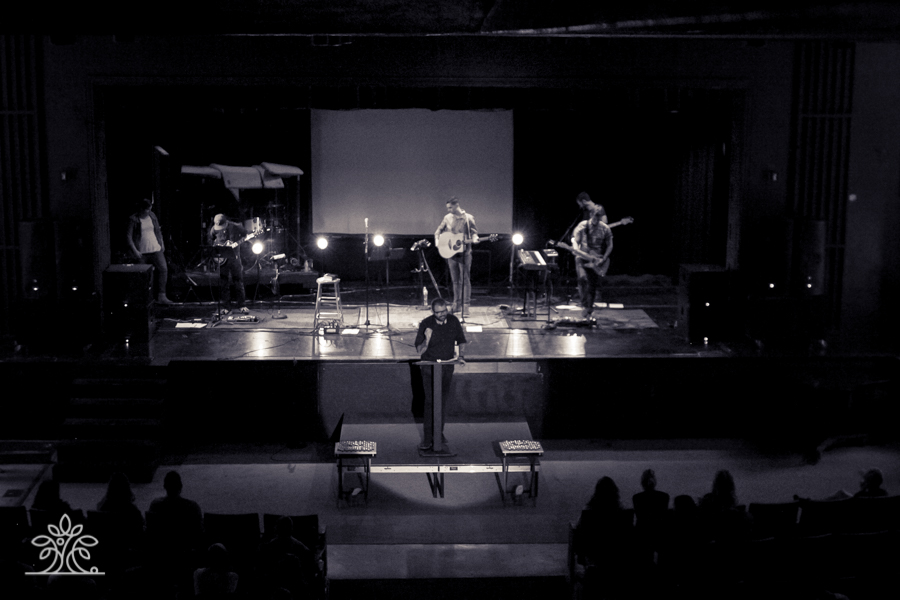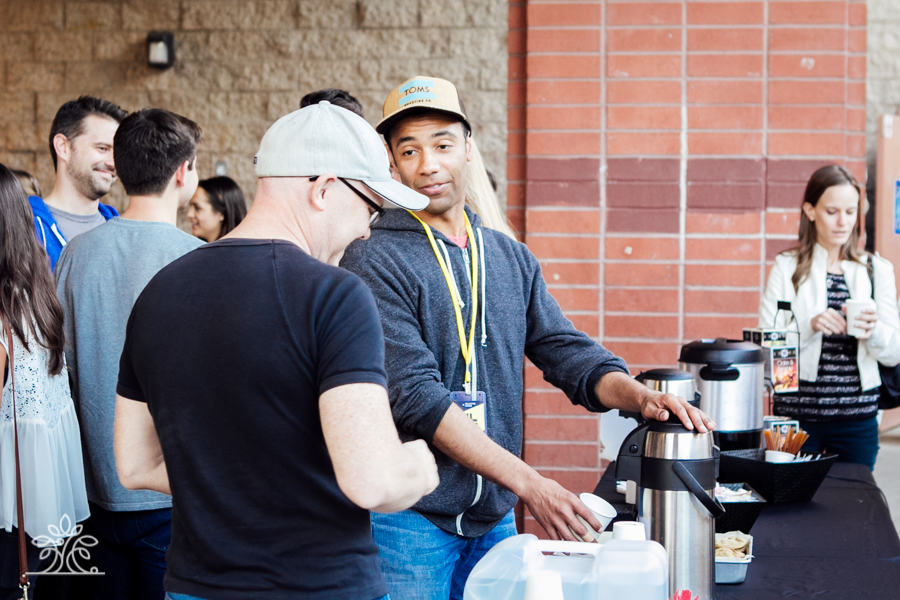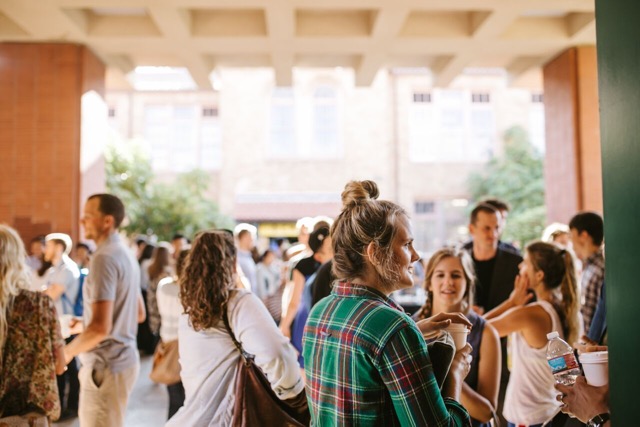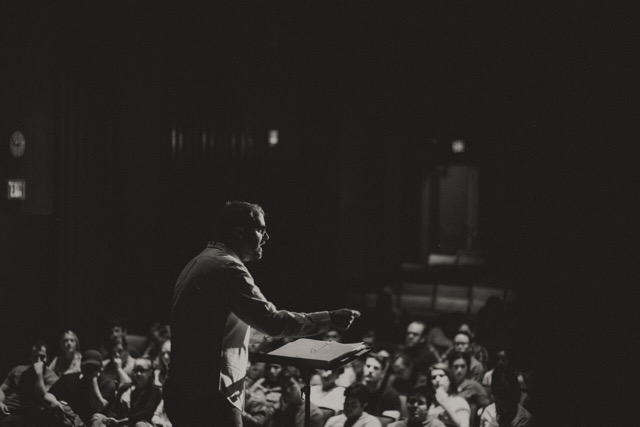 For over 60 years, Orchard Group has been launching churches in cities. The Global Cities Initiative continues this important work, and you can help. Not only are you starting other churches like Collective Church, you're starting churches in influential cities that are committed to planting other churches.