Go To Where the People Are
Derrick Puckett recognized that many times people won't come to church, even if they are spiritually seeking.  So Renewal Church in Chicago makes a habit of getting outside the walls of church- whether that's playing basketball or going to neighborhood celebrations!
As a side note, Derrick says, "A lot of people think they can play ball..."  The team at Renewal can play ball- they've won their league championship two years in a row!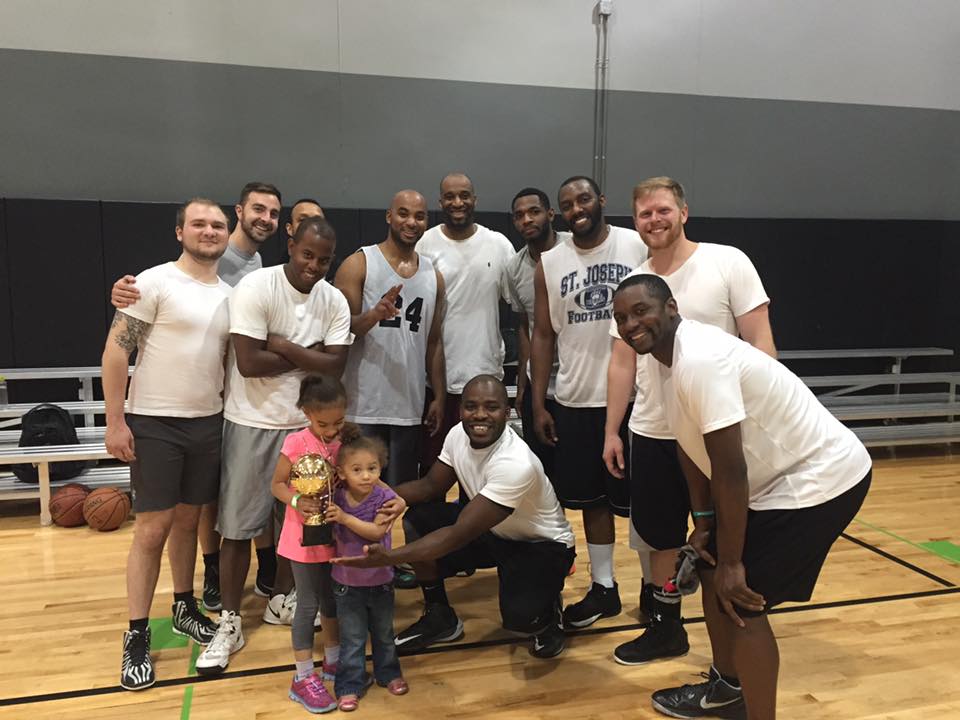 After 5 months of Chicago cold, Renewal Church eagerly anticipates summertime through "Renewal Summer" fellowship events. Throughout the summer, members open their homes each week for Taste of Tuesdays where friends and neighbors share games, conversation, and a home-cooked (or home-grilled!) meal.  It's a great way to connect with the city and with people who might not otherwise have a introduction to a church.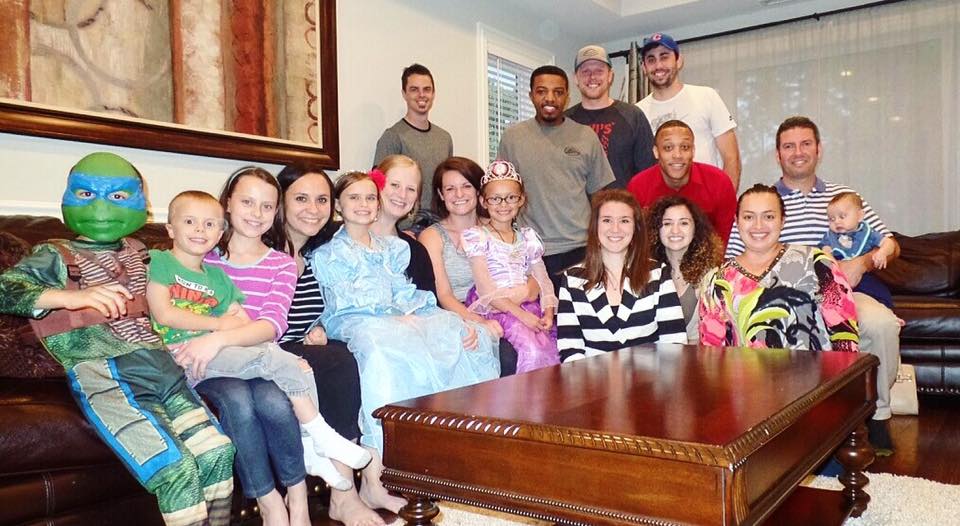 Renewal Church recently celebrated baptisms with people going public with their faith: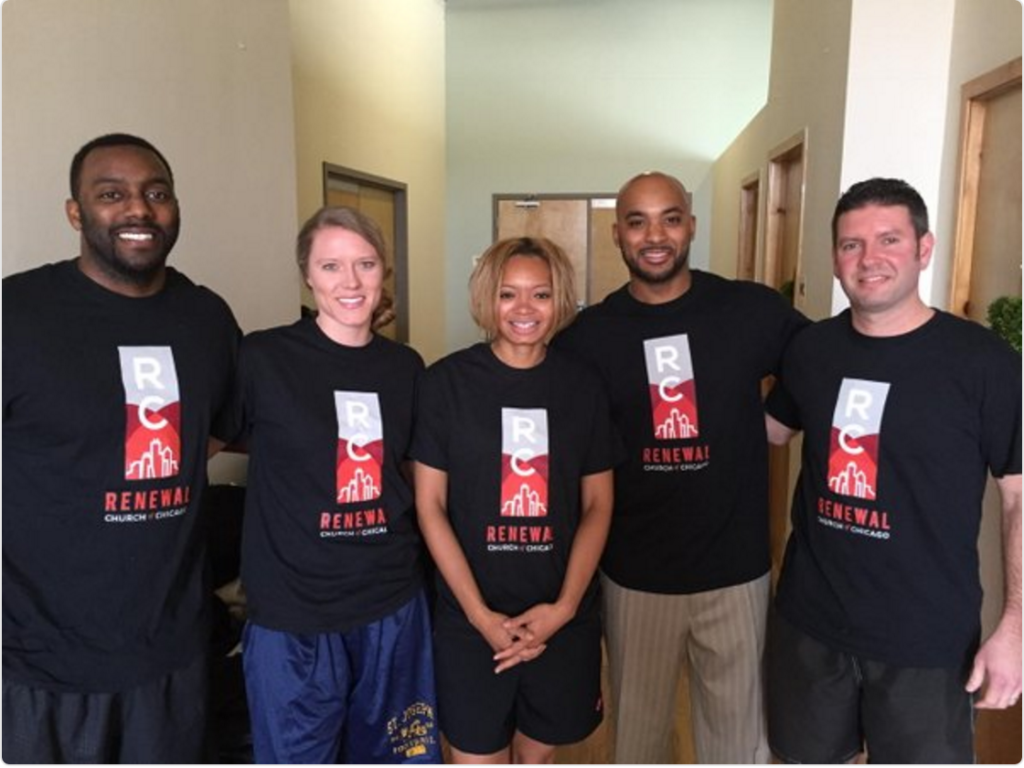 photos from Renewal Church's launch Sunday: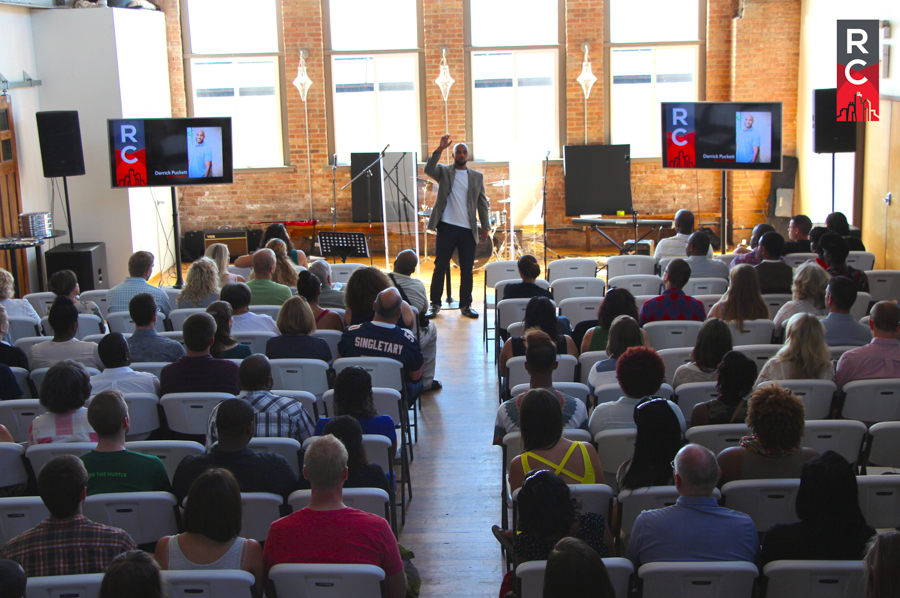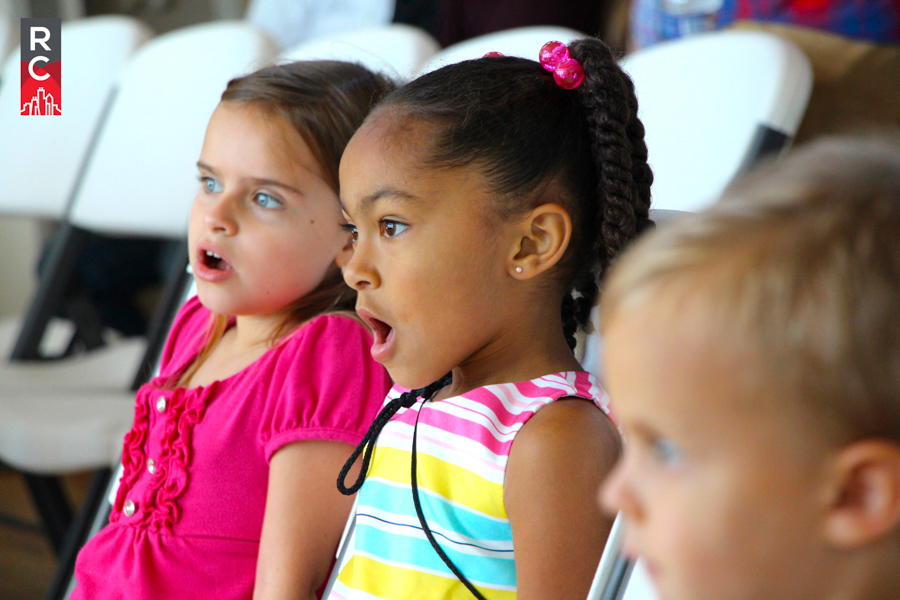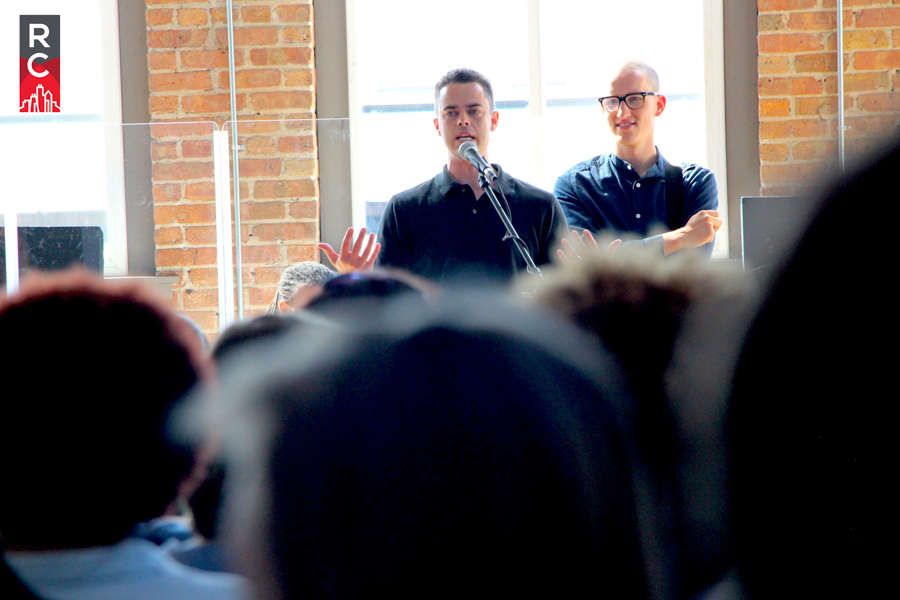 For over 60 years, Orchard Group has been launching churches in cities. The Global Cities Initiative continues this important work, and you can help. Not only are you starting other churches like Renewal Church, you're starting churches in influential cities that are committed to planting other churches.