Over a period of years, Jordan Rice became increasingly convicted about the need for spiritual growth and change in Harlem.  He left behind his law career to study theology and entered a training program for church planting.  A year and a half ago, he led the launch of Renaissance Church in Harlem, NYC.  The church is now a thriving faith community!
We're thrilled that Jordan is a part of the Orchard Group family.
photos from Renaissance Church's launch Sunday: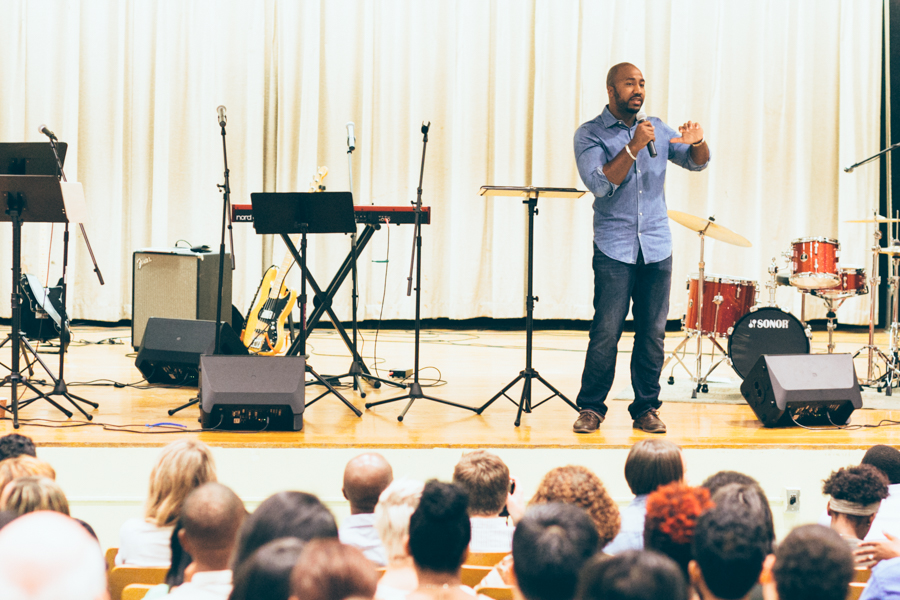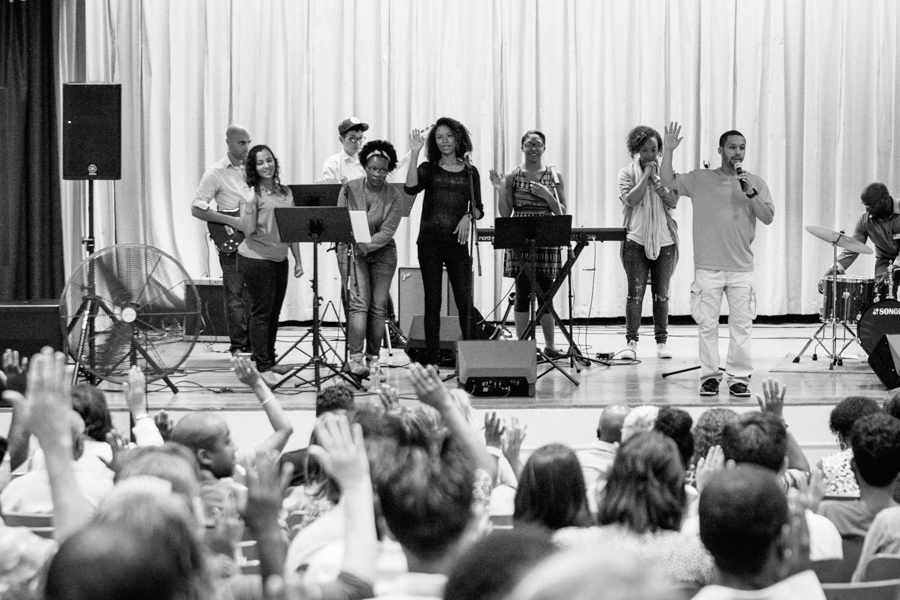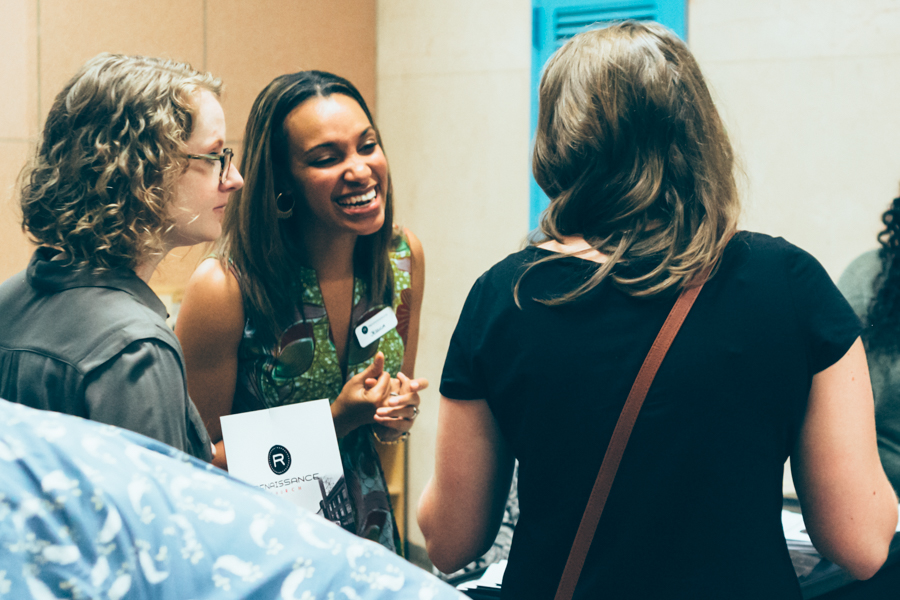 For over 60 years, Orchard Group has been launching churches in places like Harlem. The Global Cities Initiative continues this important work, and you can help. Not only are you starting other churches like Renaissance Church, you're starting churches in influential cities that are committed to planting other churches.